Workouts, Fitness & Exercise
Fitbit Blog
Articles – Stronger by Science
The Fitnessista
Nourish, Move, Love
Error
Error
Lindywell
SET FOR SET - Blog
Blog - Dr. John Rusin - Exercise Science & Injury Prevention
mindbodygreen
AFPA Fitness Blog
Love Sweat Fitness
HealthifyMe – Blog
Indian Weight Loss Blog
Born Tough - News, Reviews, Tips on Fitness, Gym Workout, Bodybuilding Crossfit Training, Running & Exercises - Born Tough Blog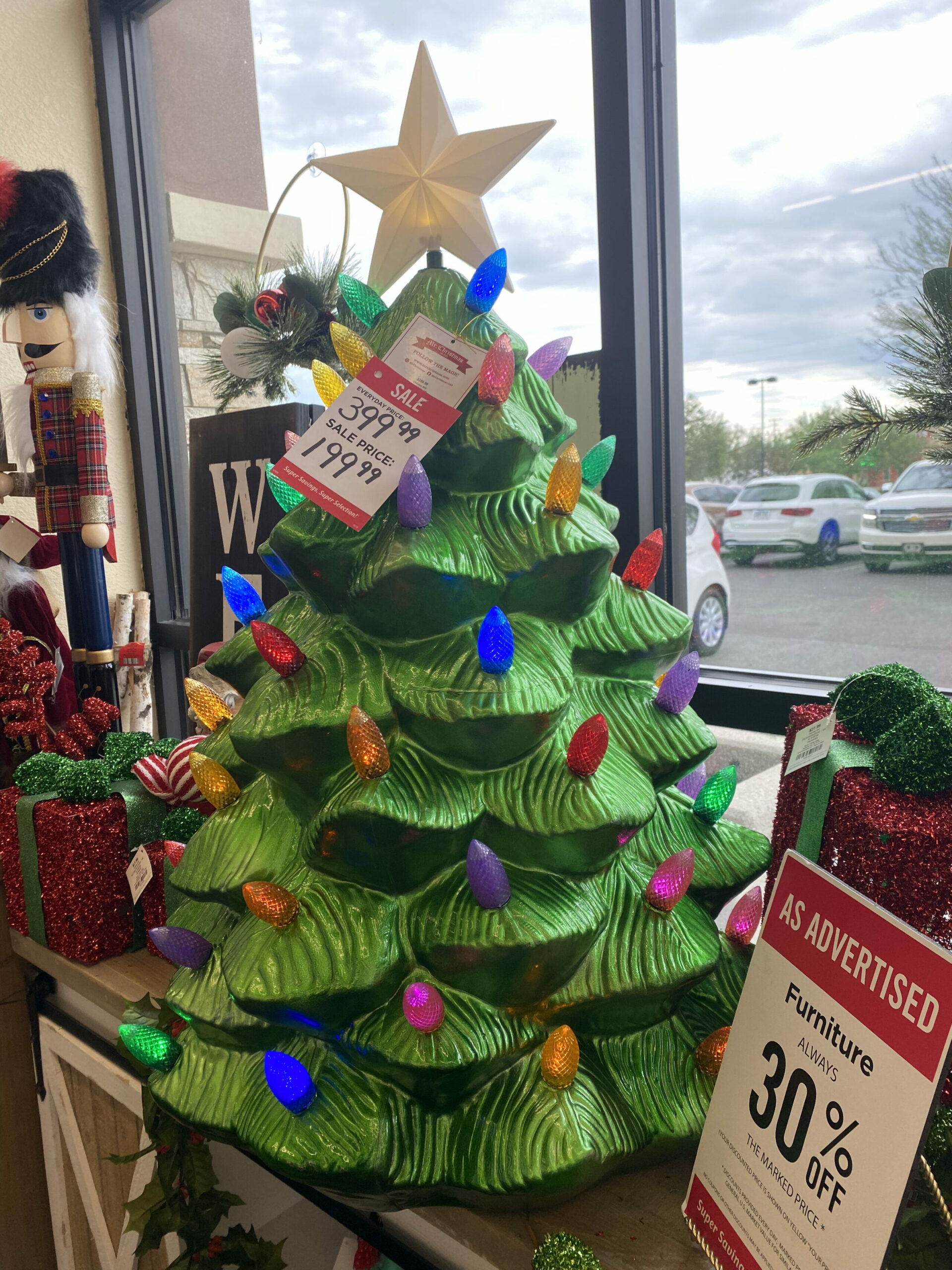 Hi hi! Happy Monday! Thank you so much to those of you who let me know you were missing the old school blogging recaps, so I'm bringing them back. It won't be every day, but will definitely be scattered more frequently on the blog. Thank you so much for sharing your feedback with me. It's my goal to create a blog that you want to read (that I also enjoy writing). I always appreciate your perspective, and take your thoughts and comments to heart.
It was a packed and fun-filled weekend around here. Friday afternoon, I met up with some friends to get everything ready for our school auction, and headed straight from that to a meeting with the dance moms to plan out Trunk or Treat. We have a lot to look forward to this month!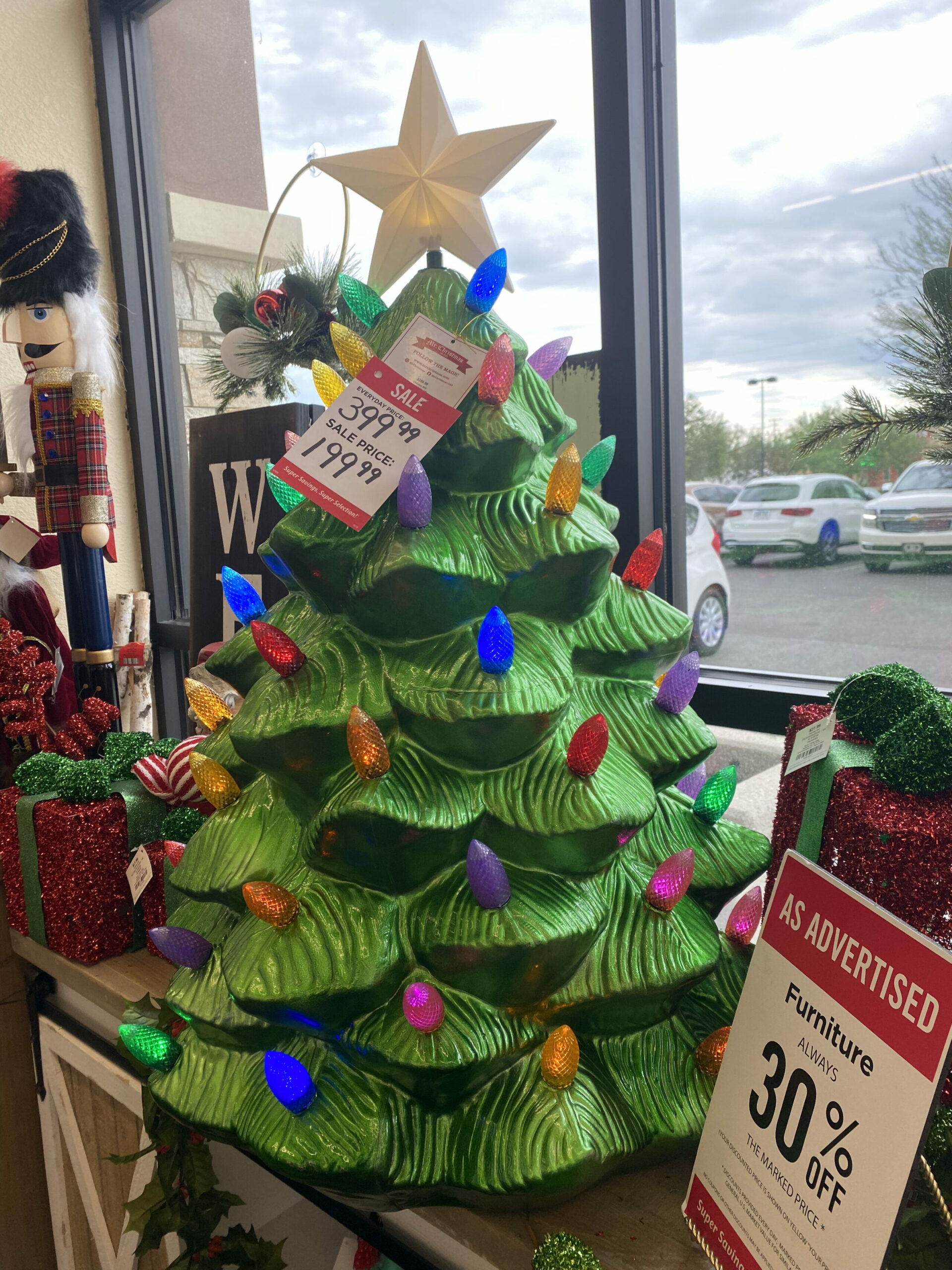 (I saw this tree at Hobby Lobby and didn't end up buying it because it's huge and tacky, but also SO perfect.)
We had Greek bowls for dinner, which is one of our frequent staples.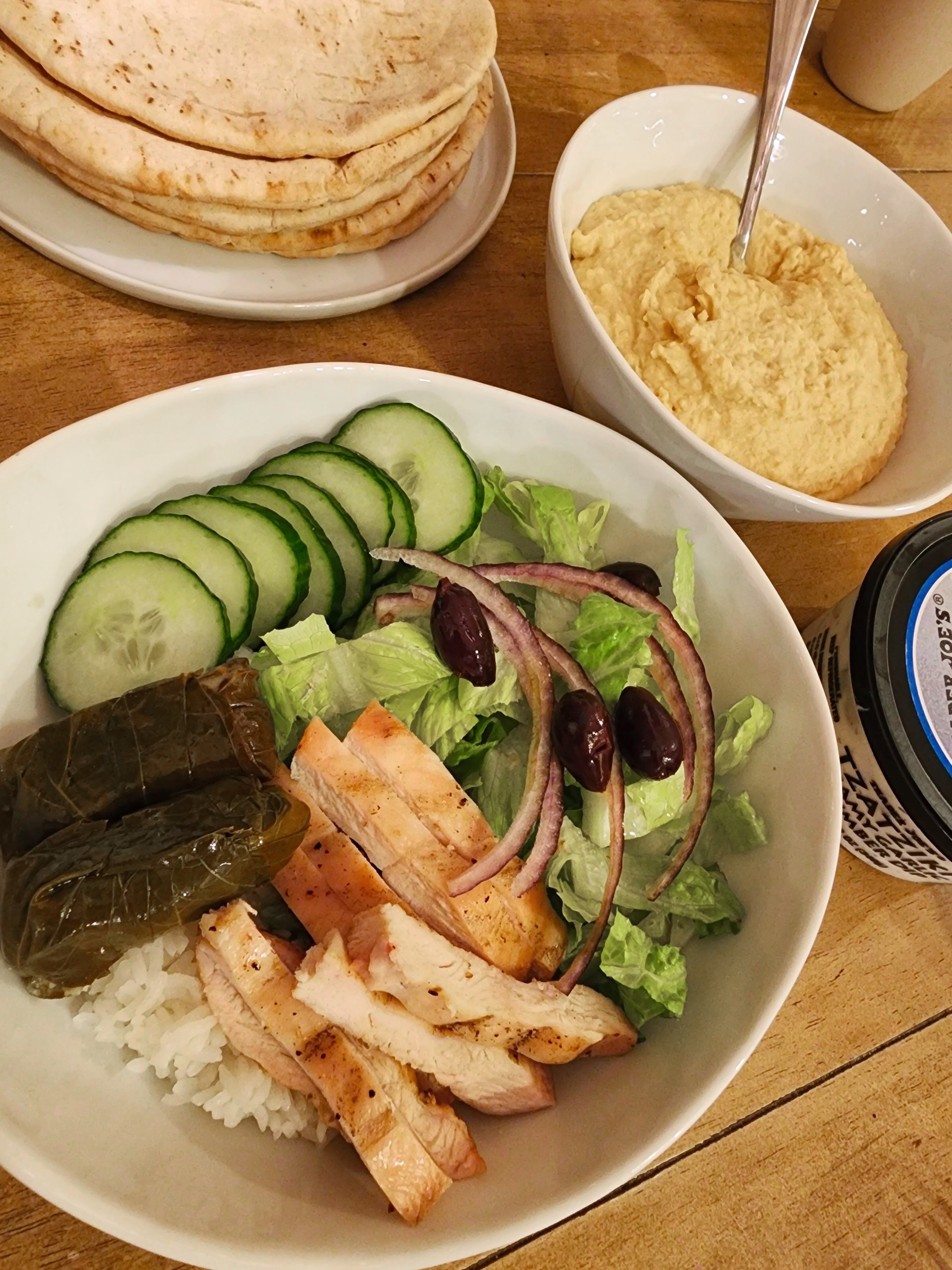 It's grilled chicken, rice, hummus, cucumbers, olives, grape leaves, salad, and tzatziki bread. I totally forgot to add falafel to this meal, which takes it over the top. (I just air fry the frozen falafel from Whole Foods or Trader Joe's.) The kids always go wild for this one – they like crafting their own bowls- so I cling tightly to the recipes they genuinely love. (They're not picky, but are definitely vocal about which meals they like more than others.)
Saturday morning, we cheered for P at her soccer game, dropped Liv at dance, and I headed back to the auction venue to help set up decorations and last-minute to-dos. I look forward to our school's auction each year, especially because our community is truly amazing. The kids SO lovely and kind, their families are incredible, and the teachers are the best of the best.
We've been able to make friends through our school that have become like family, and I feel blessed that after some school hunting, we've certainly found the right spot. (We switched schools two months before the world shut down, so we didn't get to have a true experience until last year!)
Auction attire: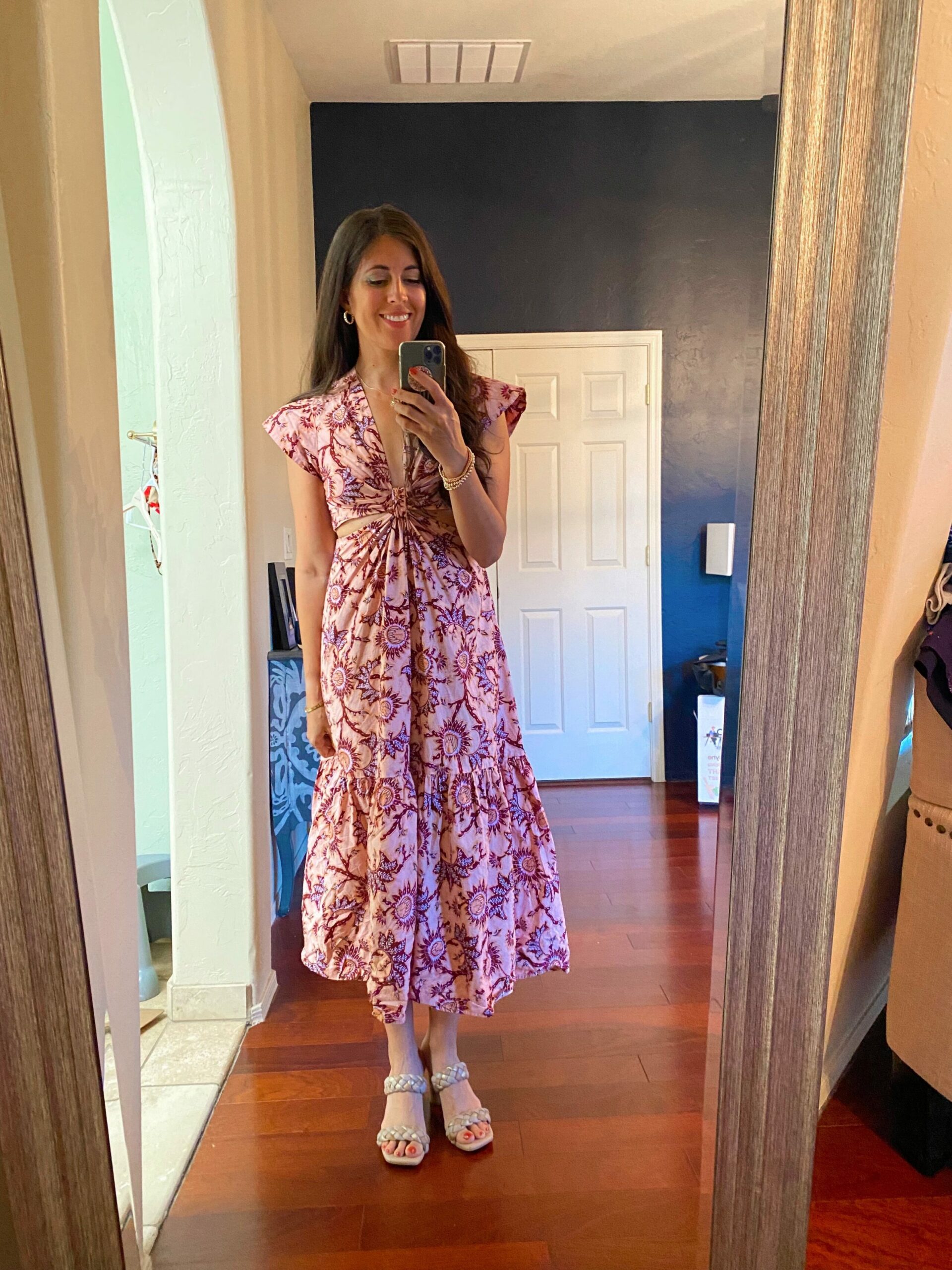 (Dress is here and world to the world: SIZE UP. I didn't read reviews as carefully as I should have and welp, it was a little painful to breathe.)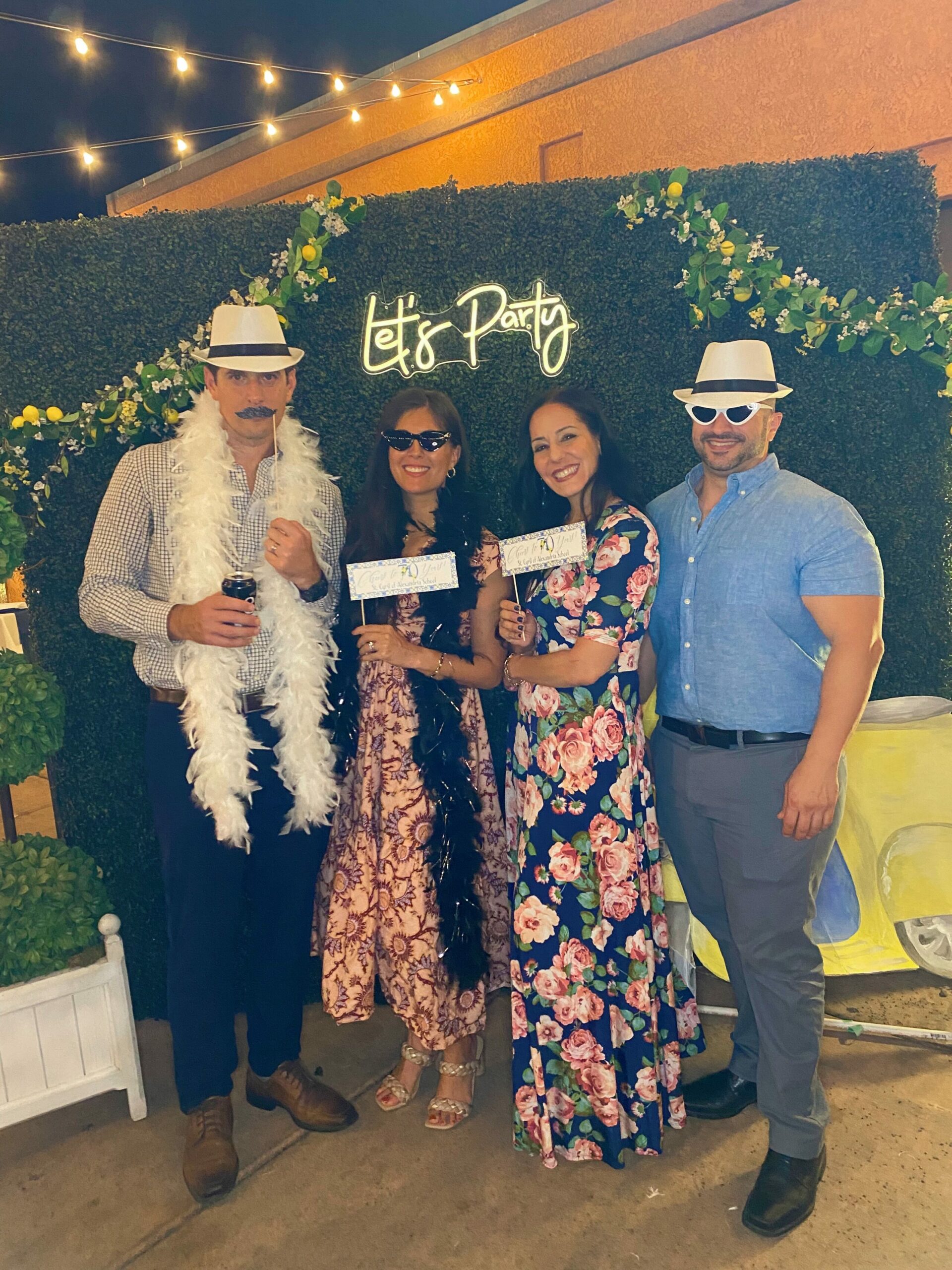 Sunday morning, we were all moving slowly, so we took it easy. I made cinnamon rolls with chicken sausage and eggs for breakfast and I filmed some workout tutorials for a 1:1 client.
We also took a little trip to Spirit Halloween and brought all of our decorations out of storage. I'll share a pic of the finished product in Friday Faves. The older the more I'm leaning into "cute Halloween" vs. "scary/gory Halloween."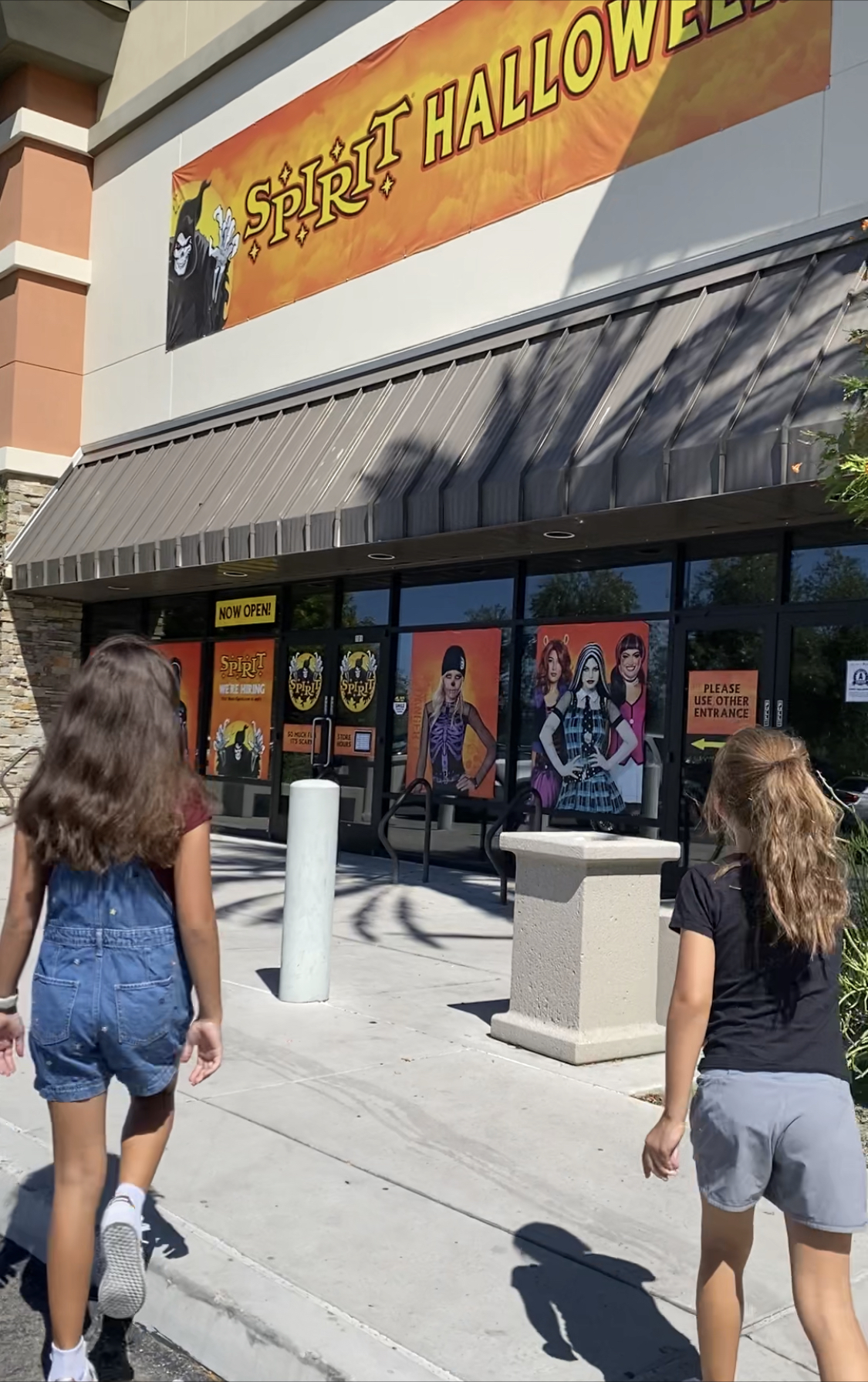 We had family movie night with a themed cheese board (totally got the idea from this post!) to go along with it.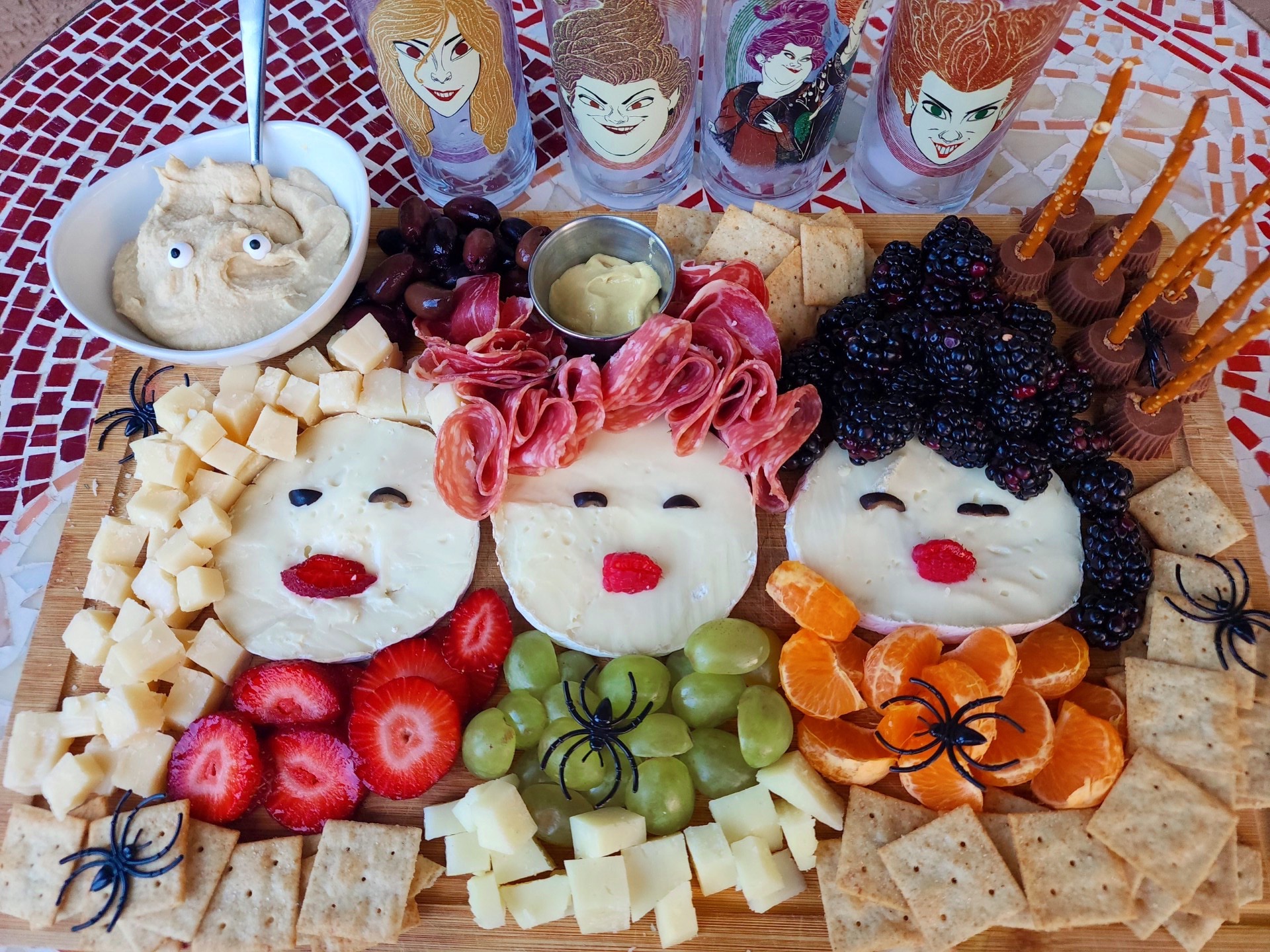 This week, I'm really looking forward to a lil Sakara delivery, some podcast interviews, and planning the Pilot and P's birthday parties. I hope your morning is off to a great start and I'll see ya soon!
Thank you for checking in on the blog today <3
xoxo
Gina
The post weekend things appeared first on The Fitnessista.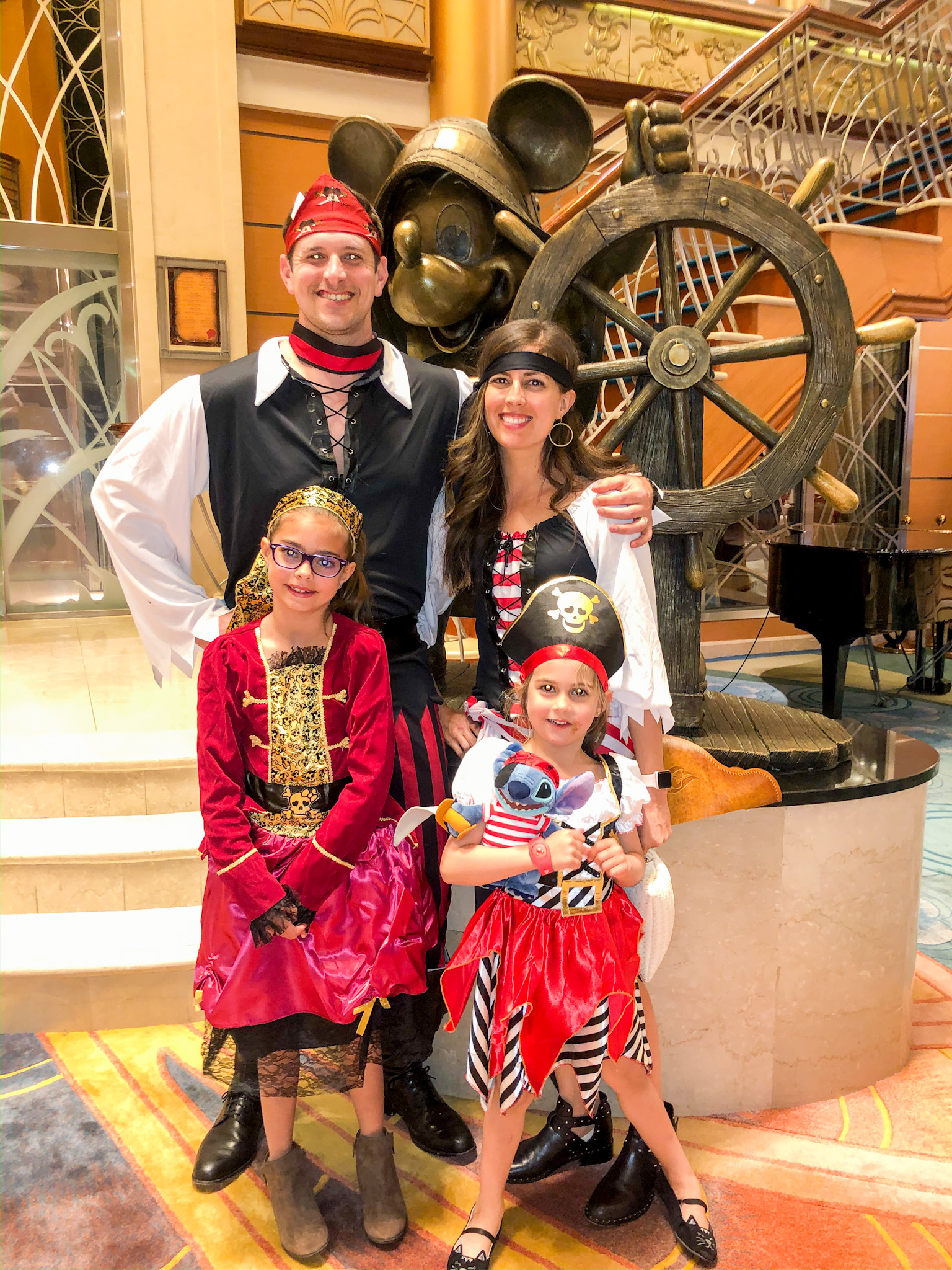 Hi friends! Happy weekend! What do you have going on? We have an event for the girls' school and I'm looking forward to teaching barre and hopefully catching a hike. The weather has been a dream this week! I'd love to hear what you're up to. I also wanted to add a little note that I'm praying for safety for my friends in Hurricane Ian's path. <3
It's time for the weekly Friday Faves party! This is where I share some favorite finds from the week and around the web. I always love to hear about your faves, too, so please shout out something you're loving in the comments section below.
A random note: I ended up canceling our fall break trip to NYC. We have a lot of reasons for deciding to postpone the trip, but decided we'd rather do a Disney cruise in the new year instead. When I told the kids, they were SO pumped, so I know we made the right choice! I'm also kind of glad that fall break will be more low-key, especially since we're heading into the Pilot's birthday, P's birthday, Halloween, my birthday and a wedding, Thanksgiving through the New Year into Liv's birthday. It's all fun stuff – my fave time of year- but it can definitely be a lot. Do you have any upcoming trips planned?
Pic from our last cruise!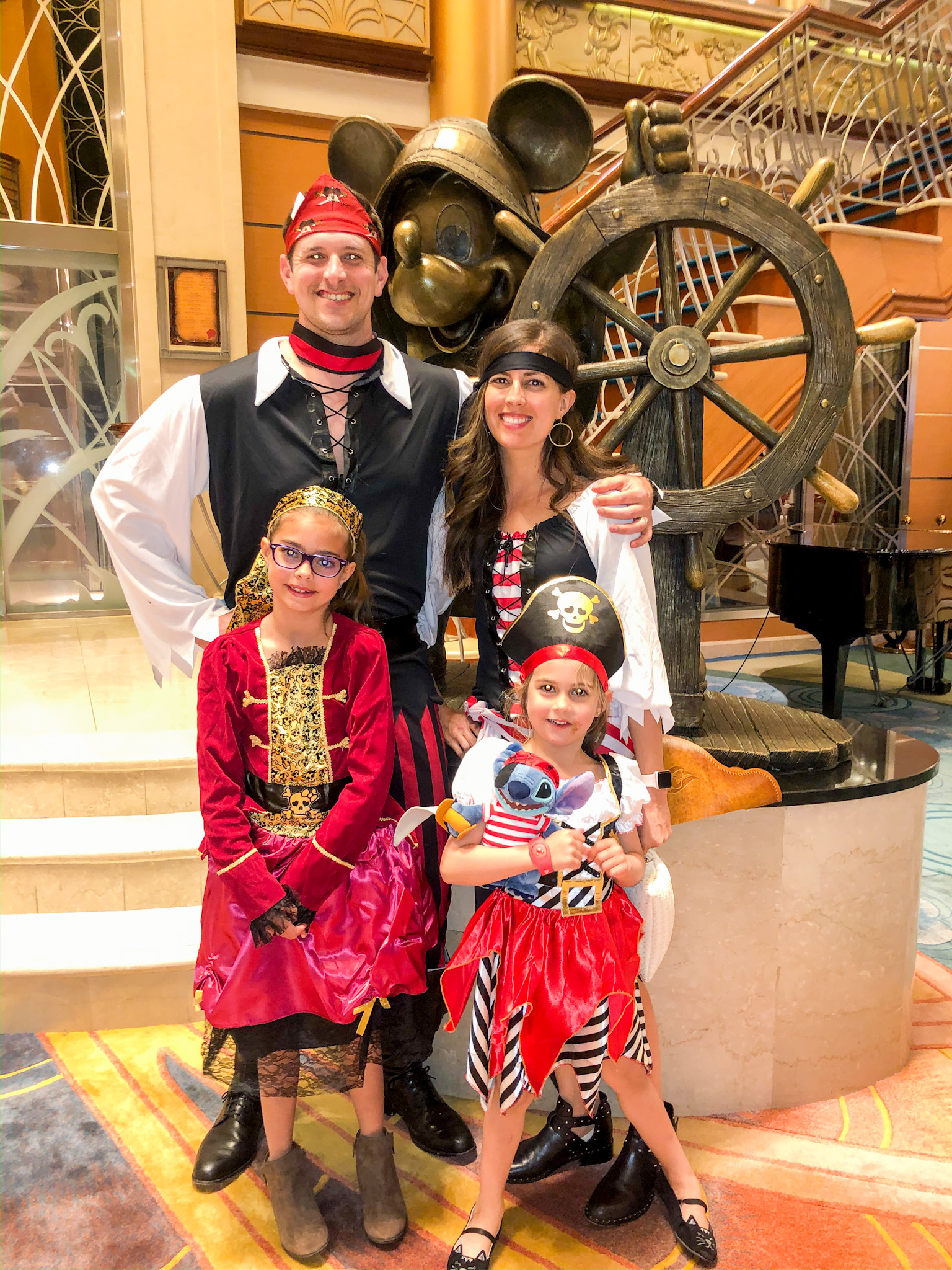 Friday Faves 9.30 Read, watch, listen:
I loved reading about these happy moments.
Five meditation retreat practices to try at home.
Don't forget to listen to this week's podcast episode about why diets don't work.
If you're looking to start a daily journal practice, check out this 5-minute journal. I'm ordering one to use in 2023.
Fitness + good eats:
Apple cider donut loaf CAKE?! I'm in.
Family dinner at Calle Tepa is always a winner. I feel like it's one of the most underrated Mexican spots in Tucson; it's been a go-to for years.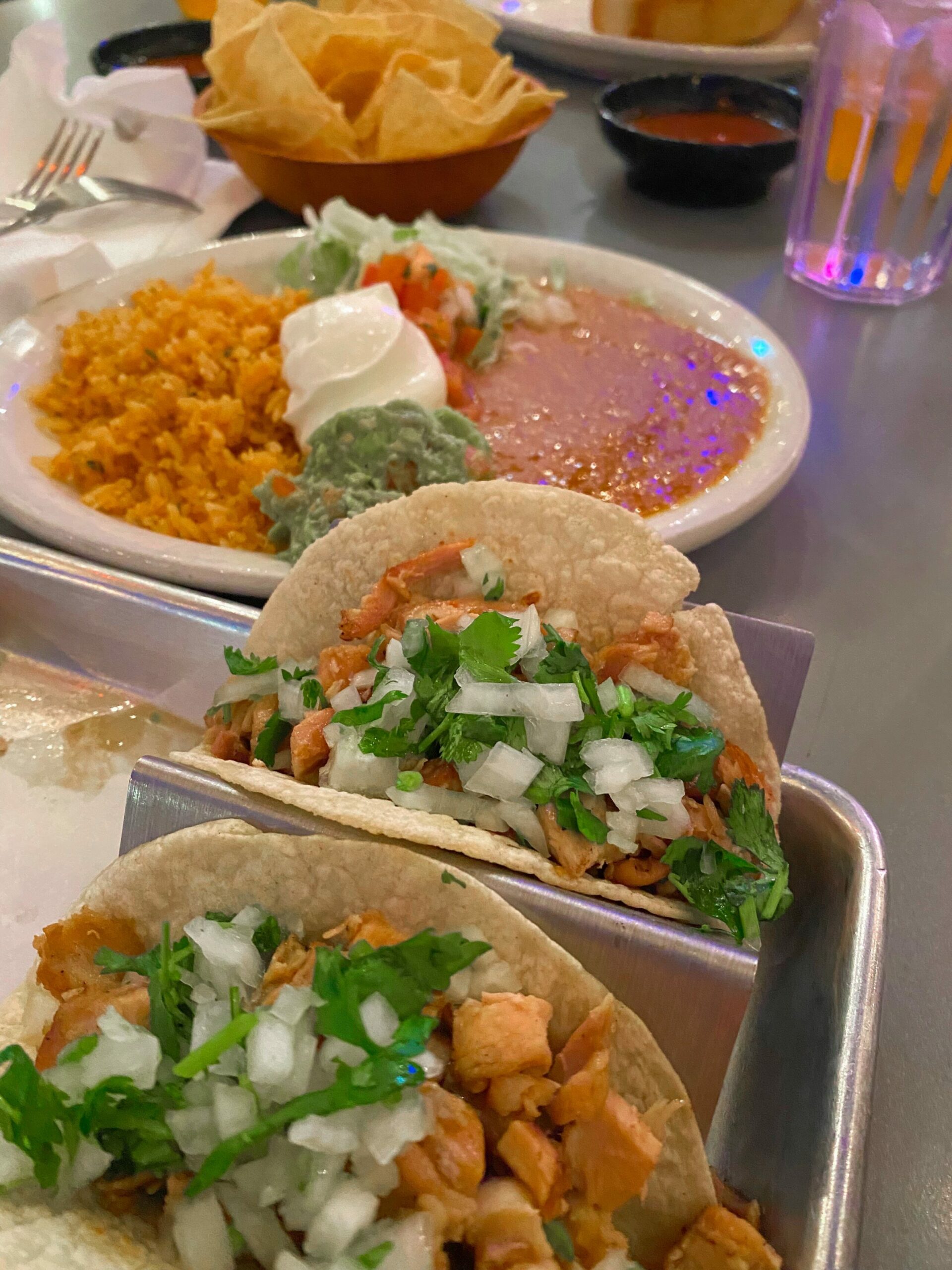 Fashion + beauty:
If you've been wanting to take advantage of the 30% off for new Beautycounter clients, it ends tonight! The discount will go back down to 20% on the 1st. Click here and use the code CLEANFORALL30. I highly recommend the All Bright C serum, AHA mask, color intense lipstick, charcoal mask, and supreme cream.
Got these Chelsea boots on sale at Nordstrom. I think they'll be super cute with skirts, dresses, and leggings. (Still not sure how I feel about these with jeans…I'm not on board with the wide leg/baggy trend.)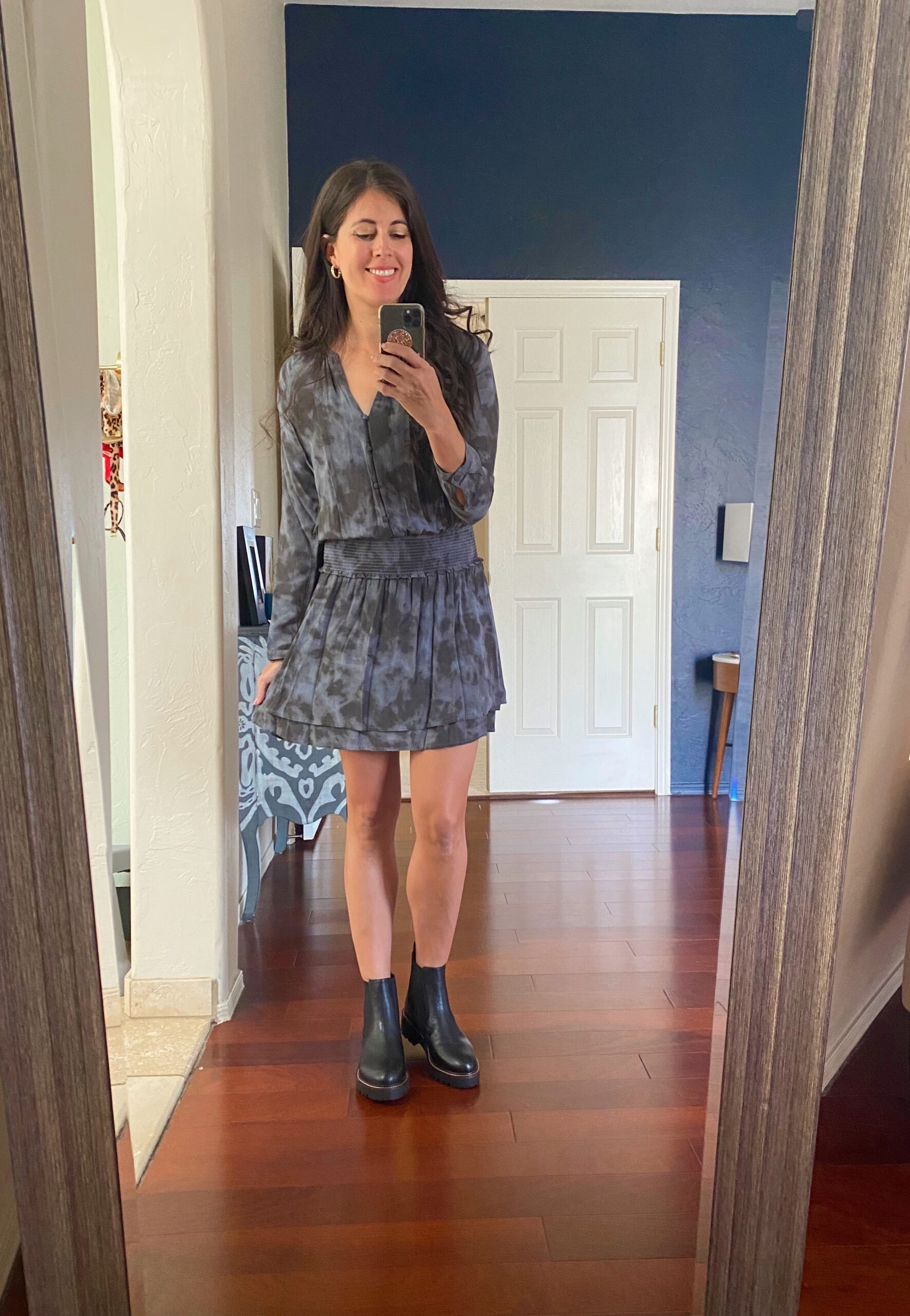 (Dress is here in a different print)
I FINALLY created my Amazon storefront. I'm going to be adding in goodies this weekend – fashion, fitness, and for the kids is already available – and will also post more holiday gift ideas here. Check it out!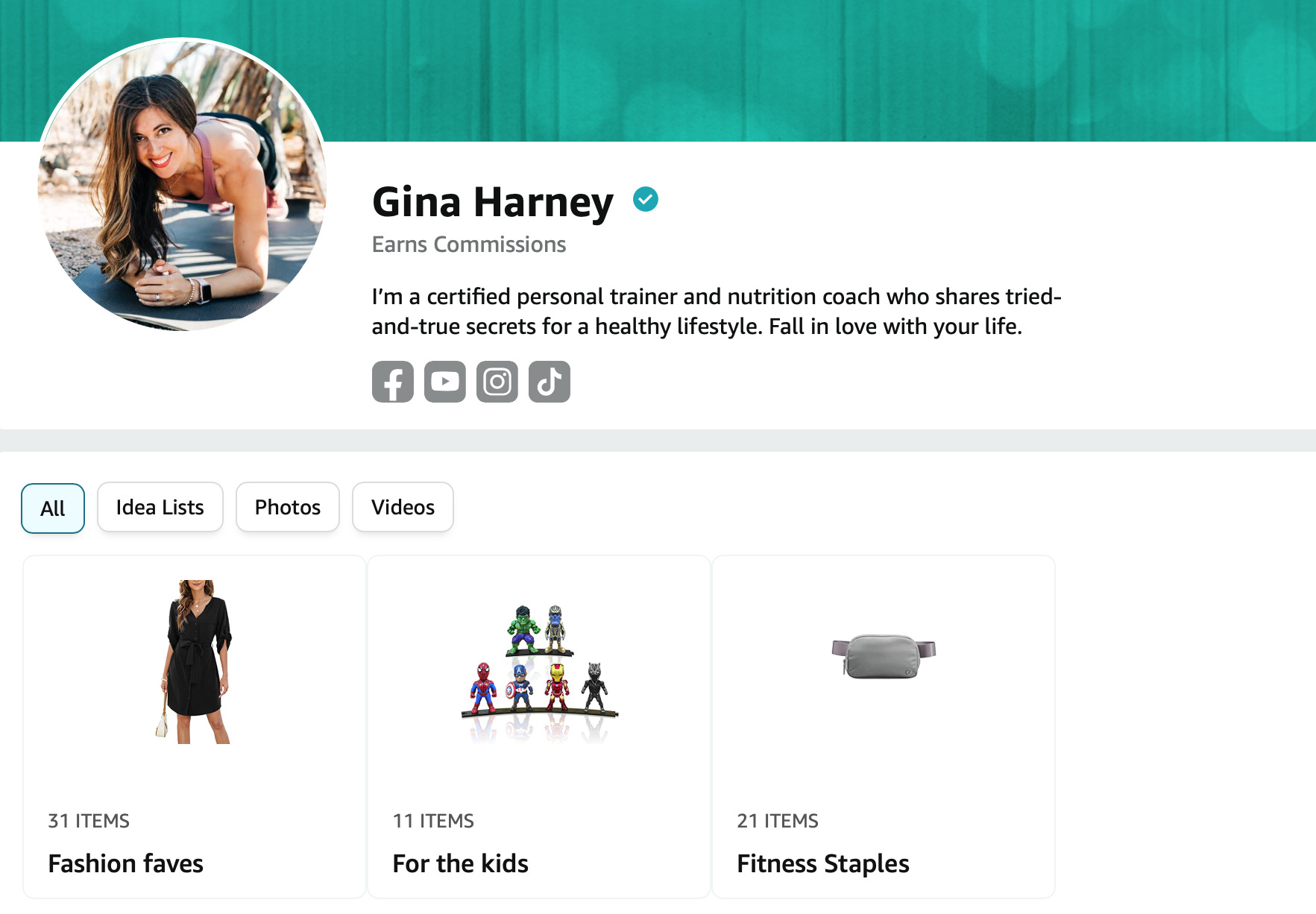 Just for kicks: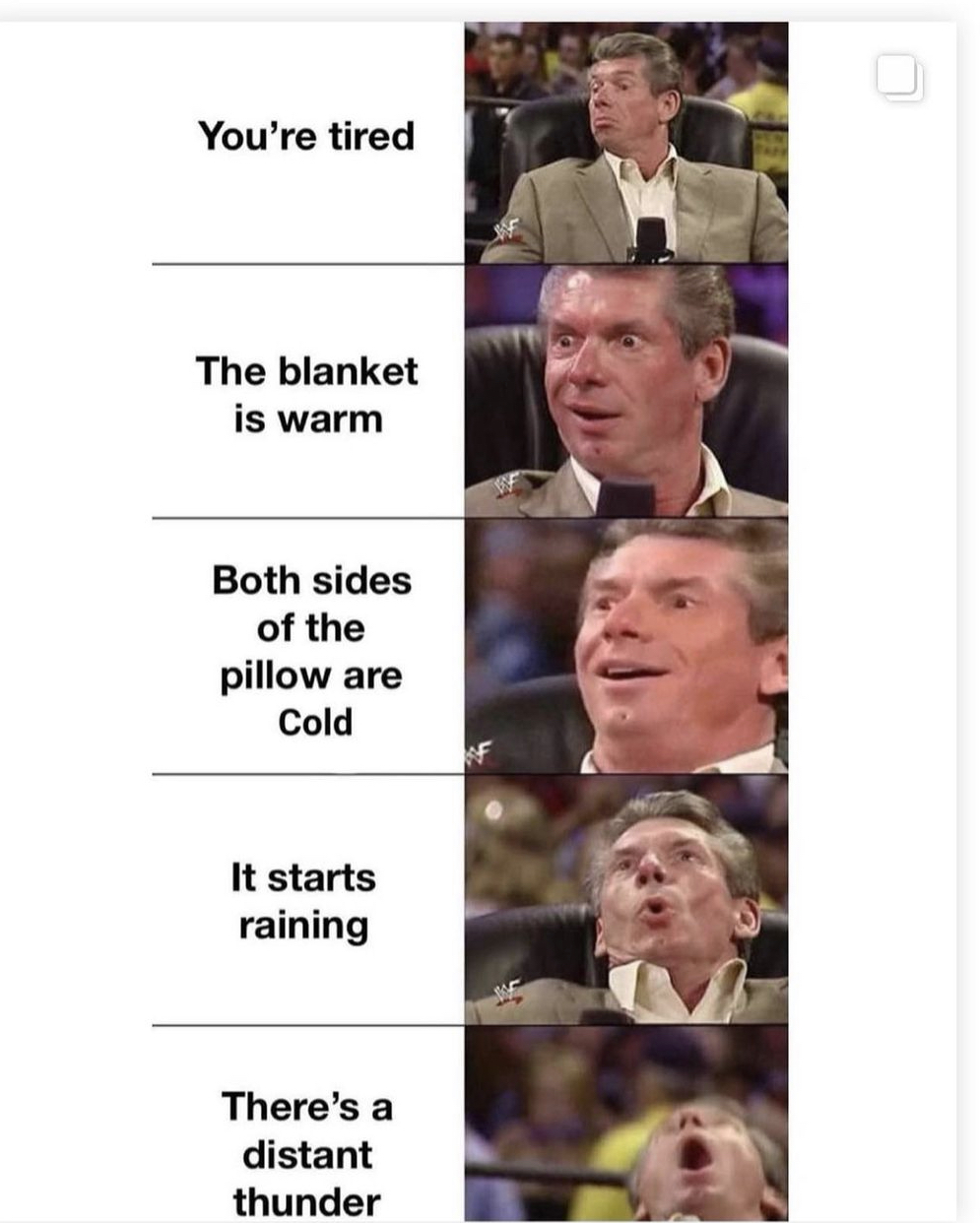 Happy Friday, friends!
xoxo
Gina
The post Friday Faves appeared first on The Fitnessista.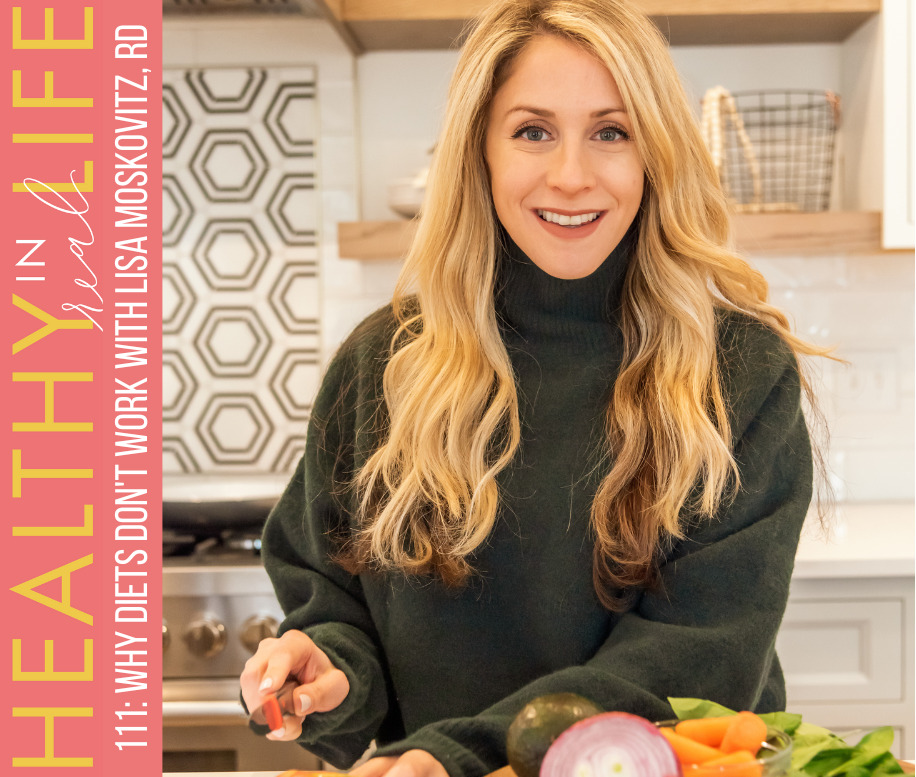 Hi friends! Happy Thursday! I have a new podcast episode and can't wait to hear your thoughts on this one.
Today, I'm chatting with Lisa Moskovitz, RD, all about quieting the diet noise and why diets don't work.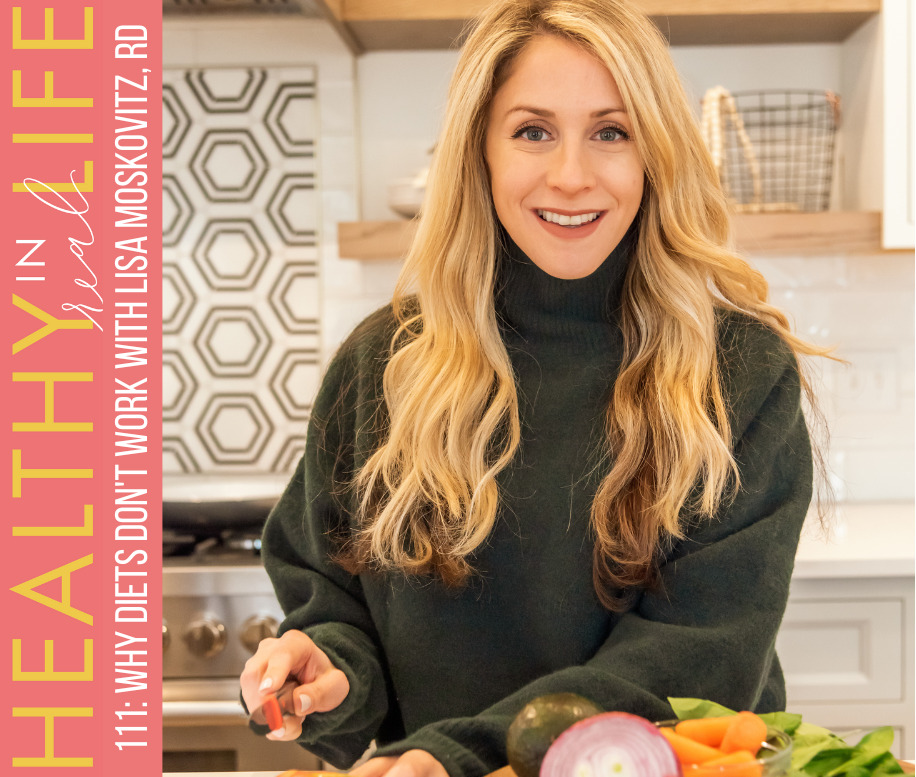 Here's what we talk about on today's episode:
How to quiet the diet noise: how become a more confident, autonomous, and intuitive eater, and improve your relationship with food
How to move the needle towards fitness and weight loss goals in a healthy way
Why  diets don't work: how they actually bring you further away from finding your healthiest, happiest weight
How diets impact your metabolism
Her tips for being Healthy in Real Life
and so.much.more.
I LOVED today's conversation and hope that you'll take a listen!
111: Why diets don't work with Lisa Moskovitz, RD
Here's a bit more about Lisa and her background:
Lisa Moskovitz, RD, is a registered dietitian, the CEO of NY Nutrition Group, a large group nutrition practice and the author of The Core 3 Healthy Eating Plan, a personalized, science-based guide to finding your healthiest, happiest weight. She received a BS in nutrition from Syracuse University and then went on to complete an intensive dietetic internship at NYPresbyterian Hospital. Since then, she has accumulated over a decade of experience in private practice, providing nutrition workshops and working with the media. Lisa is regularly featured in major publications such as Well + Good, Eat This Not That, Yahoo Health and is often interviewed for popular news channels such as Fox 5 NY, CBS News and Inside Edition.
Check out her website here, her Instagram here, and get a copy of The Core 3 Healthy Eating Plan (use Core20 for 20% off!).
Resources from this episode:
I love love love the meals from Sakara Life! Use this link and the code XOGINAH for 20% off their meal delivery and clean boutique items. This is something I do once a month as a lil treat to myself and the meals are always showstoppers.
Get 15% off Organifi with the code FITNESSISTA. I drink the green juice, red juice, gold, and Harmony! (Each day I might have something different, or have two different things. Everything I've tried is amazing.)
The weather is cooling down, and I'm still obsessed with my sauna blanket. It feels even BETTER when it's chilly outside and you can use the code FITNESSISTA15 for 15% off! This is one of my favorite ways to relax and sweat it out. I find that it energizes me, helps with aches and pains, I sleep better on the days I use this, and it makes my skin glow. Link to check it out here. You can also use my discount for the PEMF Go Mat, which I use every day!
If any of my fellow health professional friends are looking for another way to help their clients, I highly recommend IHP. You can also use this information to heal yourself and then go one to heal others, which I think is a beautiful mission.
You can use my referral link here and the code FITNESSISTA for up to $250 off the Integrative Health Practitioner program. I just finished Level 1 and have started Level 2. I highly recommend it! You can check out my initial thoughts on IHP here!
Thank you so much for listening and for all of your support with the podcast! Please be sure to subscribe, and leave a rating or review if you enjoyed this episode. If you leave a rating, head to this page and you'll get a little "thank you" gift from me to you. 
xo
The post 111: Why diets don't work with Lisa Moskovitz, RD appeared first on The Fit