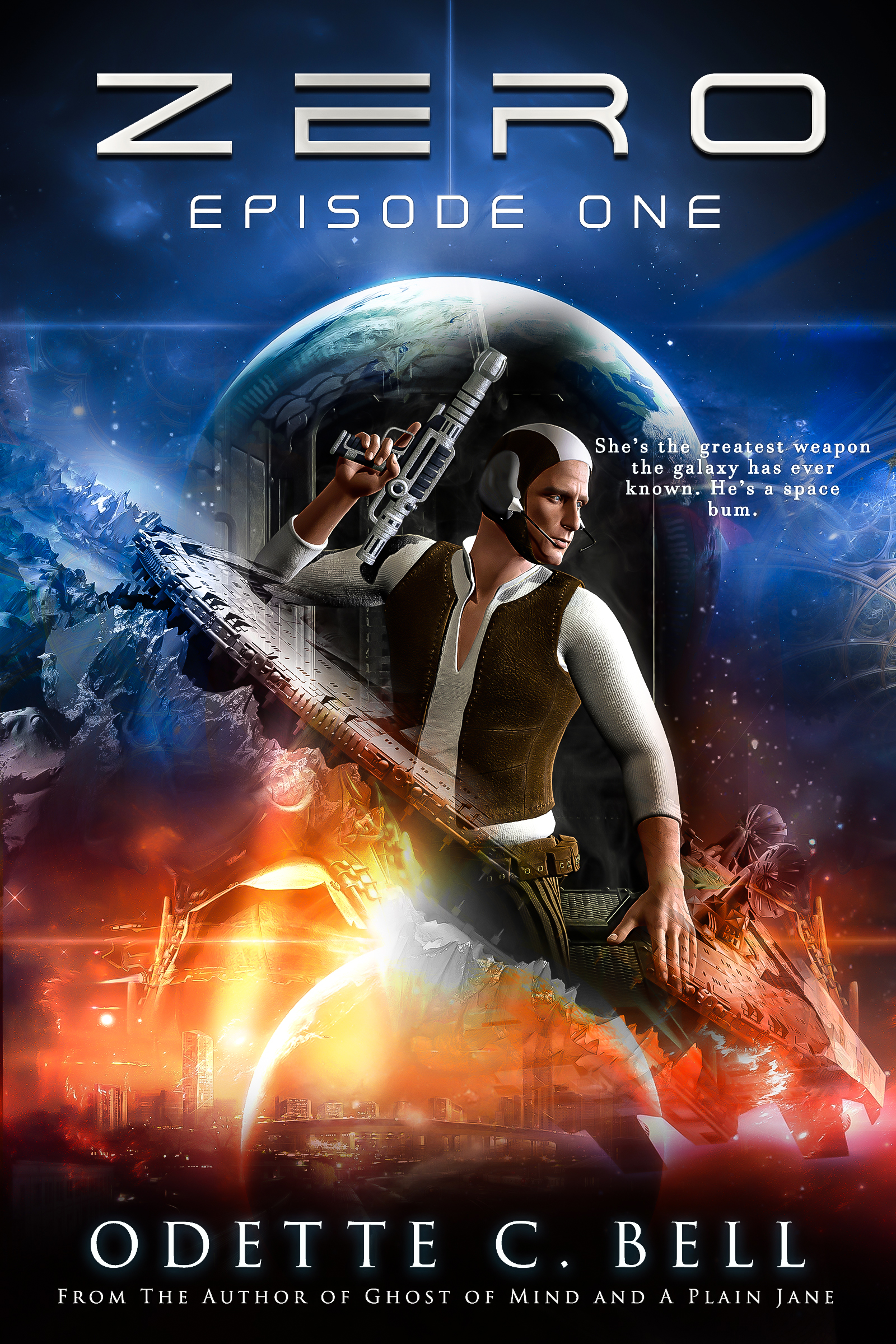 ---
---
Synopsis
---
With a comic edge, Zero is a sci-fi space opera that charts the adventures of a bounty hunter called Oatmeal as he flies around the galaxy with his trusty sidekick, a genius kid called Jelly.
…
Life's good for Oatmeal at the moment; when he isn't lounging on the coach watching reruns in his boxers, he's out smashing CRIMs and cashing bounty checks.
But then she comes along. And she is a galaxy-full of freaking trouble. It was just meant to be an ordinary rescue: save the Earth-girl from the nasty aliens, give her to the police, and cash that fat check. But Callie Hope is anything but ordinary.
Just one day with her, and Oatmeal finds himself being tracked down by every CRIM, galactic cop, and terrorist the Milky Way can throw at him. Now his options are painfully simple: take all the kid's cash and dump her or… save the galaxy.
---
---
---
Categories: Fiction » Science fiction » Adventure
---
---
Download Formats
---
---