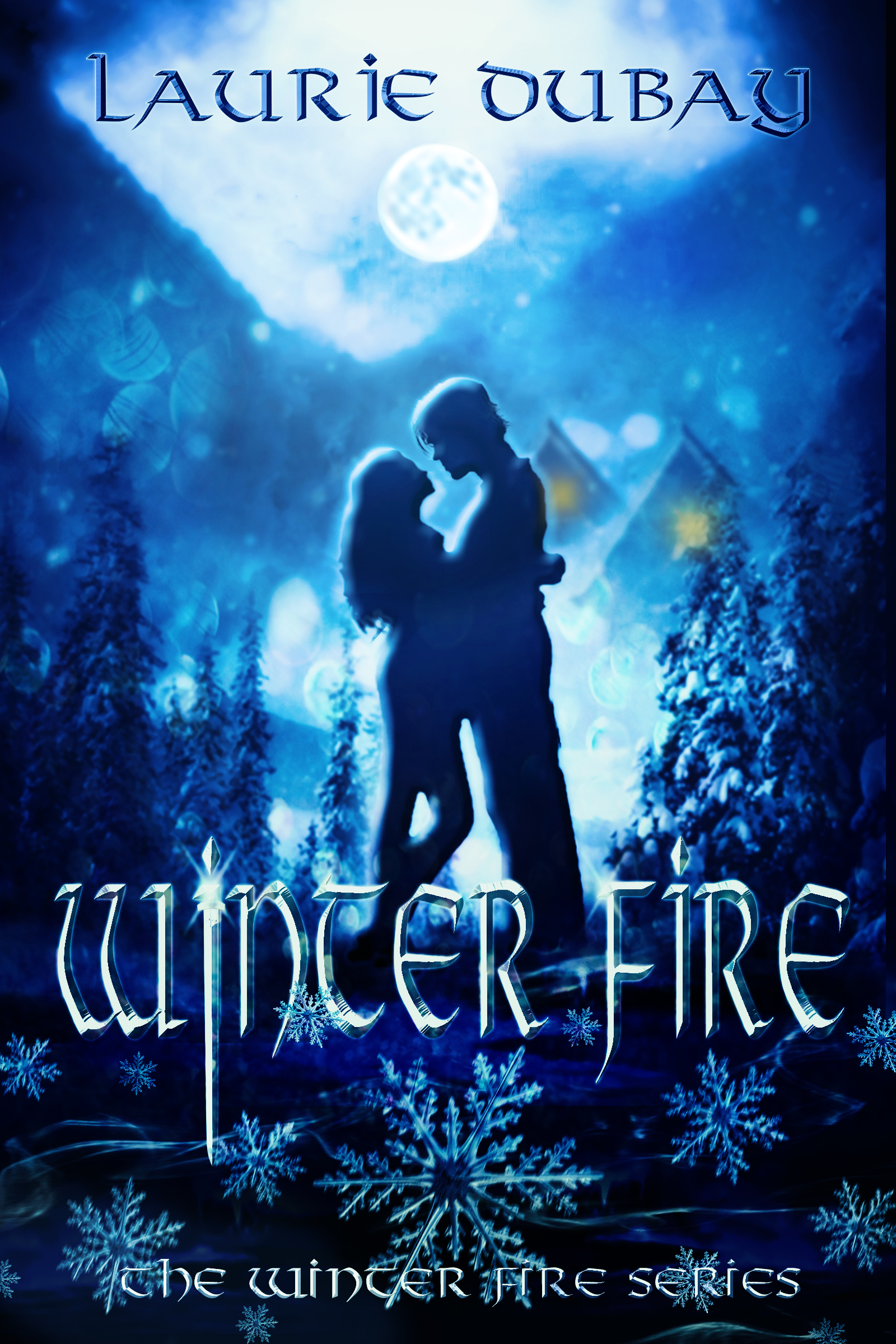 ---
---
Synopsis
---
"I should have seen Bren for what he was right away." A rebel god, hiding out in the snowswept mountains of Pennsylvania.
"Loki stood before the flames in a black leather jacket and tattered jeans…the son of the Grim Reaper." A captivating hellion who threatens their secret.
When Jenna becomes the center of a clash between Asgard's most powerful gods, she is forced to give in to the darkness that stalks her, or lose what she loves most.
After her parents' divorce, Jenna and her mother find shelter in the frozen world of Yew Dales Resort, where Jenna meets Bren Bergan, a mysterious snowboarder who, while proving elusive, seems to show up at all the wrong times. Intrigued, and anxious to escape the gloom of her own life, Jenna begins to notice the strangeness that surrounds Bren. Hills rise and fall beneath his board, trees sway as he passes, and time seems to shrink and stretch at his silent command. As she searches for answers, Jenna learns that Bren is an expatriate Norse god who has escaped his home in Asgard in order to break a cycle of destruction that threatens both of their worlds. When Loki, hypnotic master of chaos, arrives from Asgard seeking to bring Bren home, he discovers Jenna as well, and intrigue turns to danger as she becomes the object of a fateful struggle.
What people are saying about the Winter Fire Series:
"Dubay's ability to create striking and evocative descriptions of characters and scenes raises the impact of her novels a whole level. Five stars out of five." -Gordon A. Long, Airborn Press
"Bren is hot, hot, hot, despite being the god of snow…what's not to love? The story is so beautiful…if you're a fan of Riordan's books, then you are likely to love this series too! I couldn't recommend it highly enough!" -Farzy Mae, BooksKeepMeSane
"I am loving this series…the next book cannot get here fast enough!" -Laura Bronick, Facebook
"Dubay's writing style flows like wind at high altitude. Likeable characters and a great climax, it delivered in areas that most paranormal romances don't." -Mara A., The Reading Hedgehog
"I love these books!" -Mel Toon-poynton, Facebook
"Vivid, realistic characters, a sweet love story with a great plot and no false notes!" -Busy Reader, Amazon
"Bren is my newest book boyfriend…you'll end up falling in love with the characters just like I did!" -Alexandra Harris, HeaventoEarthReviews
"A word of warning, it'll be hard to put down! How long do we have to wait for the next one?" -Heather Langston, Goodreads
---
---
---
Categories: Fiction » Young adult & teen » Paranormal » Romance » 
---
---
Download Formats
---
---