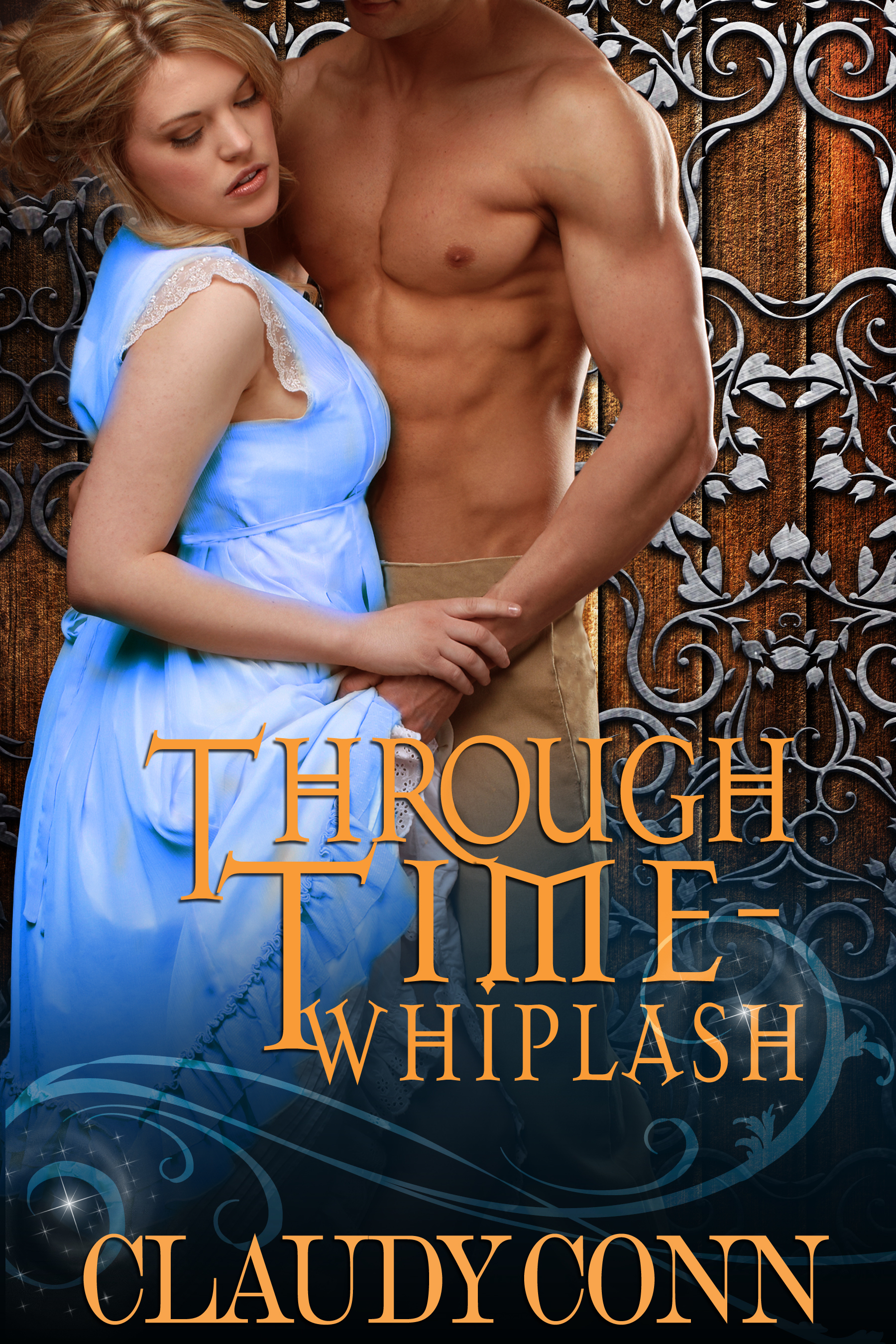 ---
---
---
Synopsis
---
---
Why do second chances have to come with complications?
Trevor, Prince of Lugh, had been thwarted from putting Pestale, the eldest Dark Prince, to death, but now he's been asked to investigate whether the Dark Prince has evaded punishment. This time, Trevor plans to make sure Pestale is taken care of permanently.
But a simple assignment turns complicated when Trevor finds himself thrown two hundred years into the past, along with Jazmine Decker, a Fios (Fae seer). There they encounter Pestale's younger brother Hordly, who has evil schemes of his own. Add the Orb of Time, an eleven-year-old orphan with unusual powers, and an encounter with an evil wizard, and Trevor realizes his mission will be anything but simple.
Seelie Queen Aaibhe is at long last enjoying a second chance at happiness. But her love for Morgan LeBlanc, a Milesian, is the ammunition her political rivals have been looking for. Claiming her association with the leader of the Fae's former enemies makes her unfit to govern, factions within the Council plot to remove her from the throne. Will it lead to civil war?
Can Trevor and Jazmine find the Orb of Time, get back to the present, and stop Hordly and his brothers from unleashing an army of nightmarish monsters on humans and Fae alike? Can Aaibhe and her loyal supporters hold the Council together and keep the Fae united against the Unseelie threat?
---
---
Categories: Fiction » Romance » Gothic » Fantasy
---
---
Download Formats
---
---
---