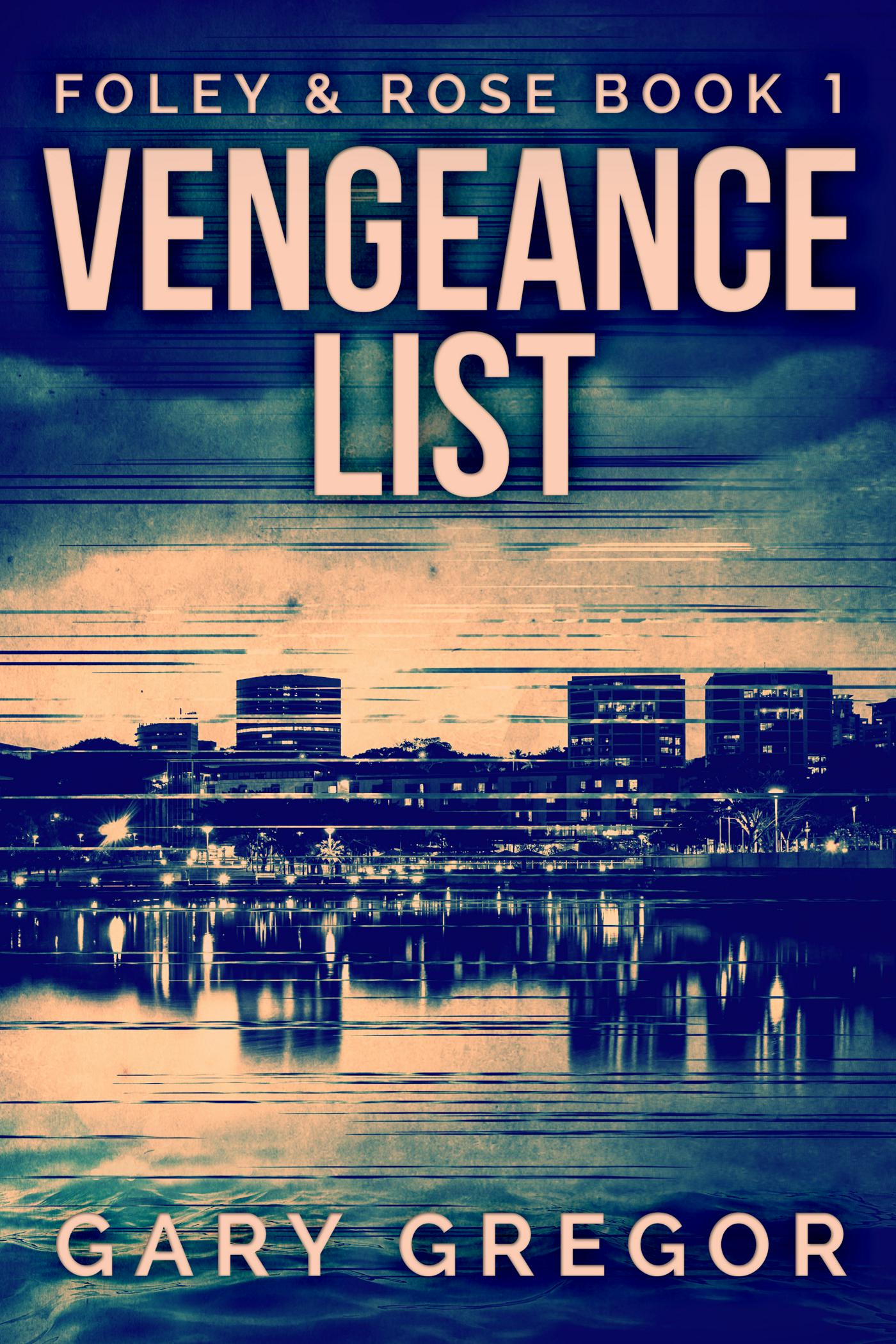 ---
---
Synopsis
---
---
At police headquarters in steamy, tropical Darwin, a cop is brutally slain – right under the noses of his colleagues. The equally savage murder of select members of Darwin's legal fraternity follows, leaving investigating officers completely baffled.
Is there a serial killer at large, and what connects the victims? These are the questions lead homicide investigator Russell Foley struggles with, while facing his own personal demons brought about by a failed marriage and the disintegration of his relationship with his best friend.
Meanwhile, Sam Rose – private investigator, former police detective and one-time best friend of Russell Foley – is hired to covertly investigate the killings. But after his best friend is murdered and his newfound love kidnapped, Sam has to race against time to not only save his own life, but the life of the woman he loves.
Can Russell and Sam put their past differences aside, and catch the killer before he claims another victim?
---
---
Categories:  Fiction » Mystery & detective » Police Procedural » Thriller & suspense » Crime thriller
---
---
Download Formats
---