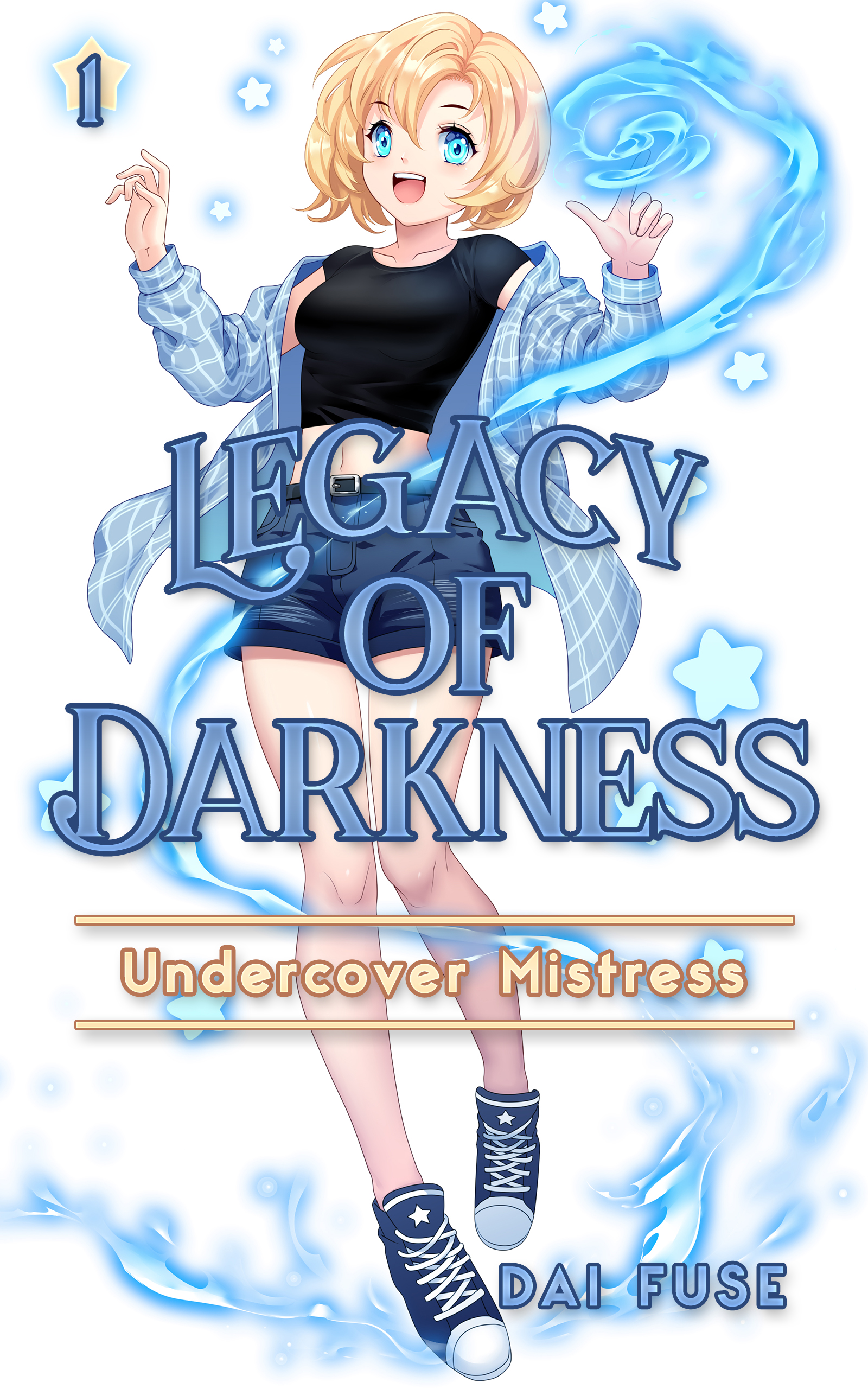 ---
---
---
Synopsis
---
---
Get this amazing debut in the Legacy Trilogy now!
Blood happens to spill…
But it isn't mine.
The victims are innocents pulled into an unforeseen tragedy. To make matters worse, a magical talking cat shows up and tells me that my dormant powers must be honed for the upcoming battle against evil.
What the heck is that thing talking about?
But somehow we end up living together, and therefore bonding in our daily lives.
Then as time goes on, the truth about my magic slowly surfaces to the point I attract villains bent on world destruction.
What did I do to deserve this?
---
---
Categories: Fiction » Graphic novels & comics » Manga » Fantasy » Urban » 
---
---
Download Formats
---