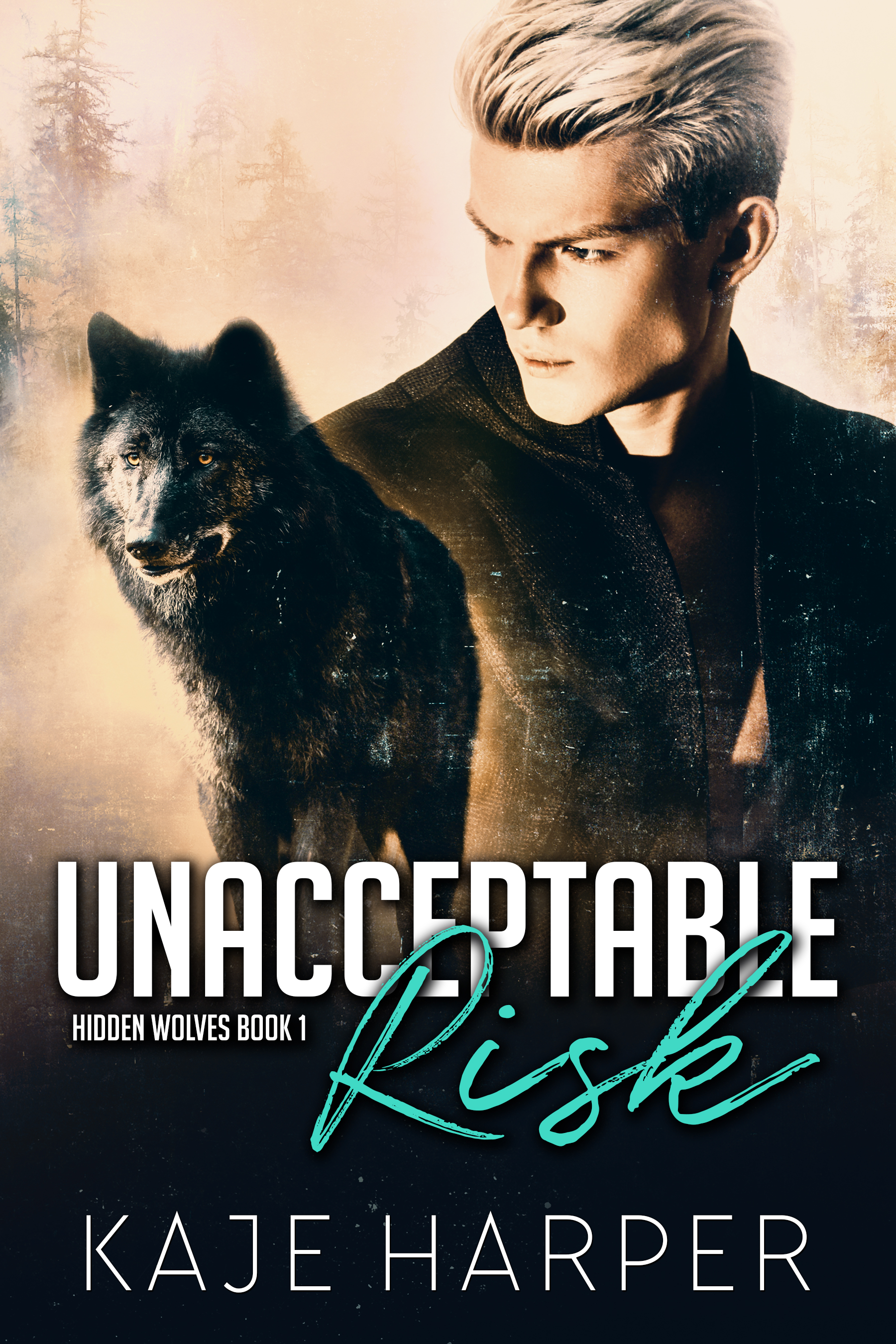 ---
---
Synopsis
---
For a hidden shifter, falling in love with a man may be the death of them both.
Simon Conley knows about being an outcast. Born into a secret werewolf pack, he's the lone gay wolf, an outsider even among his packmates. The top wolves consider him a perversion, a failure, and a security risk. To survive in the human world, werewolves rely on absolute secrecy, and any breaches of their code are dealt with swiftly— and violently.
So when Simon falls in love with Paul, a human man, even his Alpha's grudging tolerance won't protect him. He must keep Paul from discovering the truth about him and the secrets the pack jealously guards, or it's not just their love that'll end up dead.
re-released 2021 with light editing and the 1.1 short story included
---
Categories:  Fiction » Gay & lesbian fiction » Gay » Romance » Paranormal » General
---
---
Download Formats
---
---