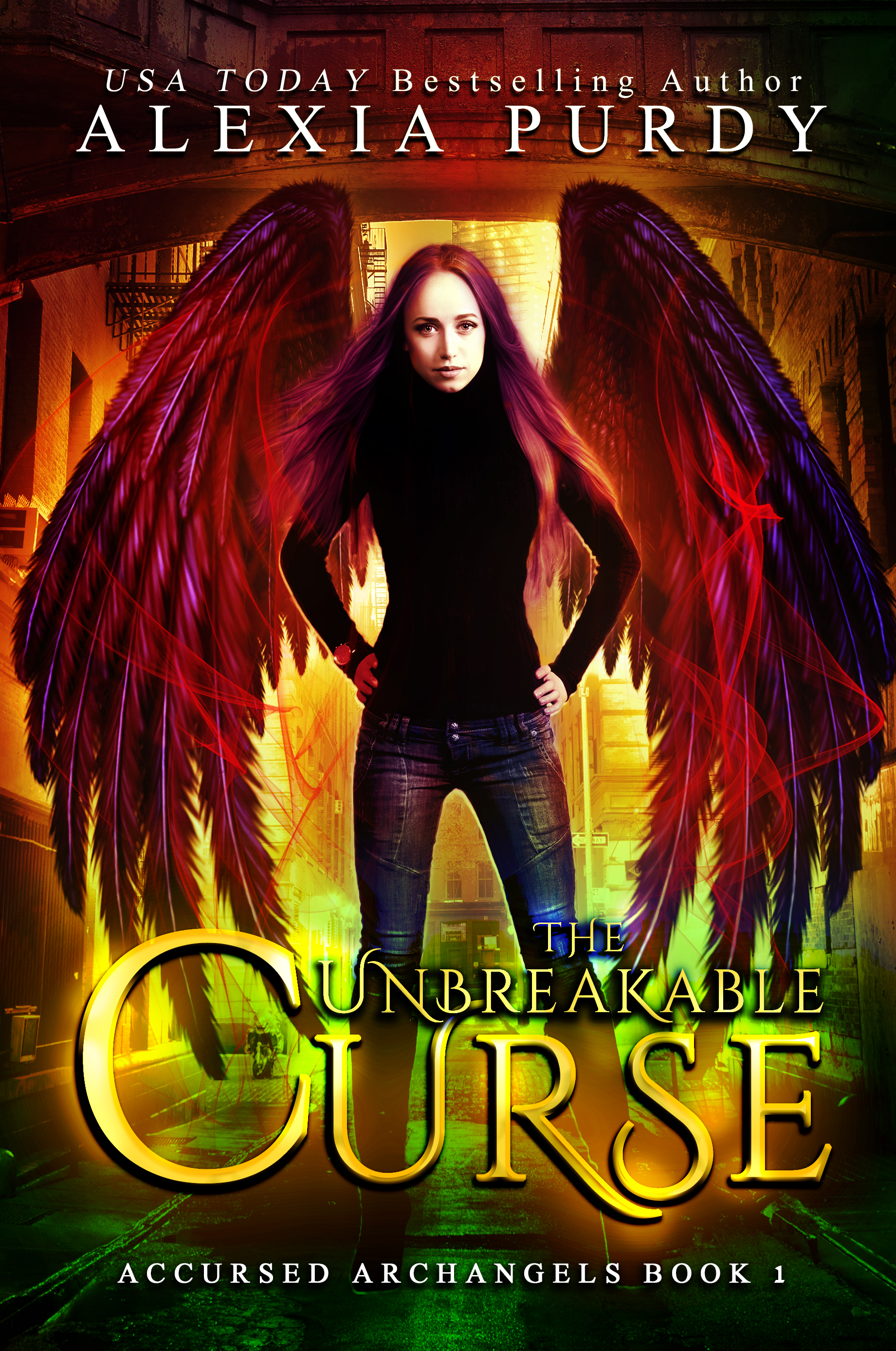 ---
---
---
Synopsis
---
---
"Banished from paradise, she'll risk it all for one last chance to return.
Recruited by a corrupt archangel named Ereziel, Thalia Brennan must find a way back through the gates of Purgatory. Tasked with killing souls so vile, this solitary huntress collects their darkness as currency back into Heaven.
When one of these vile souls tells her she'll never be able to buy her way back into Heaven, she doesn't believe him, even when he gifts her a locket he claims is the key to her origins. Now, with a bounty on her head for killing him, she must dodge the clutches of those who want her treasure to stay alive. Finding out what the locket opens while facing the wrath of all the orders of demons and angels in the city isn't easy. Luckily, there's some handsome allies who are just as determined to solve the mystery and assist her with whatever means possible.
The Accursed Archangels series is a breakneck urban fantasy adventure which will appeal to readers of angels, demons, paranormal thrillers, reverse harems, and supernatural lore. 
Books in this series: 
The Unbreakable Curse
The Cursed Labyrinth
The Irredeemable Soul."
---
Categories:  Fiction » Young adult or teen » Fantasy » Dark
---
Download Formats
---
---
---