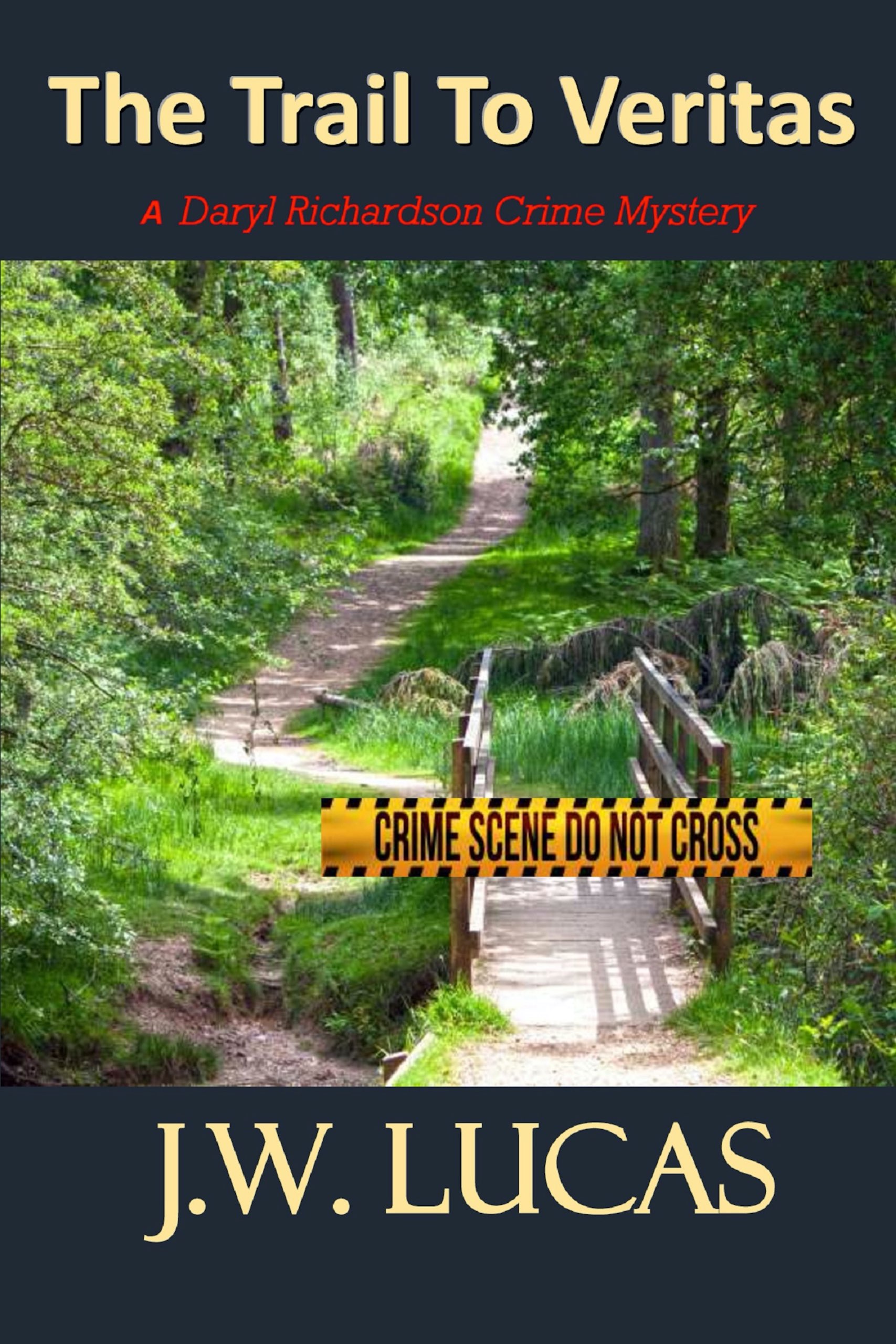 ---
---
---
Synopsis
---
A bloodied young man stumbles out to a road adjacent to the woods along the Appalachian Trail in the Massachusetts Berkshires. He flags down a motorist for help, and reports he and his girlfriend had been attacked during the night and she was kidnapped. A massive search is immediately organized by the State Police and County Sheriffs.
A prominent US Senator contacts the Attorney General and reports the girl's father is a close friend, and that he's received a one-million-dollar ransom demand. As the search gets underway, it's learned the father has a mysterious connection to the Intelligence community. For an unknown reason, the FBI doesn't take the lead in the kidnapping investigation.
Follow Major Crimes Consulting US Attorney Daryl Richardson as he's drawn into the case and discovers not only is the girl's father's business activity with the Government shrouded in secrecy, those close to him have a habit of suffering untimely deaths.
---
---
Categories:  Fiction » Mystery & detective » Police Procedural
---
---
Download Formats
---
---