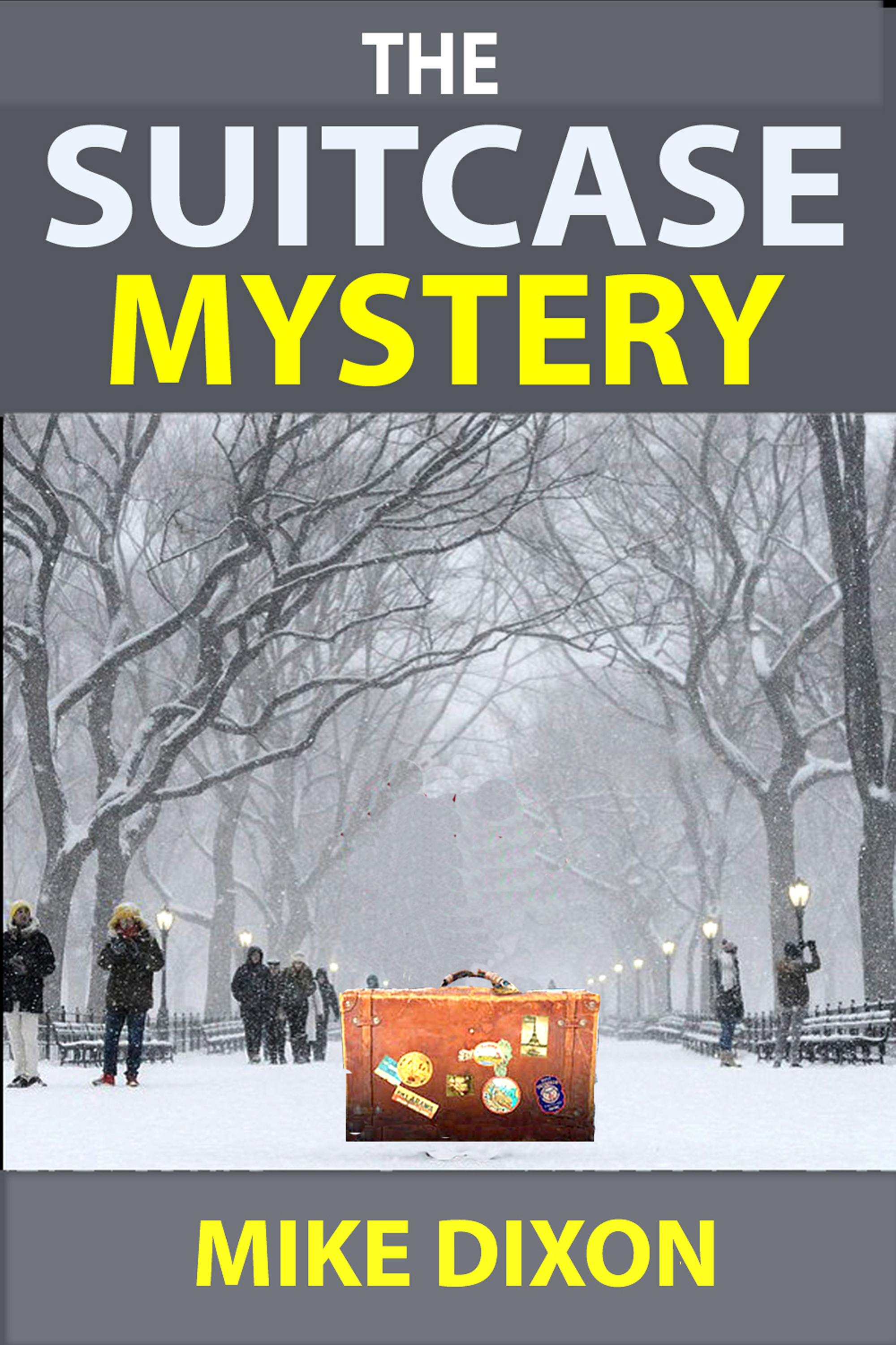 ---
---
---
Synopsis
---
---
Some things are best left unopened: particularly when they contain dark secrets. David Paget should have thought of that when he agreed to collect a suitcase from Hong Kong and take it to Australia. The contents appear too old to be threatening but appearances can be deceptive. Like a genie from a bottle the past rushes in. Events develop with alarming speed and David is propelled on a mad flight through the vastness of Australia, pursued by hired killers. His friends mount a rescue operation. To succeed, they must delve into the past and uncover the reason for David's plight.
What the Critics Say
Mike Dixon offers a taste of Australian history, geography, political intrigue, assassins and blackmail. With non-stop action, he mixes historical fact with fiction. His carefully-crafted plot keeps the reader guessing until the final pages. Five stars out of five. (Pat McGrath Avery, ForeWord Clarion Review, USA).
A multi-layered story, masterfully written with historical fact and imagination. A tale of political power, seduction, blackmail and family liaisons. Throw in secret service agents, hitmen and a treasure map and it takes wings. Mike Dixon has created a great novel with all the elements of a best seller. (Wendy O'Hanlon, Acres Australia).
---
---
Categories:  Fiction » Mystery & detective » Amateur sleuth » Adventure » Action
---
---
Download Formats
---
---
---