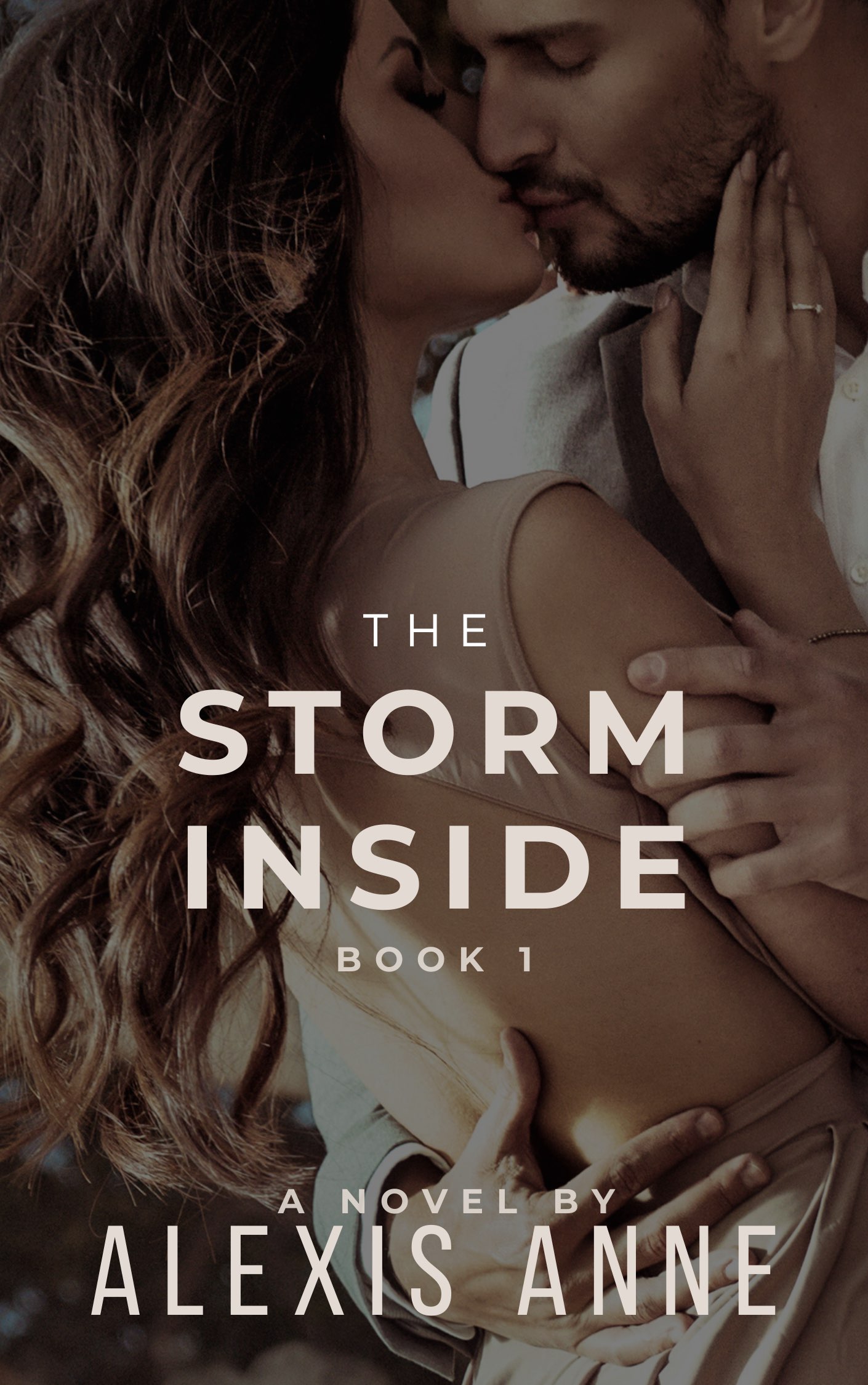 ---
---
---
Synopsis
---
---
"If you like steamy romance then I dare you to read the first page." –The Sexy Editor
Thunderstorms, baseball, and memories…
They make for a potent combo. At least they do for me, especially when they come in the shape of Jake Spencer. He's the one that got away, the man who taught me thunderstorms were an aphrodisiac and baseball was foreplay. My memories of him are my most treasured…and the ones that haunt me the most.
So when he returns to town sexy, successful, and with eyes only for me, I'm torn. Do I give in to my desire and risk losing him, and my heart, all over again?
Oh, who am I kidding? I've always loved him and I probably always will. Get cozy and let me tell you the story of what happens when you give the love of your life a second chance.
Book #1 of The Storm Inside Series. It is a stand alone second chance romance with a happily ever after, but the characters continue in the rest of the series. This is a full length, 85k word, novel.
---
---
Categories:  Fiction » Romance » Contemporary » Erotic
---
---
Download Formats
---
---
---