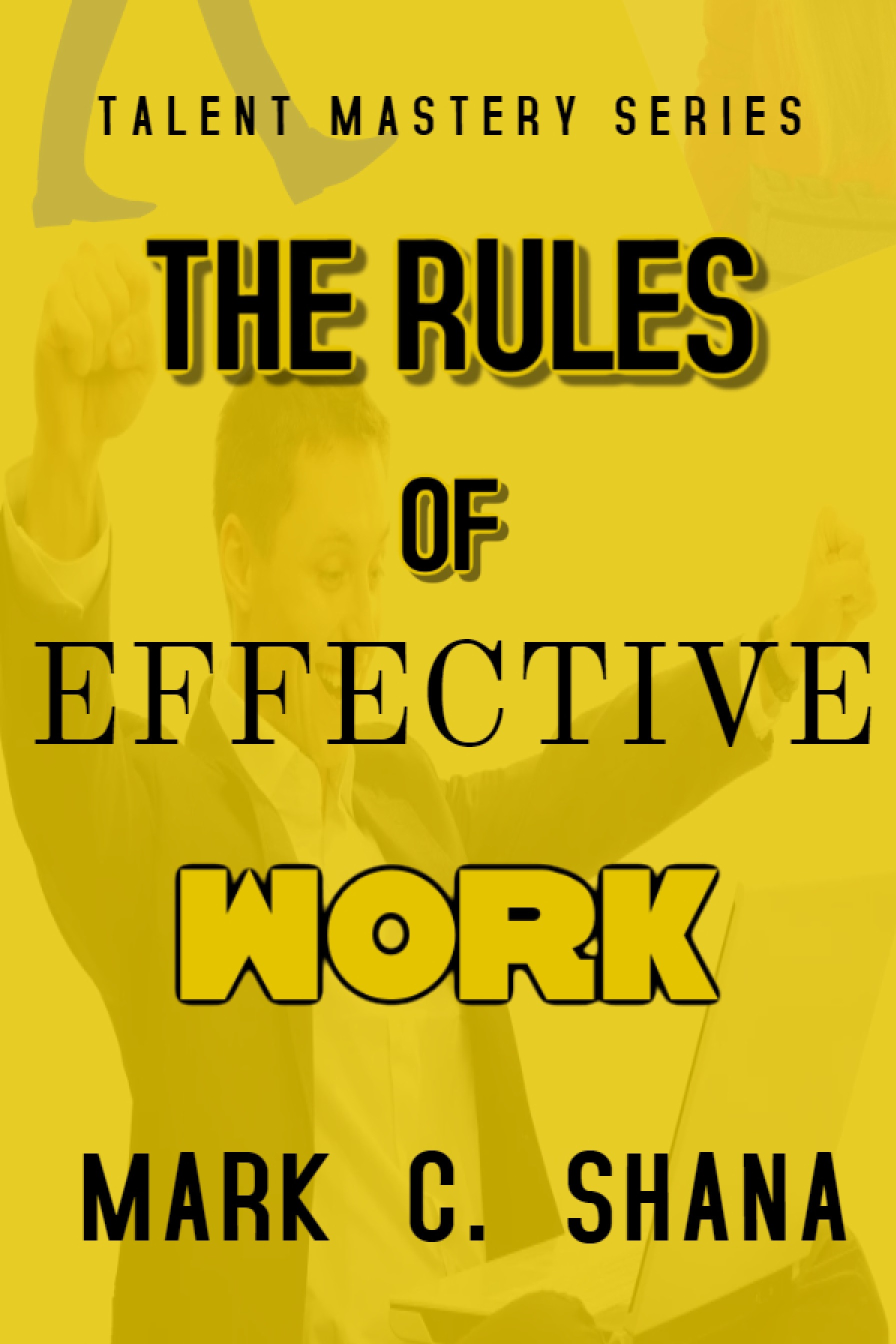 ---
---
Synopsis
---
---
Contrary to a lot of myths paraded in society, relentlessly driving away at the task won't cut you a fortune. Work has to be done in a smart and intelligent way, in the presence of a highly dynamic team, with a good dose of creativity, skill and with focus. And a real maven who is ready to engage the tools of this present age, will think of engaging AI and automation.
With this book, you will be able to cut out meaningless time wasting activities, understand your core driving task and input, dissect your work processes and know what is specifically adding to your bottom line, understand what the projected result can be in 1 to 10 years, evaluate if your skill is being maximized, and decide if you're being paid enough to settle for your current role.
If you truly want to do profound and pioneering work, you have to stop thinking of adding another day of work, but start thinking of what tools you can add and people you can hire, that will radically expand your result.
In the Rules of Effective Work, you will come across honest and sincere questions such as; Is my work getting the best input? Am I able to work at my peak level of intellectual strength? Is my work focused over the course of several weeks or months? Is my work being mentored by someone who has gone through the same drills? Is my work coming in contact with those who need it? Is my work bound by a growth strategy? Is my imagination and creativity deployed in the work? Am I confined to a monotonous and repetitive process without any room for creativity or flexibility? Is this an environment that rewards hard work? Am I able to get enough sleep every night or working steadily towards burn out? Am I in a toxic place? What can I adjust about my work process to be more functional and productive? What can I adjust about my daily routine to live a healthy and a better life? Is my employer ready to listen to feedback and make necessary adjustment, or will I have to go look for another job?
Armed with several tough appraisals, "The Rules of Effective Work" helps you to become a more functional and productive person.
---
---
Categories:  Nonfiction » Career Guides » Personal Care & Service » Business & Economics » Small business & entrepreneurship
---
---
Download Formats
---