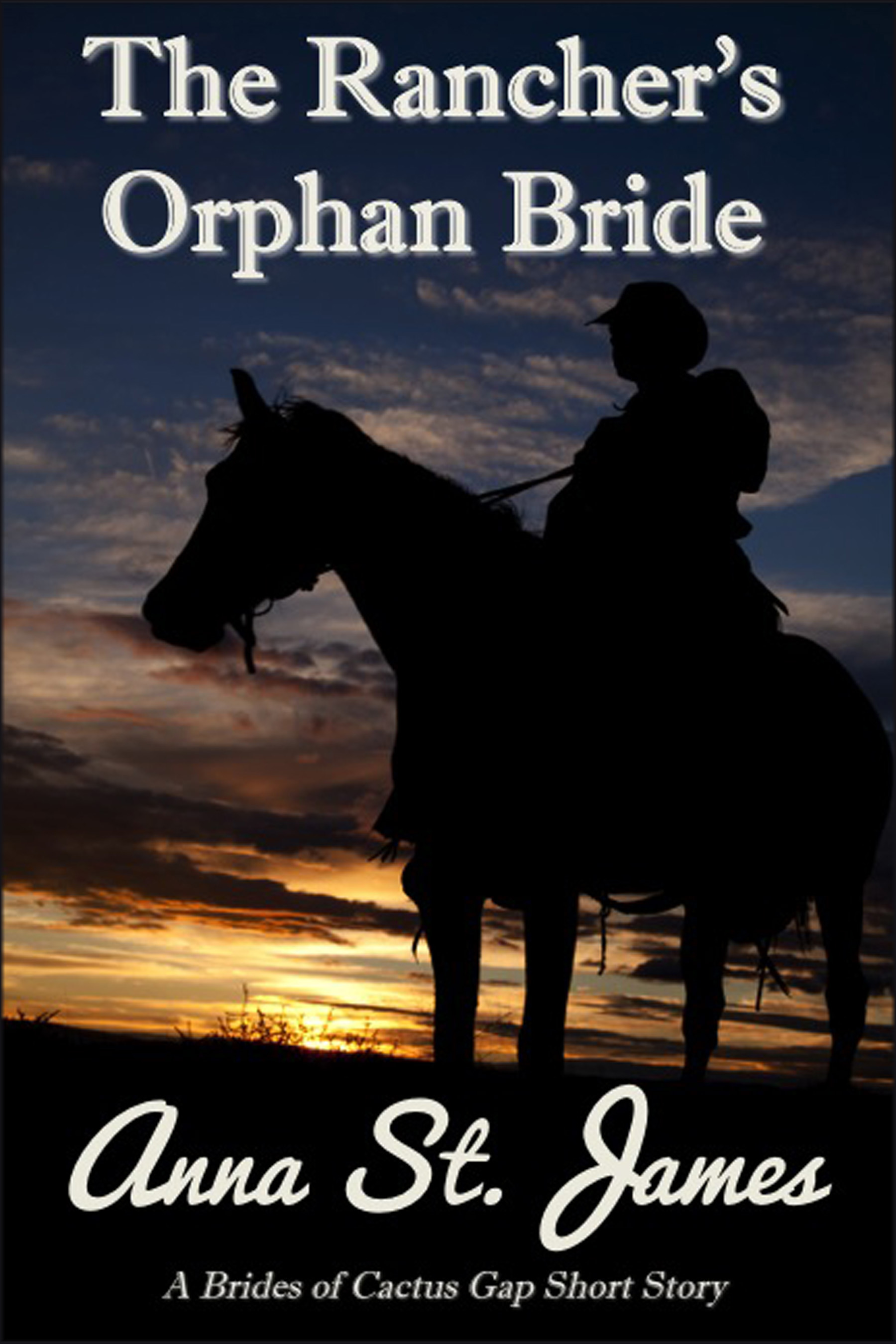 ---
---
---
Synopsis
---
Sweet Historical Western Novelette/Short Story/
Rachel Hendricks moves to Cactus Gap, Texas, to reclaim her young brothers whom she sent out West on the Orphan Train after their parents died. She plans to reunite her family and make a home for them so they can start a new life together.
Reese Cooper takes the Hendricks boys under his temporary guardianship and provides room and board in exchange for good honest work. Even though he still mourns the death of his wife, the two boys inch their way into his battered heart. When their sister comes to claim them, Reese discovers the healing power of love.
---
---
Categories:  Fiction » Romance » Western » Historical » General
---
---
Download Formats
---
---