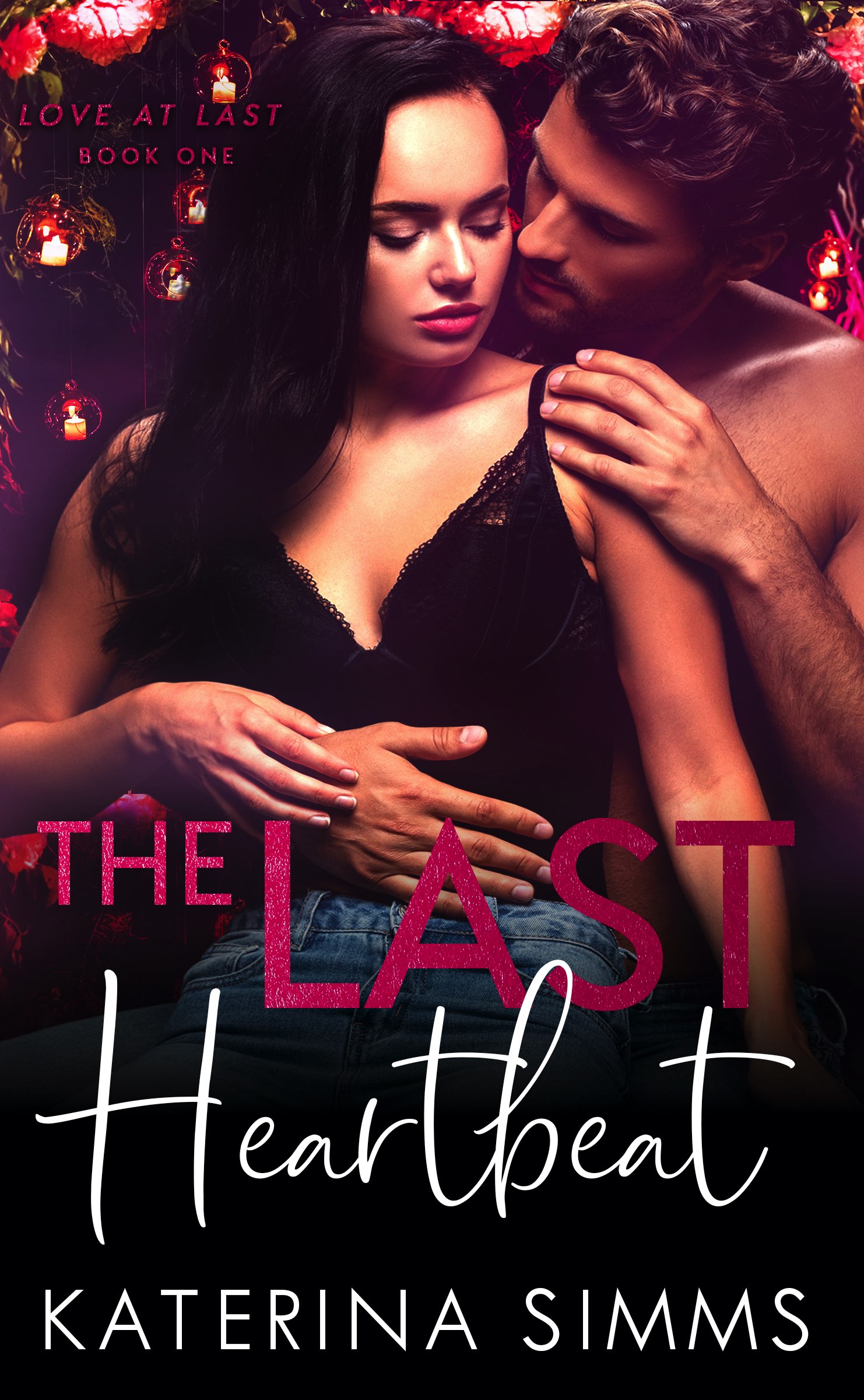 ---
---
Synopsis
---
---
Agathe Santos made a vow. To love her child until the very last heartbeat. Hers. Not theirs…
Four years after her daughter's death, Agathe knows that hope is for losers and so is love. Work has become her greatest escape. But even the world's loneliest woman can't hide forever…
Reluctant CEO Luke Tindall wants a wife, a family, a love that will last. He might have hired Agathe to save his company and deal with his goofy brother, but from the very first meeting, he has desired far more than her sharp wit and tireless work ethic. If only her past wasn't such a big secret. If only that secret wasn't a wound she didn't want healed. Maybe then she'd share more with him than her body.
But even as Agathe can no longer deny her feelings for Luke, love is not something she thinks she deserves. Now she is left with an impossible choice: lose Luke forever, or lose the one thing that makes her life worth living.
For fans of Rachel Gibson and Bella Andre.
Buy The Last Heartbeat to indulge in this soul-stirring journey today!
*Book One in the "Love At Last" Series, however, all books can still be read as a standalone.
—
Author's Note: Enemies-to-lovers. Opposites attract. Slow burn. Heat with heart and big emotions. Angsty with bursts of humor. Interracial couple. Small-town and Big City. Ex-military hero. Strong, hot mess, heroine. Wounded characters with a second chance at life. A tough hero that "gets it" and wants his woman to be whole. Steamy!
---
---
Categories:   Fiction » Romance » Contemporary » Workplace
---
---
Download Formats
---
---