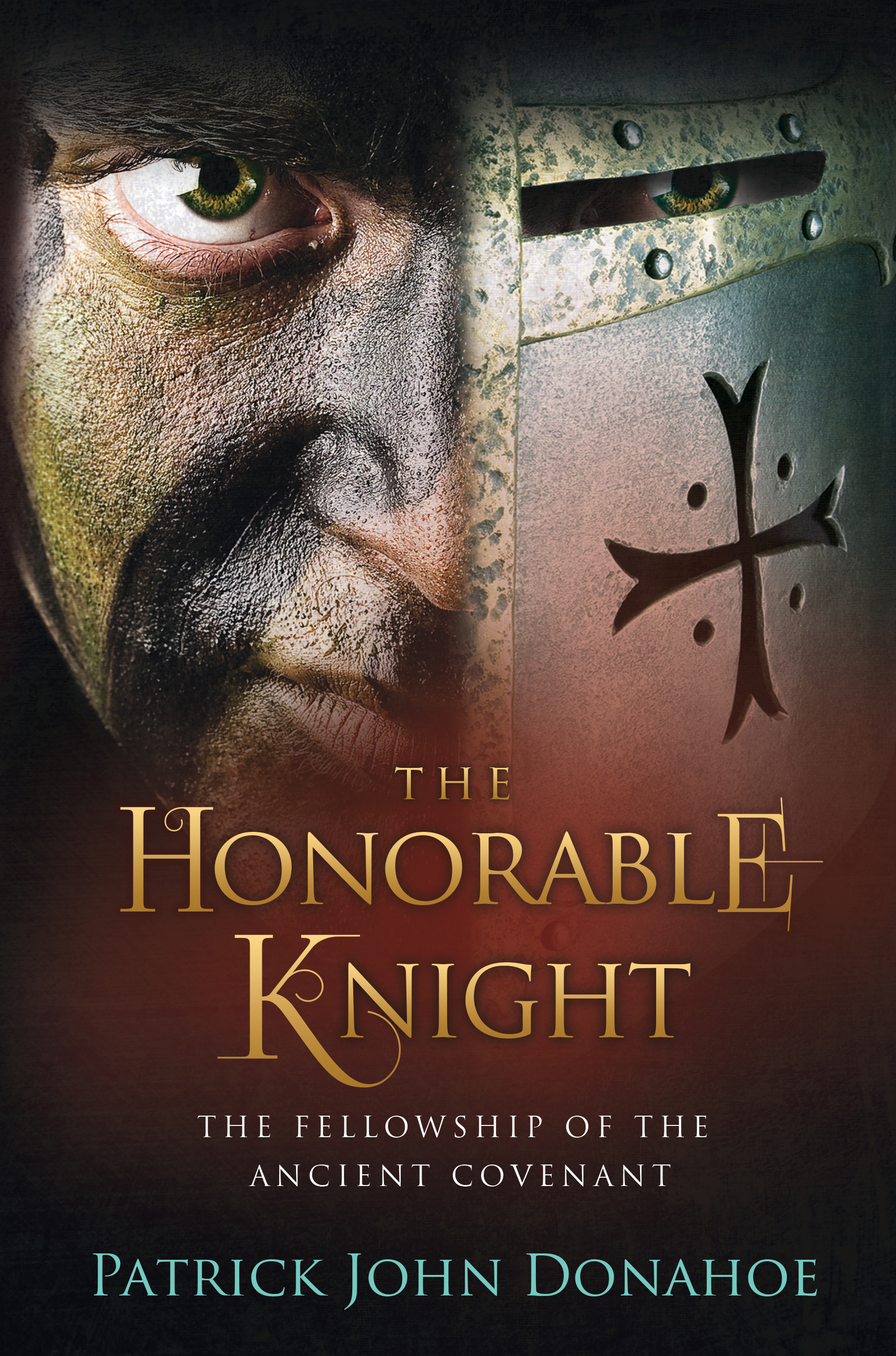 ---
---
---
Synopsis
---
The Honorable Knight is the first book in the series The Fellowship of the Ancient Covenant. In the year 1099 AD, four young adults, Ian, Jacques, Serena, and Desiree, enter into an ancient covenant to protect mankind from evil forces for a millennium.
Ian leaves a hard scrabble farm in Eire on a pilgrimage to Jerusalem. Ian meets Jacques, a wealthy young knight, in France, and they join the First Crusade. They meet Serena, the blacksmith's daughter, and Desiree, a nurse serving in the H'ospital of St. John, in Jerusalem.
In the present day, Ian is a Navy Seal, Jacques is a mercenary, Serena is a Mossad agent, and Desiree is an agent for the Center for Disease Control. The four heroes stop a terrorist attack on the United States, then shut down a laboratory developing deadly pathogens.
---
---
---
Categories:  Fiction » Adventure » Action  » Thriller & suspense » Action & suspense
---
---