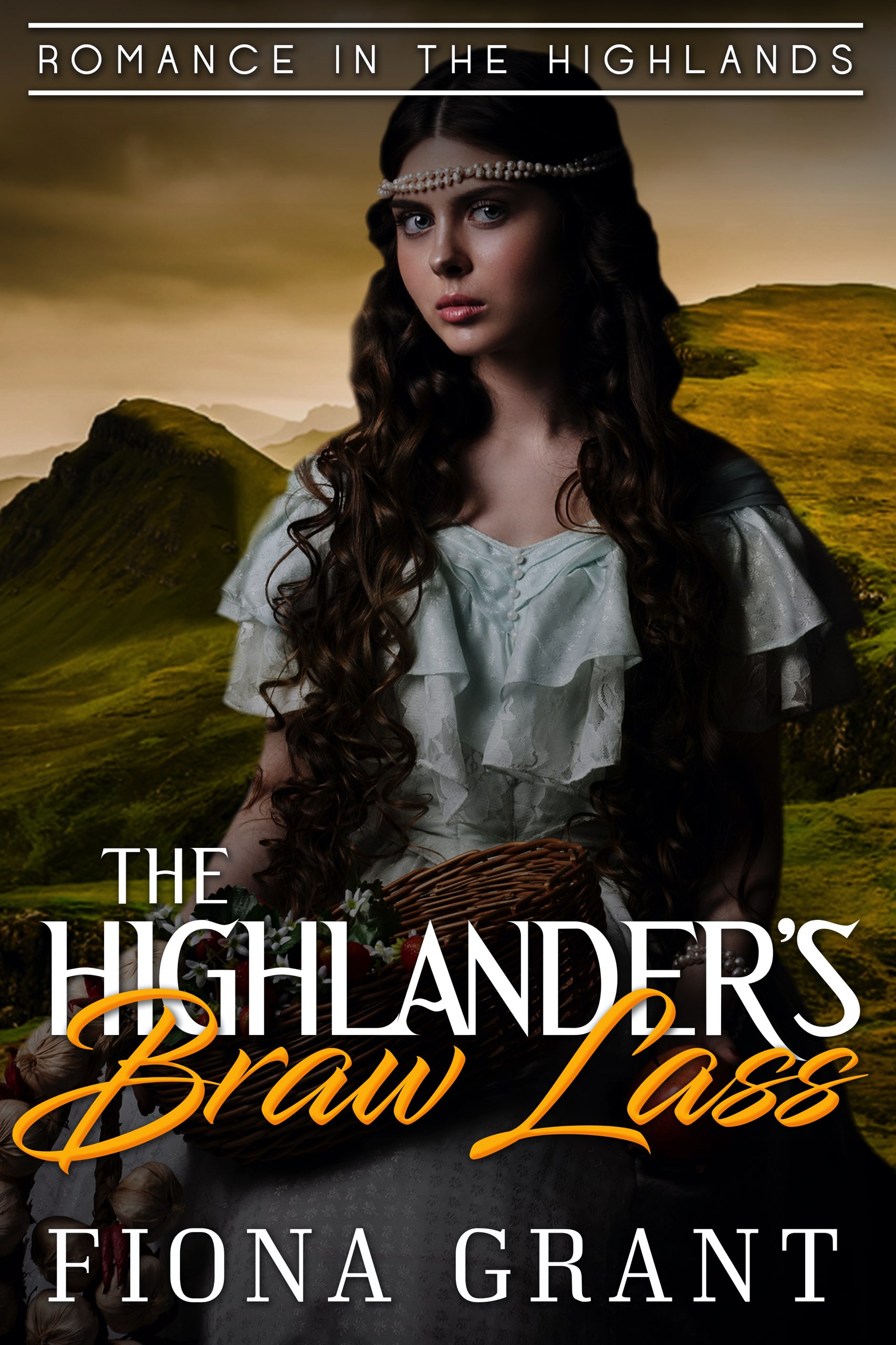 ---
---
---
Synopsis
---
A rebellious lass who is forced to wed.
A groom still mourning his lost wife and child.
It's not a recipe for a happy union in the Highlands of Scotland…
"That wildcat in the Chisholm clan," is the way most people describe Mairi Chisholm. Mairi makes no secret of the fact that she would rather be out taking down a wild pig with her childhood friend Iain, the fletcher's son, than plying a needle with the women.
Her father, tired of her rejection of one suitable match after another, finally presents her with an ultimatum: Marry Alastair Maclean or spend the rest of her life in the priory.
Mairi knows that she would never survive in a priory, locked away from her beloved outdoor pursuits. But nor can she endure the thought of a loveless marriage to Alastair, who has never stopped mourning the loss of his adored first wife Madeline in childbed.
Left without choices, Mairi becomes Alastair's wife. Life is every bit as bad as she feared. Alastair's sister Rhona clearly does not want to see her brother married to the Chisholm wildcat, and Alastair himself is as cold as the frigid wind that blows across the Highlands.
Mairi resolves to resign herself to the demands of the marriage bed, and devote her life to raising bairns with the love she was never shown.
But one day, she finds herself in more danger than she has ever known… and everything changes.
---
---
Categories:  Fiction » Romance » Historical » Medieval » Scottish
---
---
Download Formats
---
---