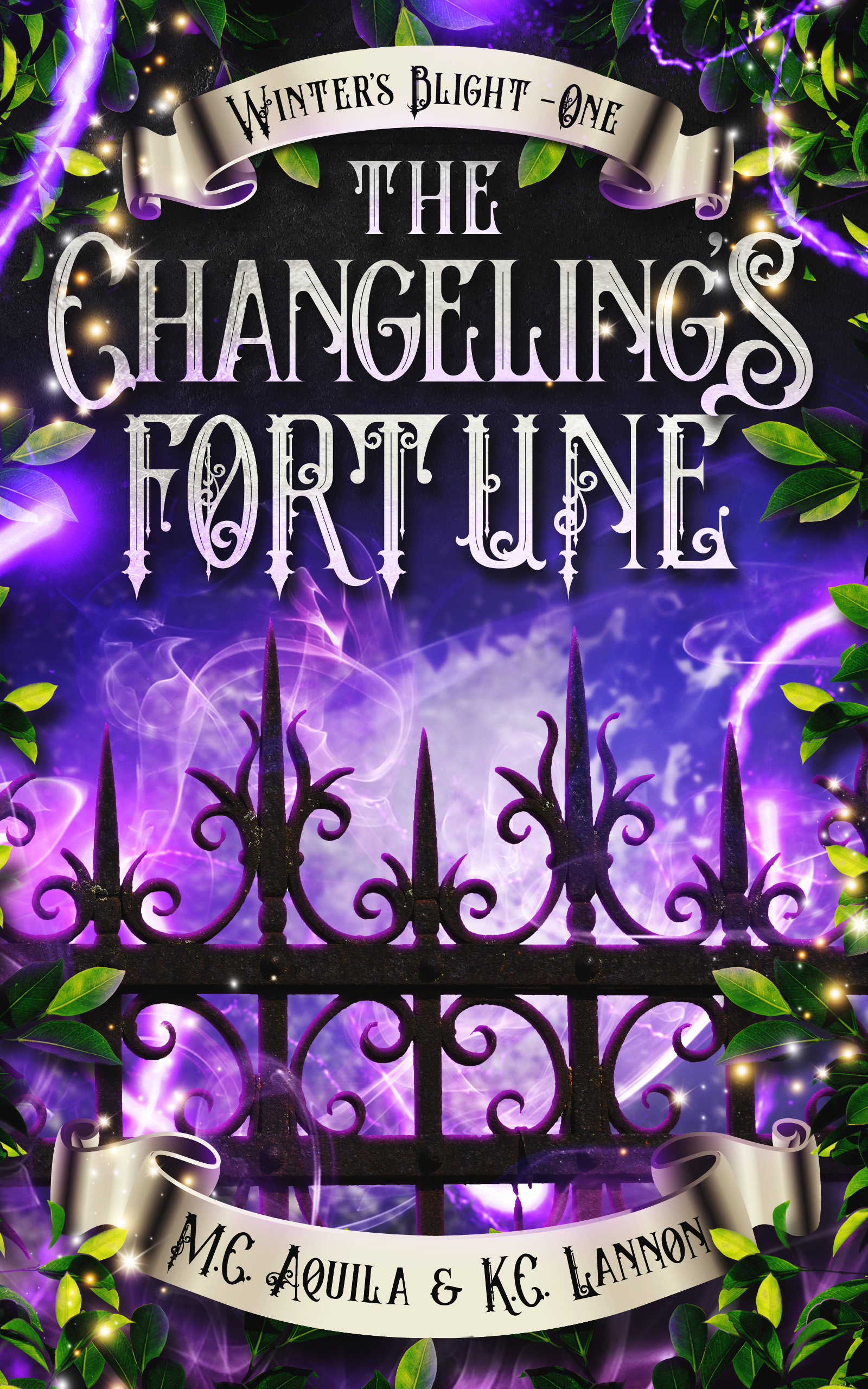 ---
---
---
Synopsis
---
---
In Neo-London, fairy tales are real. The kinds with monsters, magic, and dark family secrets.
When her destructive magic is unlocked, 17-year-old orphan Deirdre discovers she's a faery. But it is dangerous to be a faery in a country where humans and Fae are caught in a decades-long cold war, and Deirdre soon catches the attention of Alan Callaghan, an extreme anti-faery general.
His sons, Iain and James, cross paths with Deirdre. Iain is a rookie soldier in the Iron Guard trying to atone for past mistakes and keep his family together. James is a fourteen-year-old aspiring scholar fascinated by faeries and eager to leave his life in the city behind.
As Alan conspires to control the city, Deirdre and James plot to leave, seeking answers about her magic and James's disappeared mother. However, when Deirdre is framed for a treasonous crime, their quest for answers becomes a desperate quest for freedom.
---
---
Categories:  Fiction » Young adult or teen » Fantasy  » Urban
---
---
Download Formats
---
---
---