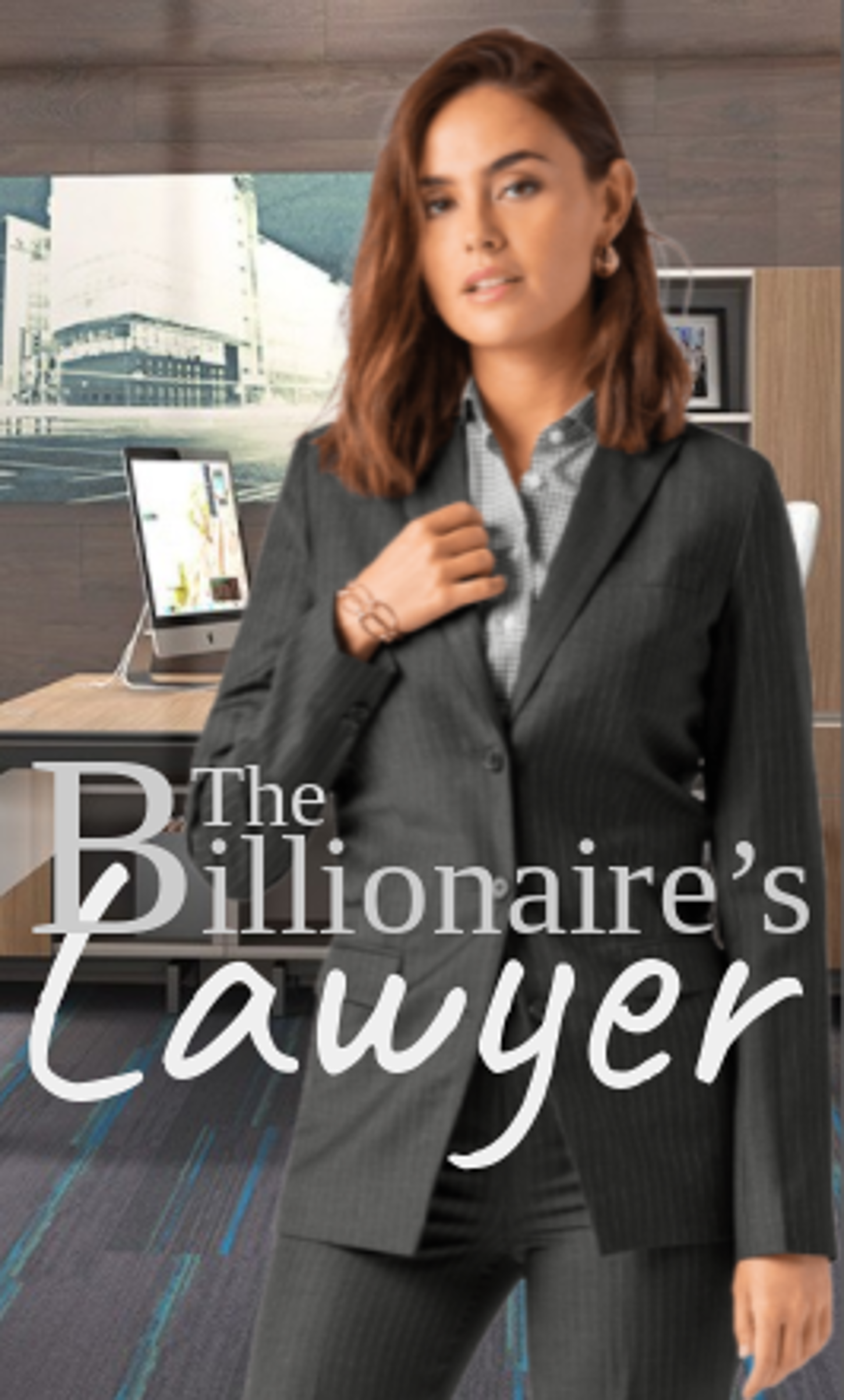 ---
Authored By:  Ria F
---
Synopsis
---
---
When England Morris comes into a lot of money (in the hundreds of billions) from her biological father Christopher James Princeton VI, she instantly becomes the target of her father's brother who needs money to pay off his debt to the mob. Lucky for her, her newfound brother, Christopher James Princeton VII (Chris for short) has a personal investigator/lawyer who can help her out of trouble. He just happens to be extremely sexy.
Ethan Crowns is busy, so when his best friend and boss tell him he needs him to investigate the issues in his newfound sister's life, he isn't all too happy. But he ends up going to America and as soon as he sees England, despite the not-so-favorable circumstances, he's hooked. No matter that he lives in England and she lives in the US.
Together, England and Ethan have to navigate her gambling relative and the mob as she becomes a very rich woman. Money buys a lot of things, but will they be able to buy one another's trust and ultimately love?
Previously titled: Falling for England
---
---
Categories:  Fiction » Romance » Billionaires » New adult
---
---
Download Formats
---