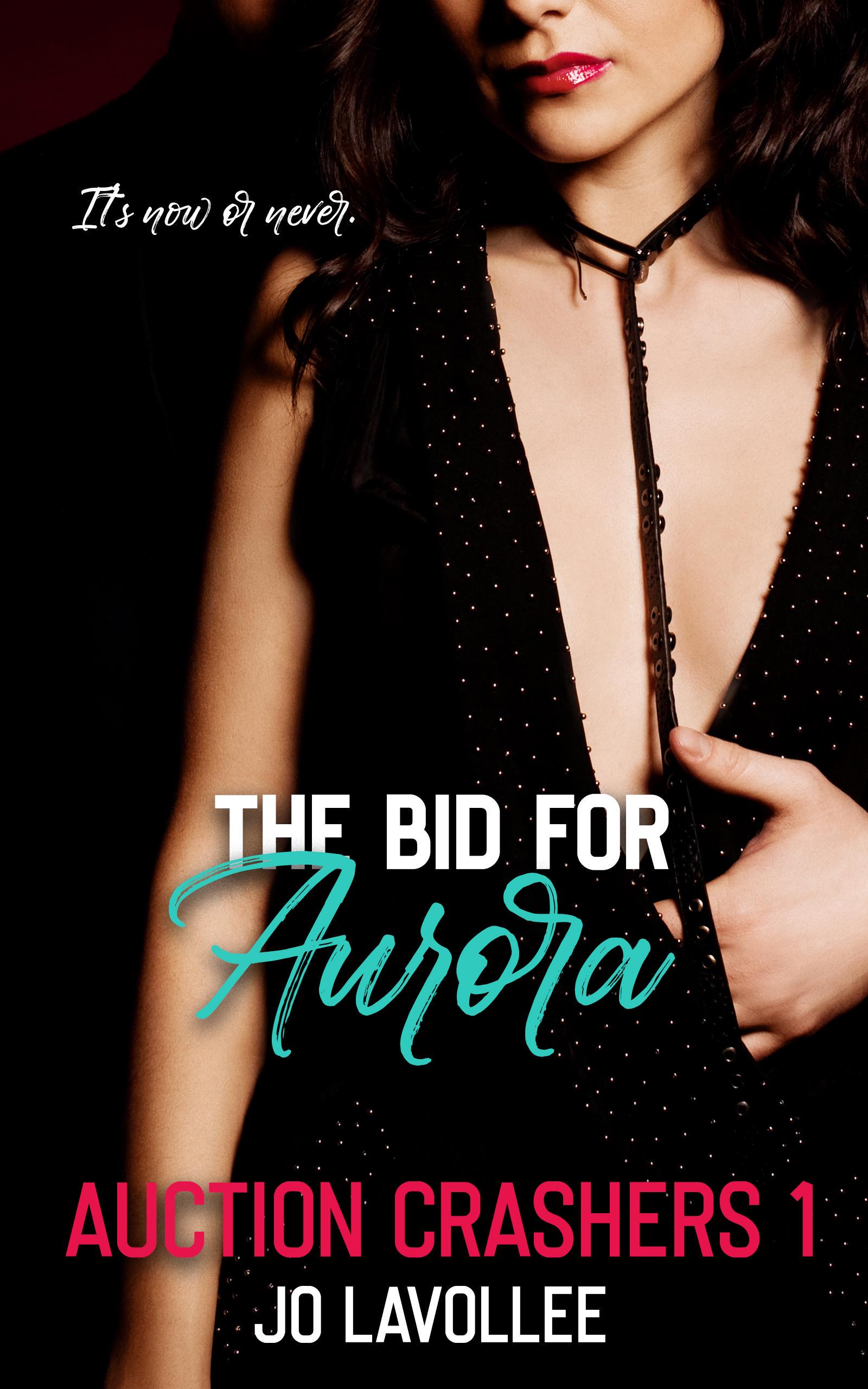 ---
---
Synopsis
---
---
Two knights in shining armor. One dark, one light.
Aurora has been tricked into offering herself up for auction, and it's clearly not your usual charity event. The mood is artfully dark, the poses very suggestive, the bids awfully hefty . . . and the winner will expect her to put out.
She's trapped . . . until two white knights swoop in to rescue her. Dante is terse and dark and has a death glare that gives her feverishly hot chills. As for handsome, golden Scott, he seems to hide a lot of secrets under that polished exterior.
Now with them, once she's safe, she might just want to *play* auction.
The Bid for Aurora is a long erotic romance short story about three not-quite-friends who start giving in to their forbidden attraction.
---
---
Categories:   Fiction » Romance » Erotic » Polyamory
---
---
Download Formats
---