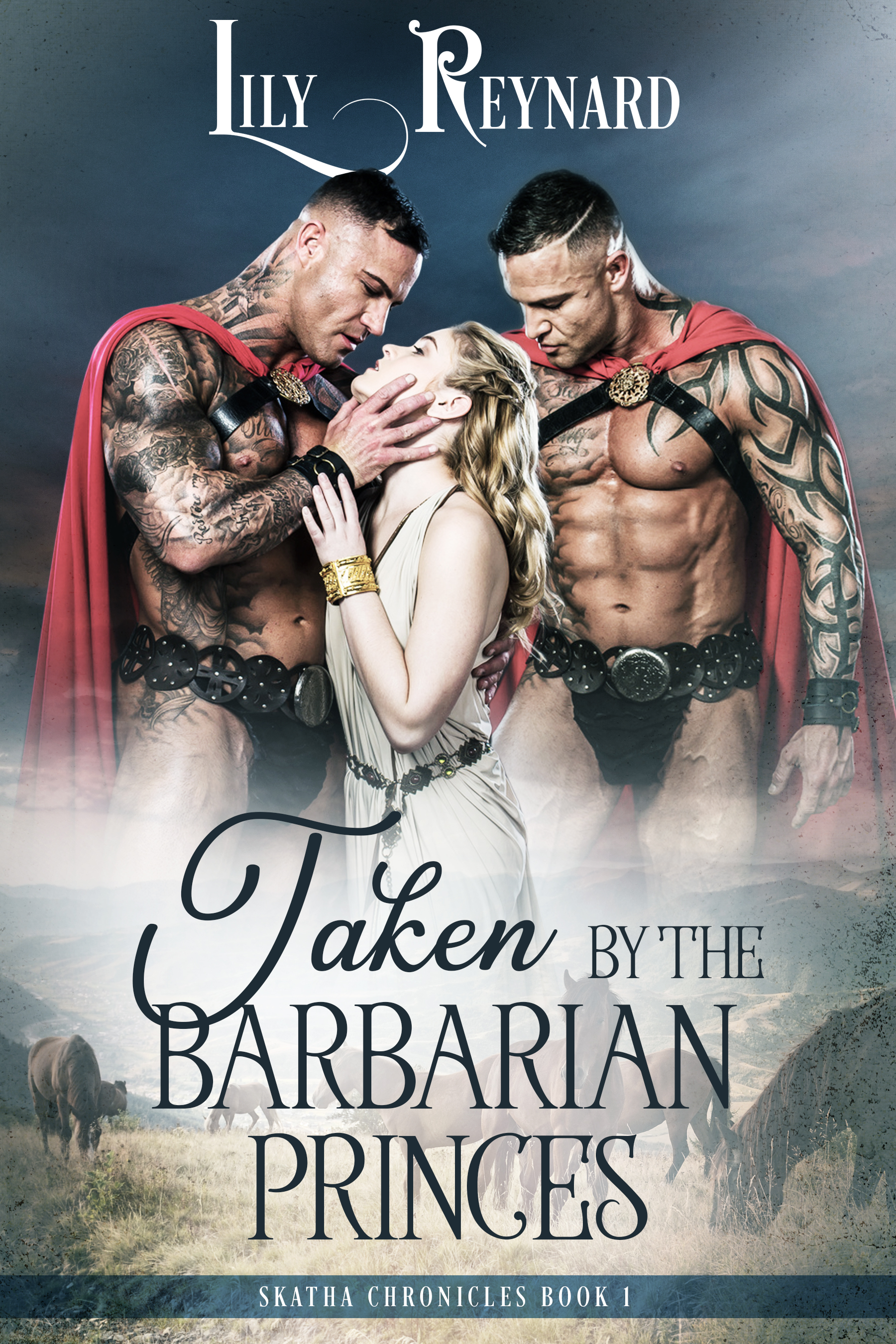 ---
---
---
Synopsis
---
---
Torn from my home on my wedding day by the conquering troops of General Vespasian, I offer myself as a war-prize to two handsome, muscular barbarian princes in return for my family's safety. Far from being afraid, I thank all the gods for this unexpected rescue from my loathsome bridegroom.
Hardened by years in the army, these two men are looking for a voluptuous wife. Before they return to their tribal homeland on the distant Roman frontier, they will take what they've come for, and give me the passionate initiation into womanhood that I've always craved.
This novella is the first of a three-part serial historical romance set in ancient Rome.
---
---
Categories:  Fiction » Romance » Historical » Classical Greece & Rome
---
---
Download Formats
---
---
---