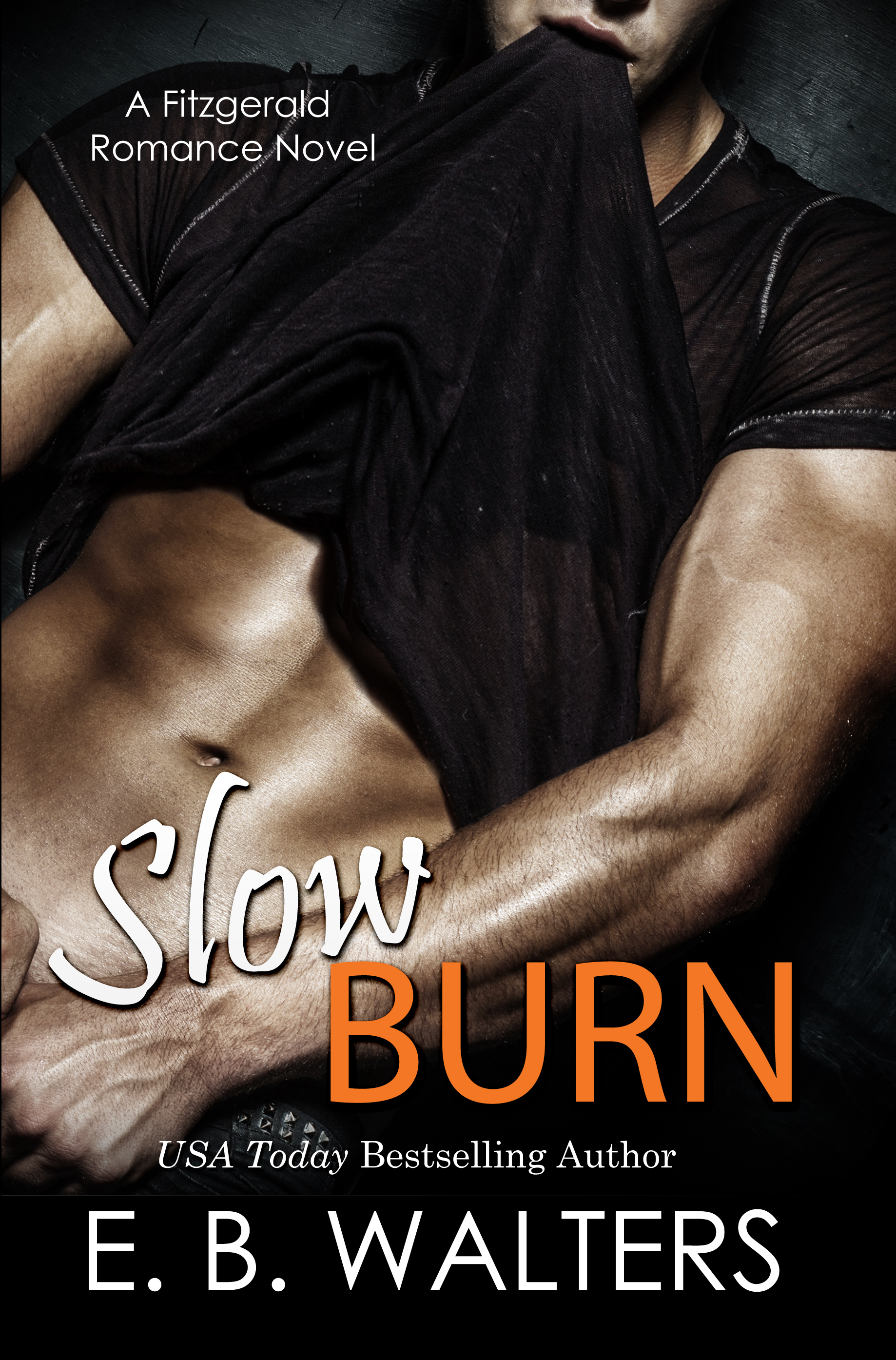 ---
---
---
Synopsis
---
---
Ashley Fitzgerald lost her parents in a freak fire, blocked the memory of the incident and has done her best to move on.
Ron Noble's father is believed to have started that fire. Now there is evidence that can clear his name, and Ron needs Ashley's help.
The two must deal with the attraction between them as they race against time to find answers and stop an arsonist from killing again.
She doesn't want to deal with the past…
Ten years ago, Ashley Fitzgerald witnessed the death of her parents in a tragic fire and blocked the memory. She pretends to have moved on, is a successful artist and photographer, until the morning she opens her door to a stranger she assumes is a model and asks him to strip to his briefs .
He wants to expose the truth…
Wealthy businessman Ron Noble has the body, the jet, the fast cars and the women, but he hides a deadly secret. His father is rumored to have started the fire that killed Ashley's parents. Now someone is leaving Ron clues that could exonerate his father and they lead to Ashley's door. Blindsided by the blazing attraction between them and a merciless killer silencing anyone who was there the night of the fire, Ron dare not tell Ashley the truth. Yet the answer he seeks may very well tear them apart.
While a demented arsonist…SLOW BURN(s)…and plots his ultimate revenge…
---
---
Categories:  Fiction » Romance » Contemporary » Suspense
---
---
Download Formats
---
---
---