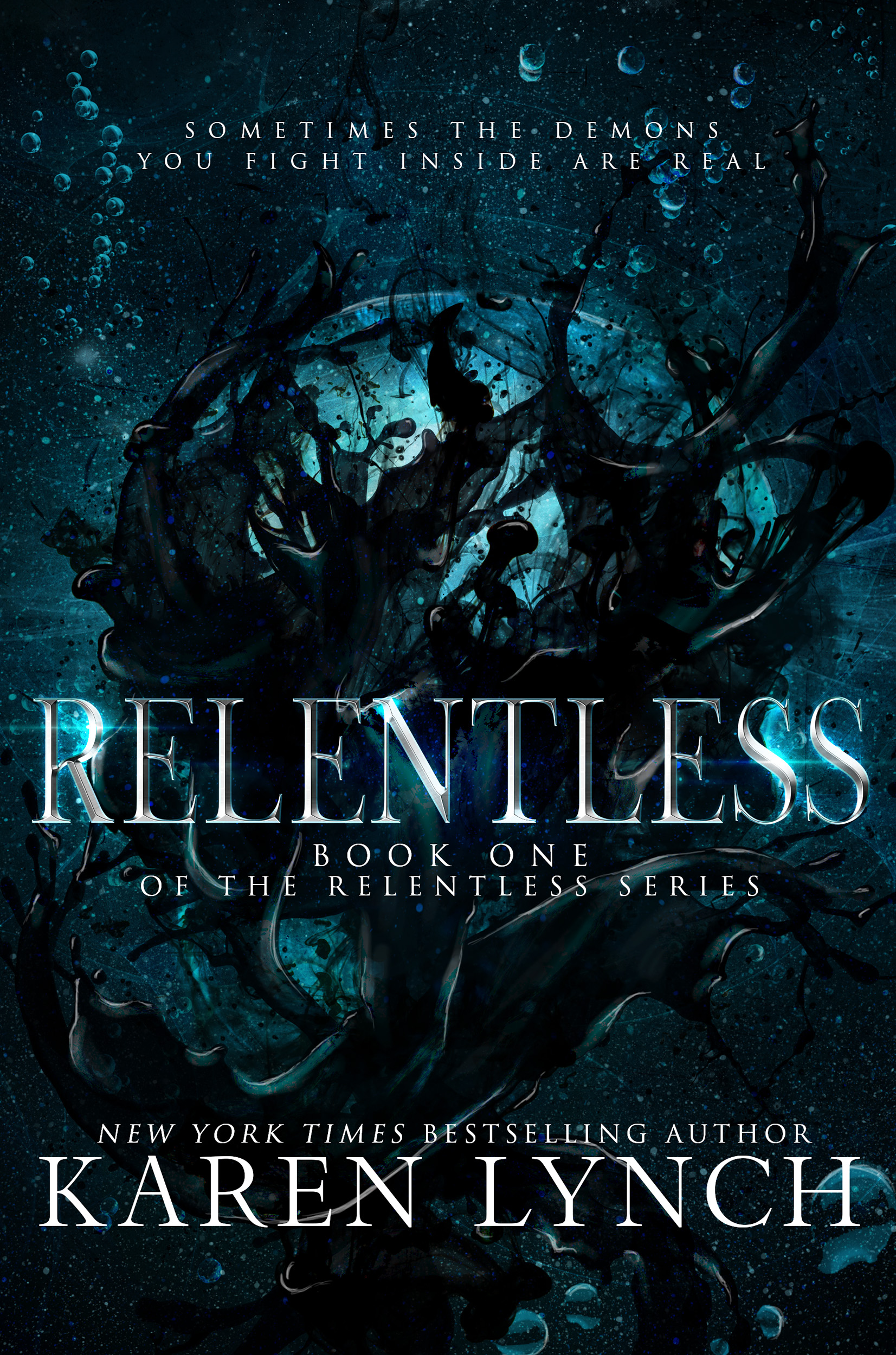 ---
---
---
---
Synopsis
---
"Seventeen year old Sara Grey lives a life full of secrets and she is driven by the need to uncover the truth about her tragic past. But while she is looking for monsters, they are also hunting her. Will she risk everything, including her friends and family, to finally get the answers she seeks? And is she prepared for the new man who enters her life and the truths he reveals about her? Sometimes, the demons you fight inside are real.
Sara Grey's world shattered ten years ago when her father was brutally murdered. Now at seventeen, she is still haunted by memories of that day and driven by the need to understand why it happened. She lives a life full of secrets and her family and friends have no idea of the supernatural world she is immersed in or of Sara's own very powerful gift.
In her quest for answers about her father's death, Sara takes risks that expose her and her friends to danger and puts herself into the sights of a sadistic vampire. On the same fateful night she meets Nikolas, a warrior who turns Sara's world upside down and is determined to protect her even if it's the last thing she wants.
Sara's life starts to spin out of control as she is hunted by an obsessed vampire, learns that her friends have secrets of their own and reels from the truth about her own ancestry. Sara has always been fiercely independent but in order to survive now she must open herself to others, to reveal her deepest secrets. And she must learn to trust the one person capable of breaking down the walls around her.
---
Categories: Fiction » Young adult or teen » Fantasy » Romance
---
Download Formats
---
---