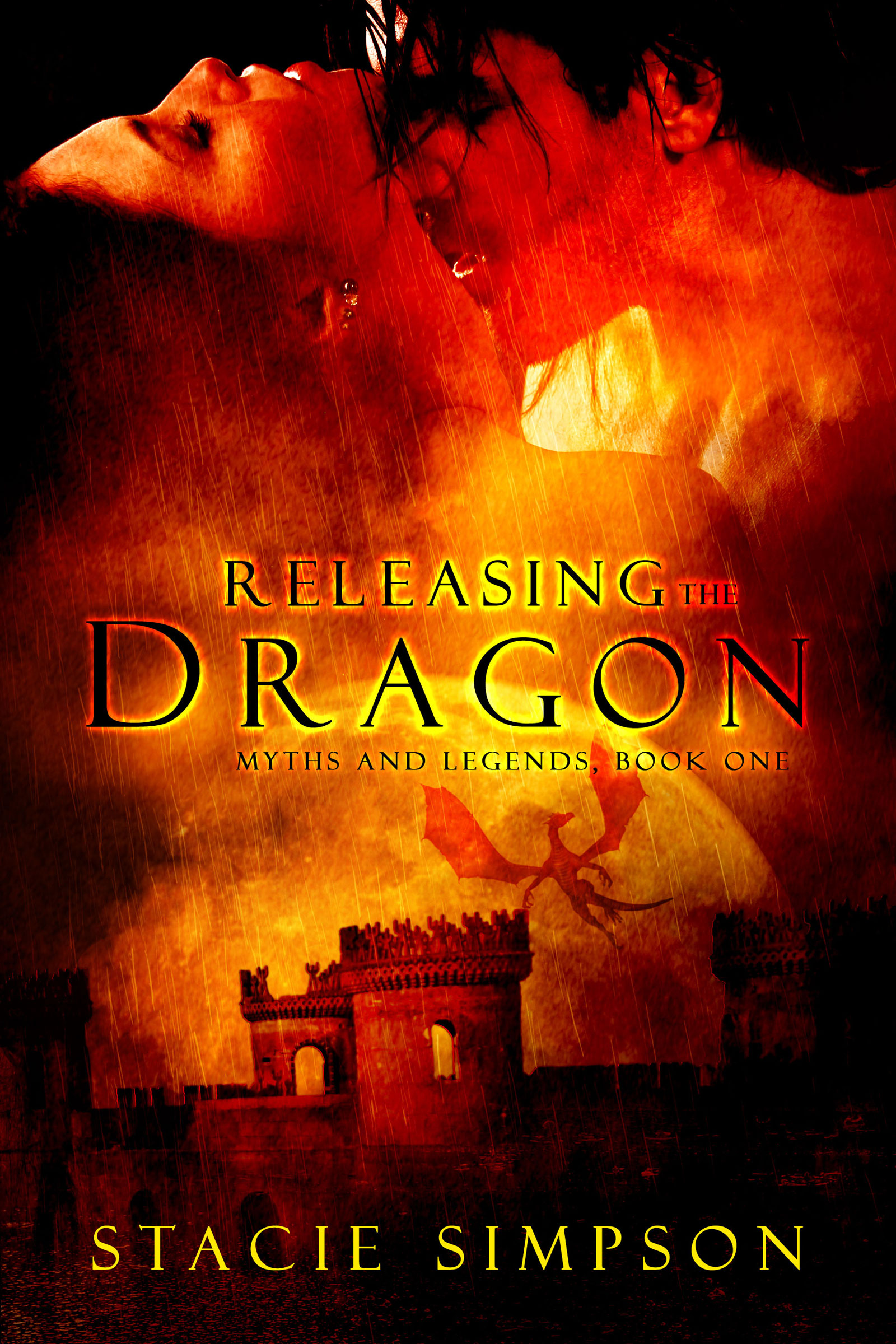 ---
---
Synopsis
---
Myths and Legends, Book One –
An erotic romance with a paranormal twist…
Two souls destined to be one. An old enemy enraged. Will his love for her be enough to save her?
Shapeshifters, demons, vampires, and sorcerers are all just part of the show at the Myths and Legends Casino Resort.
Or are they?
Serafina Leroux has always dreamed of becoming a professional dancer. When she responds to a mysterious invitation to the dance auditions at Myths and Legends she not only gets a shot at her dream job, she also meets a tall, dark, devastatingly handsome stranger whose every touch consumes her with desire.
Donovan Drake is the charismatic owner of Myths and Legends known around the world as Dragon. His roguish good looks make him one of the most sought after bachelors alive, but only one woman can satisfy his carnal needs and the beast that shares his soul.
When Dragon and Serafina come together their passion ignites and she is drawn into his world where myths and legends are very real and danger lurks around every corner.
---
---
---
Categories: Fiction » Romance » Paranormal » Erotic
---
---
Download Formats
---
---