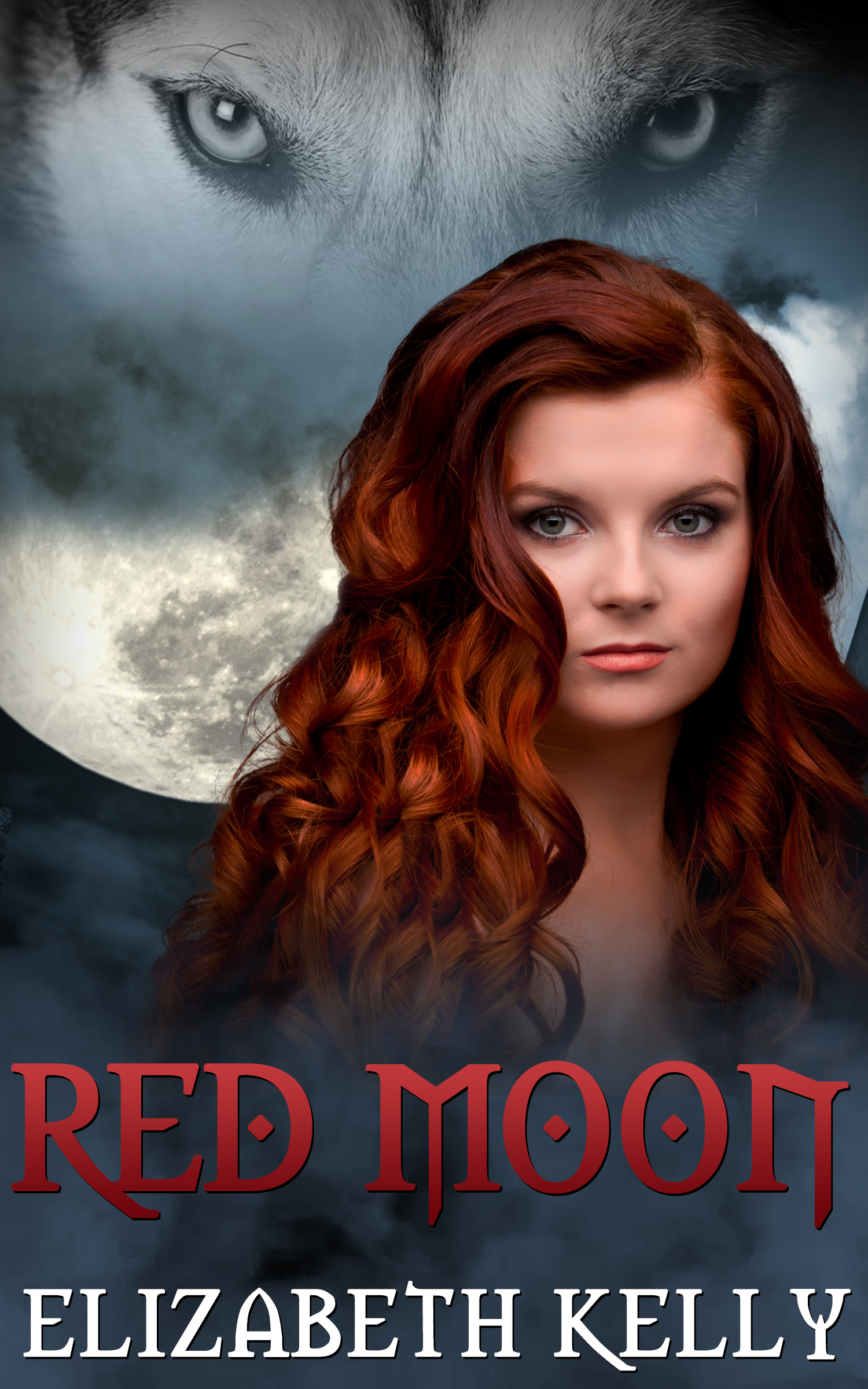 ---
---
---
Synopsis
---
Survival is paramount.
For humans and paranormals.
Avery is the eldest daughter of the man who brought light back to the world in the aftermath of the Great War's destruction. Now her comfortable life has taken a turn for the worse.
Branded as a witch and sold into slavery, Avery's only concern is keeping her sister safe. When Tristan, a powerful Lycan, is searching for a nanny, he hires her sister and is persuaded to purchase Avery as well.
Despite her attraction to the Lycan, she fears his reprisal should he learn who she truly is. After all, if her own people reject her for her powers, how could he accept her?
Even if Tristan's obsession with her is more than pure lust, he needs a Lycan for a mate, not a human.
But when she is stolen from Tristan, will he realize what he's lost and fight for the life they could have?
---
---
Categories: Fiction » Romance » Paranormal » General » Contemporary
---
---
Download Formats
---
---