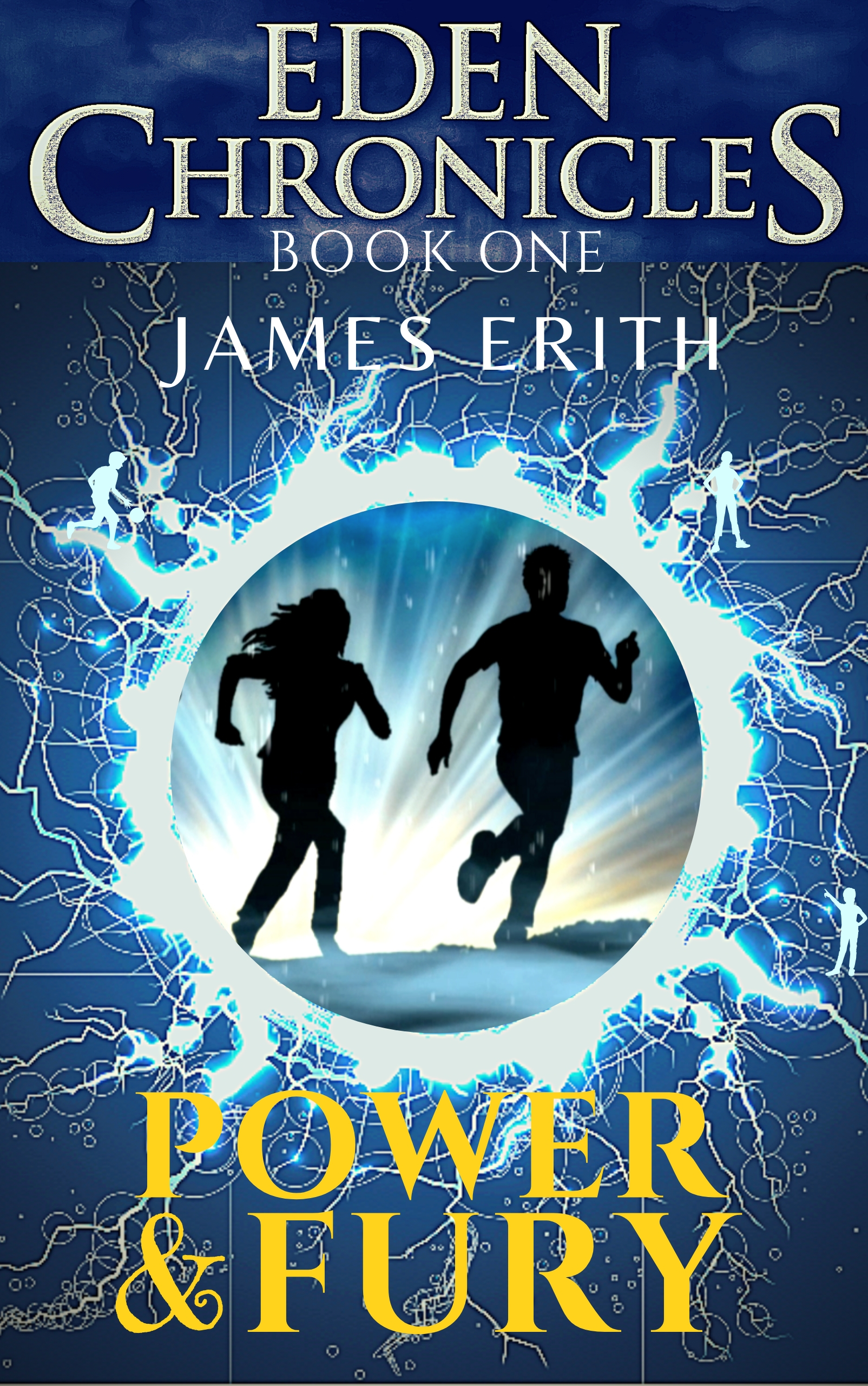 ---
---
Synopsis
---
"This book. This author. The entire series. Uber creativity and style!"
Daisy, Archie, and Isabella stumble into an extraordinary quest.
To find the source of life itself.
The original Garden of Eden.
But a primeval force stands in their way…
…and it seeks its revenge from events at the beginning of time.
Now, the children of our present must conquer the evils of the past to protect our future.
To save us, first they must survive.
Pick up your copy of Power & Fury for a roller-coaster ride of adventure, magic, twists and thrills.
A book that has already delighted thousands of adults and children alike.
"These books should be mandated in schools."
"An amazing book and a brilliant choice for our Book Club! We read it, discussed it, loved it ."
Set in the evocative heart of England amongst the ancient villages of the Yorkshire Moors, you're invited to lose yourself in an original, low-fantasy adventure series.
Containing Hogwarts-like twists, Da Vinci Code mystery, fantasy elements that fans of CS Lewis, and Phillip Pullman will recognize, try this fresh adventure fantasy series today.
"What a story. It's full of life and strife, it'll make you laugh and bring tears to your eyes. Come and get lost in James's world for awhile, you won't regret it."
James Erith's Eden Chronicles Books:
Truth – A prequel
1 Power & Fury
2 Spider Web Powder
3 Blabisterberry Jelly
4 The Dragon's Game
5 Eyes of Cain
6 The Key
Eden Chronicles Books Set 1: Books 1, 2, 3
Eden Chronicles Books Set 2: Books 4, 5, 6
More From Readers of Eden Chronicles:
"A fantasy adventure so fresh and richly descriptive. I can see it as a film already."
"I was transported to a fabulously exciting, brilliantly written and imaginative world."
"Probably the best British fantasy book and series you've never heard of."
"… a roller-coaster adventure with magic spiders, loyal friends, school bullies, gnarly old folk and a lot of water!"
---
---
Categories:  Fiction » Young adult or teen » Adventure
 » Fantasy » Paranormal
---
---
Download Formats
---
---