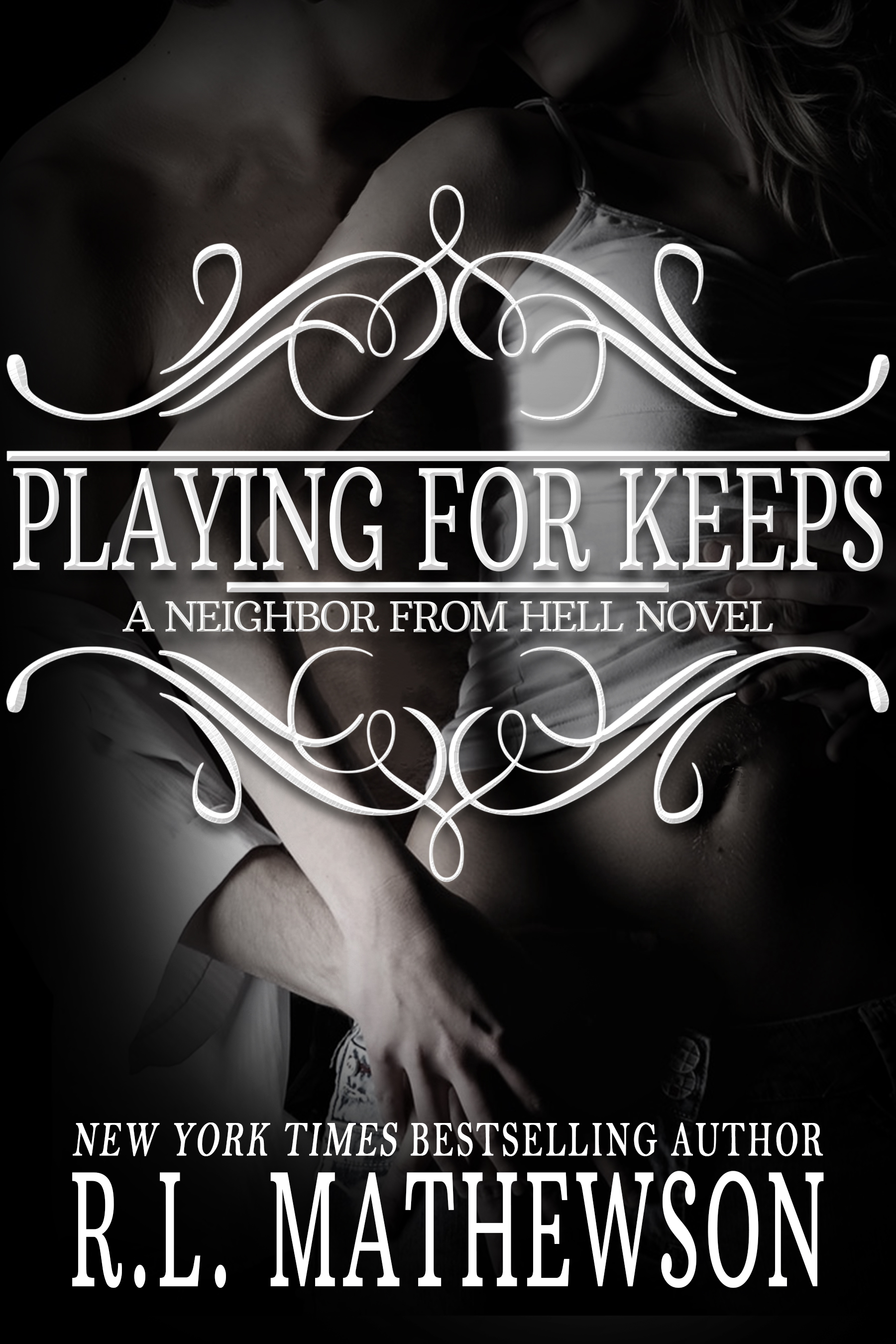 ---
---
---
Synopsis
---
---
From New York Times bestselling author R.L. Mathewson comes the book that started it all…
For readers who enjoy touching stories that make them smile, laugh, and fall in love.
Done with being the world's biggest pushover, Haley has finally had enough and it was all thanks to her neighbor from hell. Since the day that he moved in next-door, Jason Bradford had been going out of his way to make her life a living hell, and today…
Today was going to be the day that he regretted pushing her too far.
The last thing that Jason expected was for his shy little neighbor to finally acknowledge his existence, but now that she had, he realized what he'd been missing. After taking her under his wing, he can't help but notice how nicely she fits in his life. Now, the only thing left to do was to convince her that this is anything but a game.
---
---
Categories:  Fiction » Romance » Adult » Contemporary
---
---
Download Formats
---
---
---