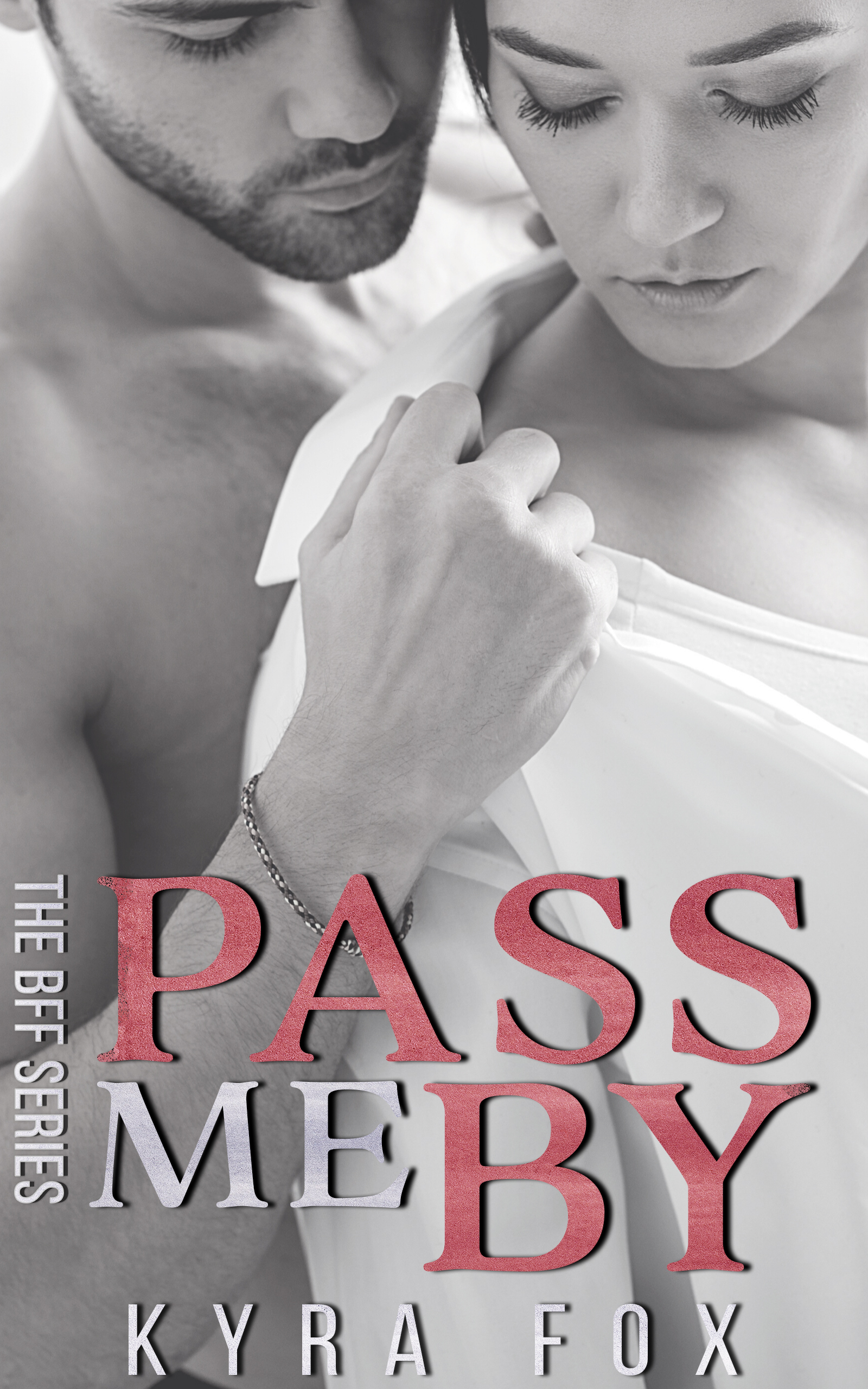 ---
---
Series Name:   BFF
---
---
Synopsis
---
---
A jaded young genius, an emotionally closed-off mechanic, and one night that changed everything.
Dr. Zoe Lawrence has given up on finding a man who isn't afraid of her IQ. So, when charming, melt-your-panties-with-a-smile Mac asks her out, she agrees with full intention of using him to scratch an itch and move on.
What they thought would be one night of fun quickly turns into a heat-filled whirlwind romance.
While Zoe is falling fast, Mac's insecurities about his self-worth cause him to push her away, leaving Zoe wondering if he will ever trust her love enough to let her in or if their fragile bond was doomed from the start.
Buy today to start the steamy and emotional romance series, perfect for lovers of Melissa Foster and Sylvia Day.
*
Pass me By is the first book of the BFF Series and can be read as a standalone.
This is a second edition with extensive rewrites and an additional 9K words.
---
---
Categories:  Fiction » Romance » Contemporary » Erotic
---
---
Download Formats
---