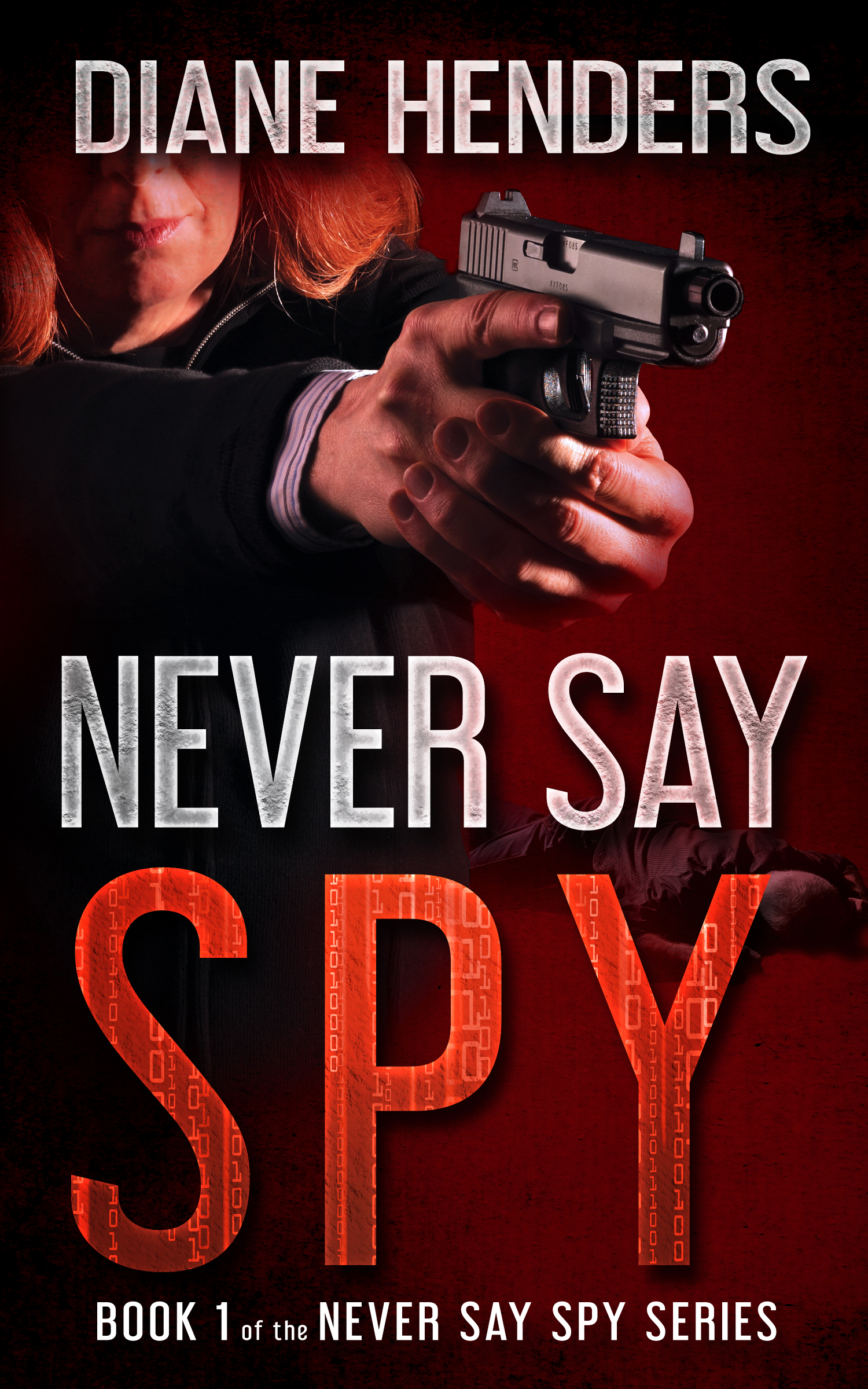 ---
---
---
Synopsis
---
---
…If a kickass middle-aged bookkeeper got sucked into a spy's life…
Despite her fondness for weapons and ripe language, middle-aged Aydan Kelly's résumé reads 'bookkeeper', not 'badass'. She's leaving the city to fulfill her dream of country living when she gets carjacked by a man who shouldn't exist.
When RCMP officer John Kane kills her attacker, Aydan hopes her troubles are over. But Kane's investigation implicates her in a techno-espionage plot, and criminal charges become the least of her worries when she finds herself in the crosshairs of the same dangerous group Kane suspects her of aiding.
Armed with only her analytical mind, a warped sense of humour, and a penchant for profanity, Aydan faces off against international spies and an RCMP officer who's not what he seems.
Pity her enemies. Because nobody's tougher than a middle-aged woman who wants her dream back.
* * *
Thrillers with humour and heart
Contains coarse language, moderate violence, and sexuality. The story can stand alone but will be more enjoyable if the series is read in order.
"Fierce and fantastic – a totally different type of heroine who keeps you clinging to the edge of your seat!"
"If Janet Evanovich's quirky humour met Robert Ludlum's taut thrillers, the Never Say Spy series would be their love child: racy, fun, and action-packed."
Books in the series:
Book 1: Never Say Spy
Book 2: The Spy Is Cast
Book 3: Reach For The Spy
Book 4: Tell Me No Spies
Book 5: How Spy I Am
Book 6: A Spy For A Spy
Book 7: Spy, Spy Away
Book 8: Spy Now, Pay Later
Book 9: Spy High
Book 10: Spy Away Home
Book 11: The Spies That Bind
Book 12: Kiss And Say Good Spy
Book 13: Once Burned, Twice Spy
Book 14: Friends In Spy Places
More books coming…
Themes: thriller, humorous, strong female lead, racy & risque, mystery, fun, women sleuths, espionage, middle-aged protagonist, spy thriller series, women sleuths series, mystery series, amateur sleuths, female protagonist, action-packed, government agents, small towns, technothrillers, women's adventure, tough women
---
---
Categories:  Fiction » Mystery & detective » Women Sleuths » Thriller & suspense » Action & suspense
---
---
Download Formats
---
---