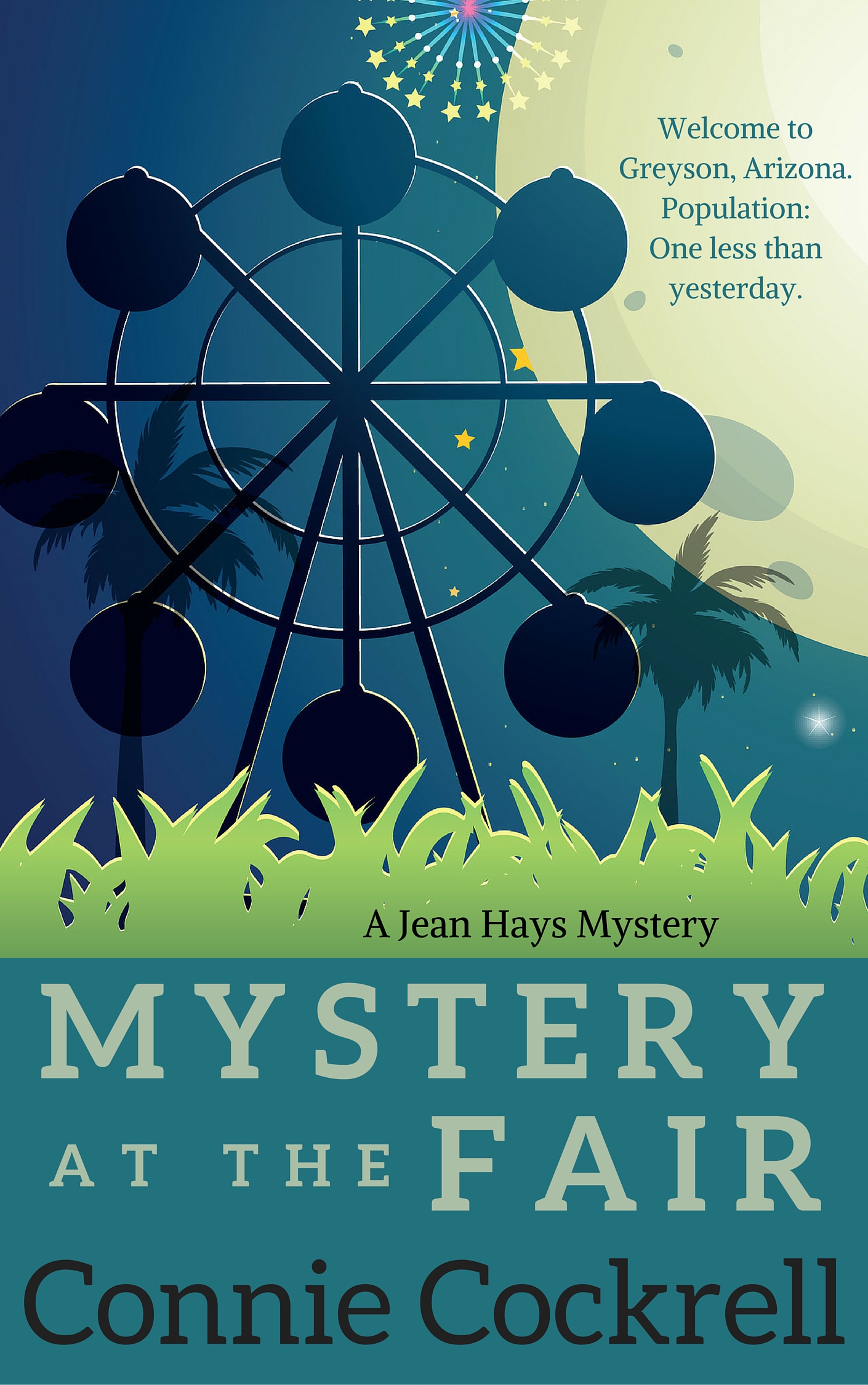 ---
---
---
Synopsis
---
When Jean Hays discovers the desiccated corpse of local quilting legend Ina Grange in a storage container on the fairgrounds where she's volunteering, she inadvertently starts uncovering a deadly conspiracy just under the surface of the sleepy town.
Jean knows she should probably just drop it and let Police Chief Nick White get on with the business of solving the case, but her years in the Air Force left her itching to get things done, and done right. After all, where's the harm in some gossip and some questions?
But the harm quickly becomes apparent when Jean is attacked. The message is clear: Get out. Leave Greyson. Don't come back. Too bad Jean's not the kind of woman to run away from such a blatant challenge. This isn't her first rodeo, and it sure as shade won't be her last.
Between managing the annual Greyson fair and pursuing the shadowy trail of destruction left by the murderer, Jean has her hands full dealing with drunken brawls and nasty falls, suspicious ex-wives and keen-sharp knives. And that's not to mention the stubborn Police Chief himself.
Will Jean find the truth before the killer decides enough is enough?
---
---
Categories:  Fiction » Mystery & detective » Cozy » Adventure » Action
---
---
Download Formats
---
---