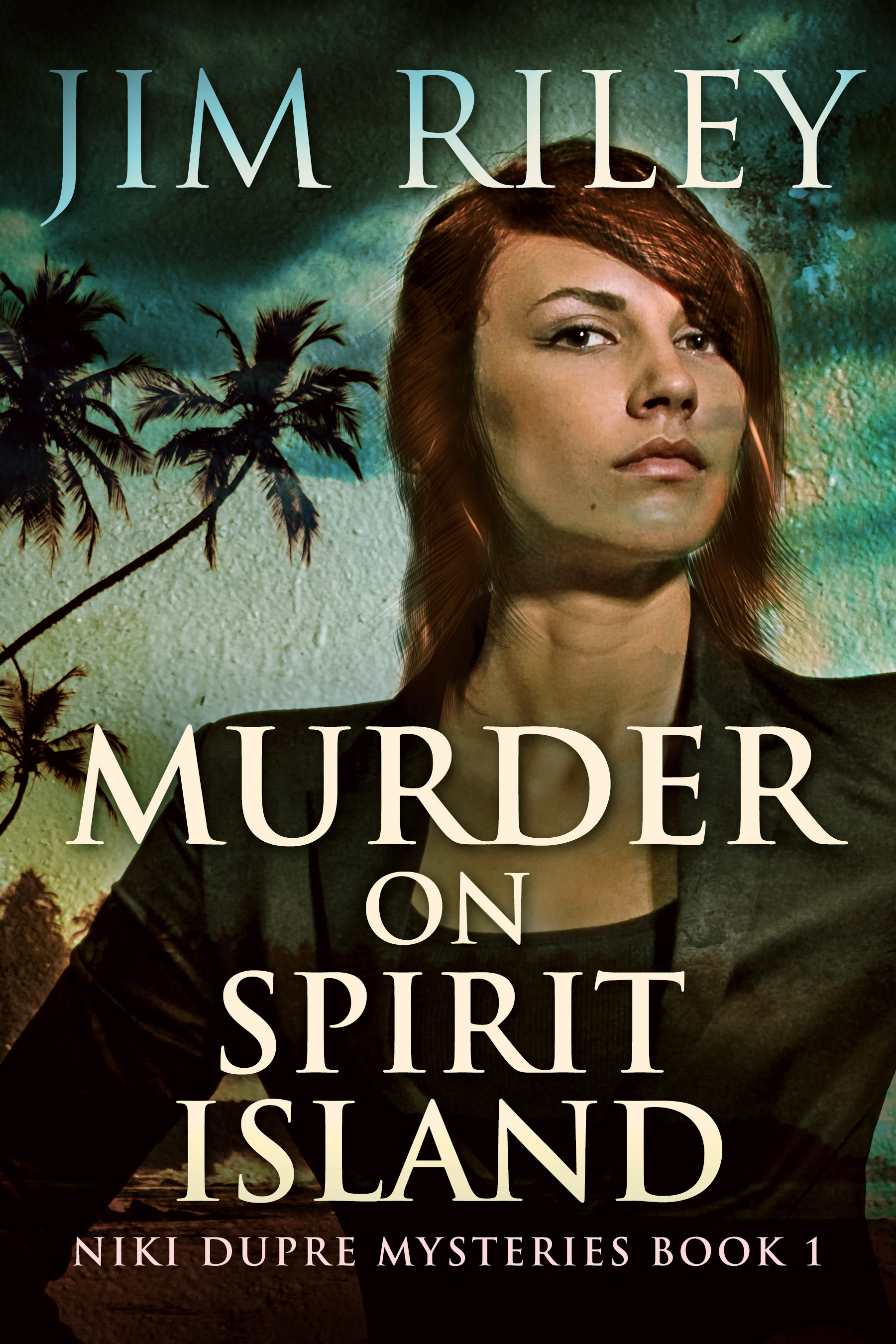 ---
---
---
Synopsis
---
Young private investigator Niki Dupre faces her first big case, as she's called to investigate an alleged conspiracy of construction tycoons.
Strong-willed and resourceful, Niki faces more heat than any crawfish, gumbo or Boudin link she has ever tasted. Digging deeper into the mystery, she discovers layer after layer of deception and betrayal.
Soon, Niki discovers that the most dangerous predators on Spirit Island are not alligators, water moccasins or coyotes, but something else entirely. But can she find out who is behind the conspiracy and bring them to justice?
A fast-paced tale set in Cajun Country, Murder On Spirit Island is the first book in Jim Riley's Niki Dupre Mysteries series.
---
---
Categories:  Fiction » Mystery & detective » Women Sleuths » Thriller & suspense » Crime thriller
---
---
Download Formats
---
---