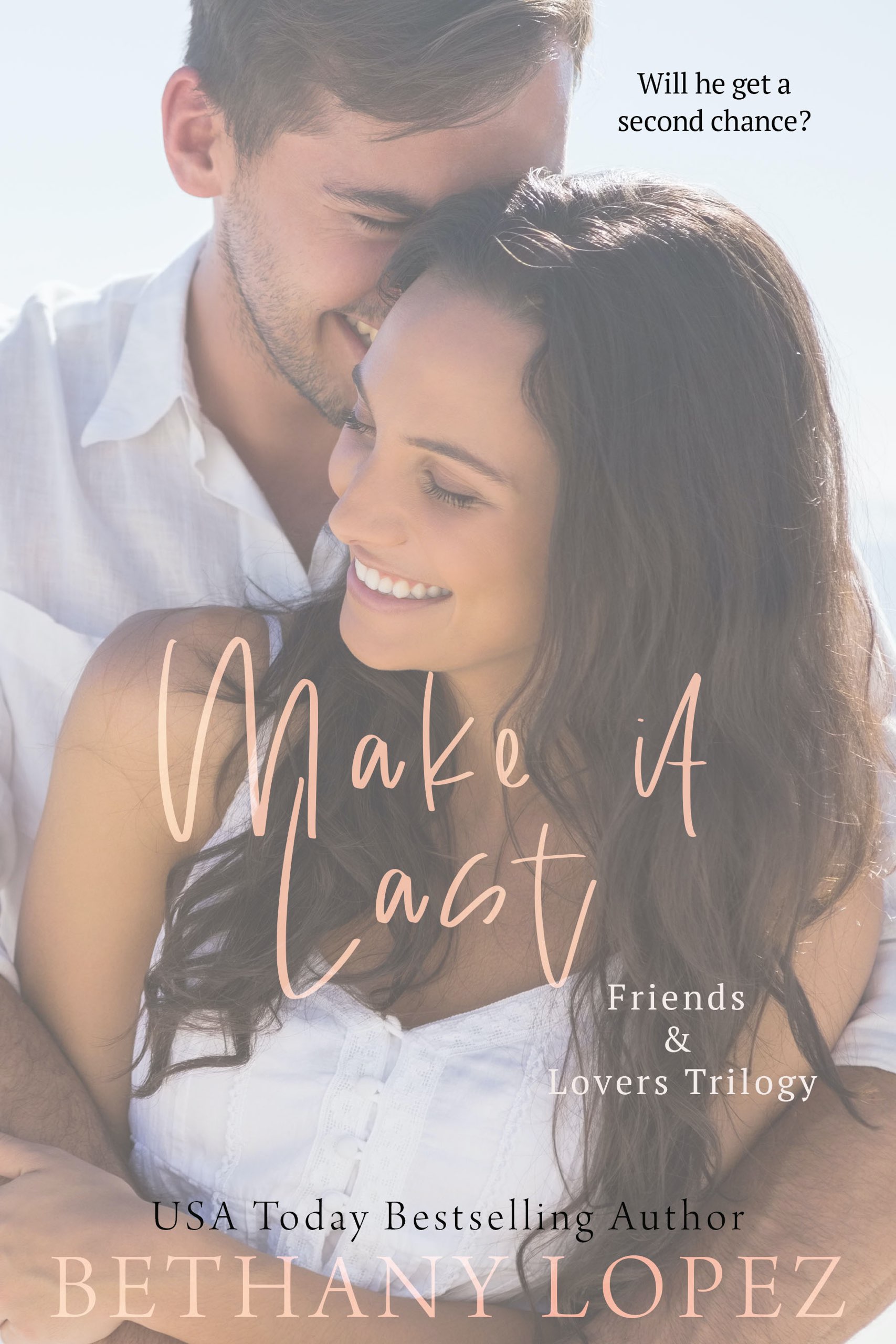 ---
---
---
Synopsis
---
---
Briana had her heart broken by Colin when he left her to go away to college. In the four years since, she's kept her love life casual to ensure that she wouldn't be hurt again. Briana didn't graduate from college and works full time as a short order cook while she saves the money to apply for culinary school. She is content with her current life until Colin moves back to town… 
It's hard to recover from being dumped by your high school sweetheart, especially when you live in a small town. Suddenly single, Briana focuses her energy on her friendships and the pursuit of her own goal of becoming a chef. Just when Bri finally feels like she's on the right path, Colin comes back to town.
Colin knew breaking up with Briana before leaving for college was the right thing to do. He was determined to leave small-town life behind forever and that included his high school girlfriend. But when a sports injury puts him on the sidelines he's forced to return home.
Seeing Briana again brings back a lot of memories and Colin wonders if he made the right decision. It doesn't take long for him to realize he wants her back, and this time, he wants to make it last.
Make it last is the first novella in the Friends & Lovers Trilogy. You can read all three books, plus a bonus ending for each couple, in the Friends & Lovers Trilogy Box Set.
Series Reading Order:
Make it Last
I Choose You
Trust in Me
---
---
Categories:  Fiction » Romance » New adult » Contemporary
---
---
Download Formats
---
---
---