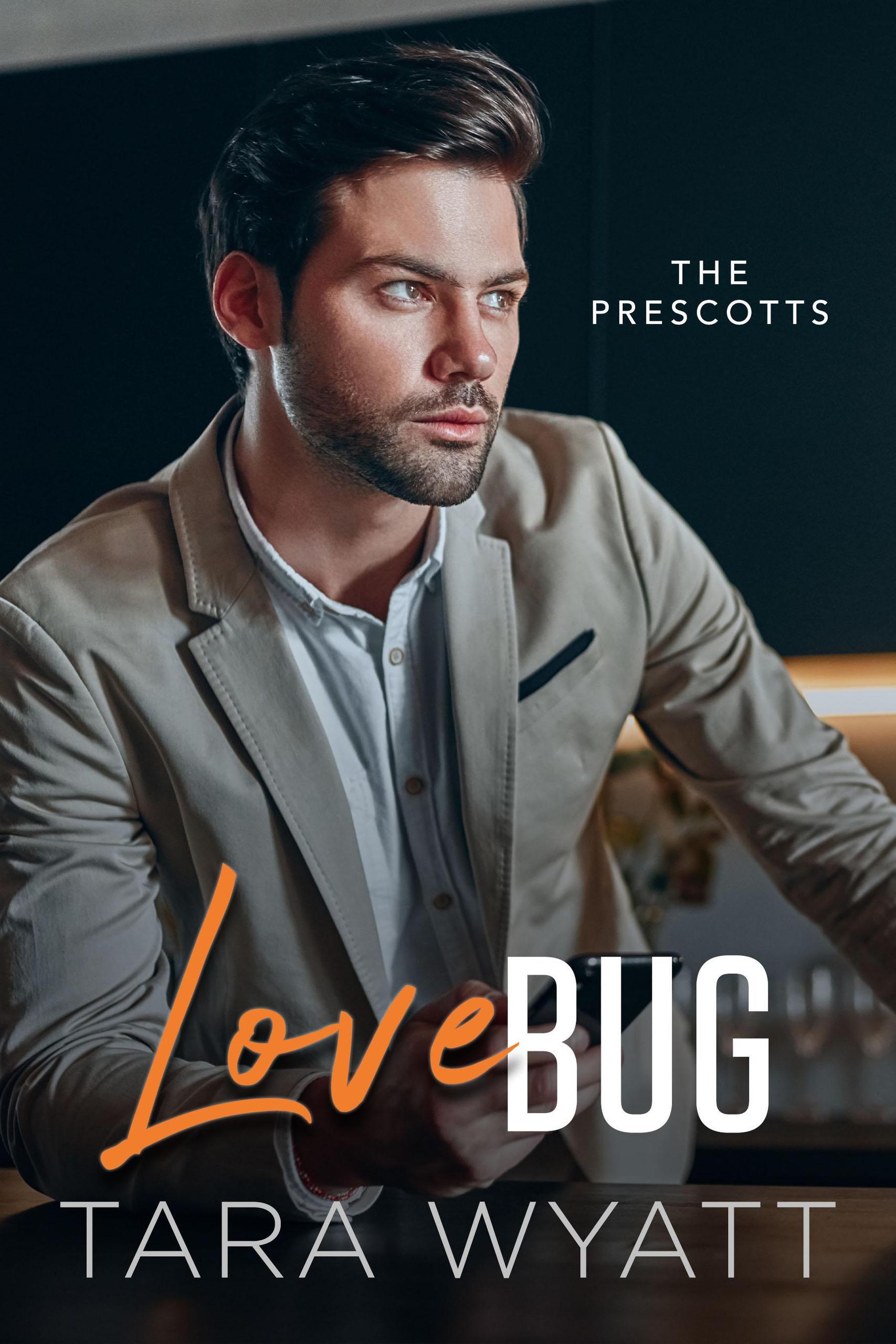 ---
---
Synopsis
---
Never sleep with your boss.
It's advice that Willa Banks could've used six weeks ago when, after the most terrifying night of her life, she sought comfort in the arms—and bed—of her grumpy, intense, sexy-as-hell boss, Max Prescott. Now, working with him day in and day out is pure torture for Willa, who's wanted Max since the day they met—even if he doesn't want her, something he's made abundantly clear.
Eight years ago, tragedy upended Max's life, making him see himself as a toxic, broken monster. A monster who needs to stay far away from the sweet, warm, beautiful Willa, who he's wanted for months now. But he refuses to hurt her the way he's hurt people in the past, so it doesn't matter how much he pines for her. Longs for her. He needs to stay far, far away from Willa.
Max's rejection hurts, and Willa is determined to get over him. So when she's matched with someone on a dating app her company is beta testing—with 98% compatibility, no less—she sees it as the perfect opportunity to move on. But fate has other plans, because Willa has no idea the man she's messaging—and falling for—is none other than Max…
---
---
Categories:  Fiction » Romance » Contemporary » Romantic Comedy
---
---
Download Formats
---
---