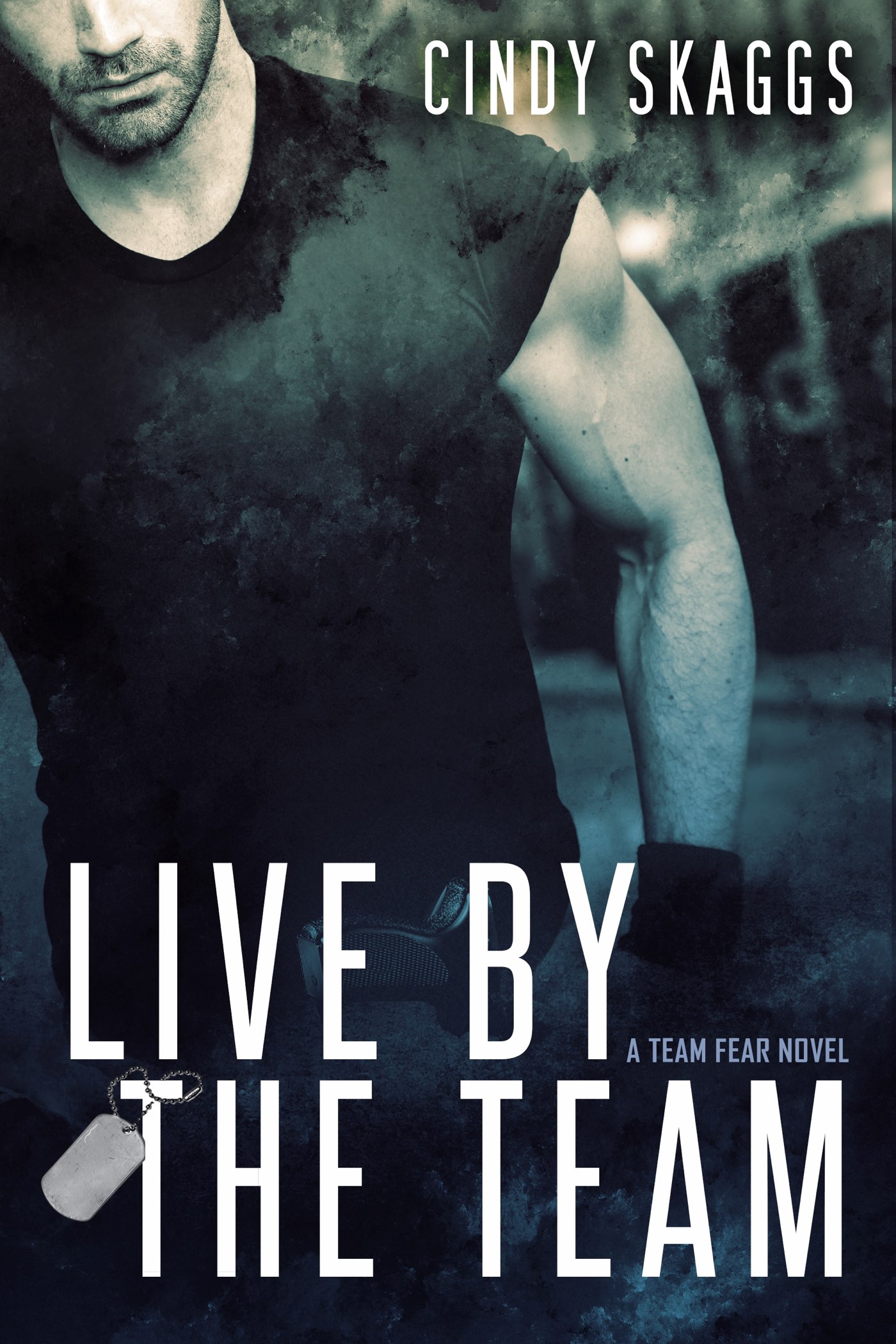 ---
---
---
Synopsis
---
---
Reads like a Jason Bourne type flick. -Typical Distractions
Team Fear: An elite Special Forces unit involved in an experimental program to create fearless soldiers.
Background: Military trained, medically enhanced, designed to kill.
Mission: The surviving members of Team Fear are out of the military and in a world of secrets, lies, and cover-ups in this steamy romantic suspense series by Cindy Skaggs.
As a member of an elite Special Forces unit, Ryder bleeds red, white, and blue until a tragic accident causes Uncle Sam to cut the experimental team loose. The government program created a near-invincible fighting force but left the men with horrific side effects. When a fellow soldier loses his tether to reality and does the unthinkable, Ryder goes underground to protect his new wife.
Lauren thought her marriage was perfect until her husband disappeared. Now she's determined to move on alone, but when someone tries to kill her, Ryder returns to protect what's his.
The threats to Lauren intensify and Ryder must call in his disgraced team to protect her. She's not safe alone, but loving a fearless soldier might be her most dangerous mission yet.
---
---
Categories:  Fiction » Romance » Suspense » Thriller & suspense » Action & suspense
---
---
Download Formats
---
---
---