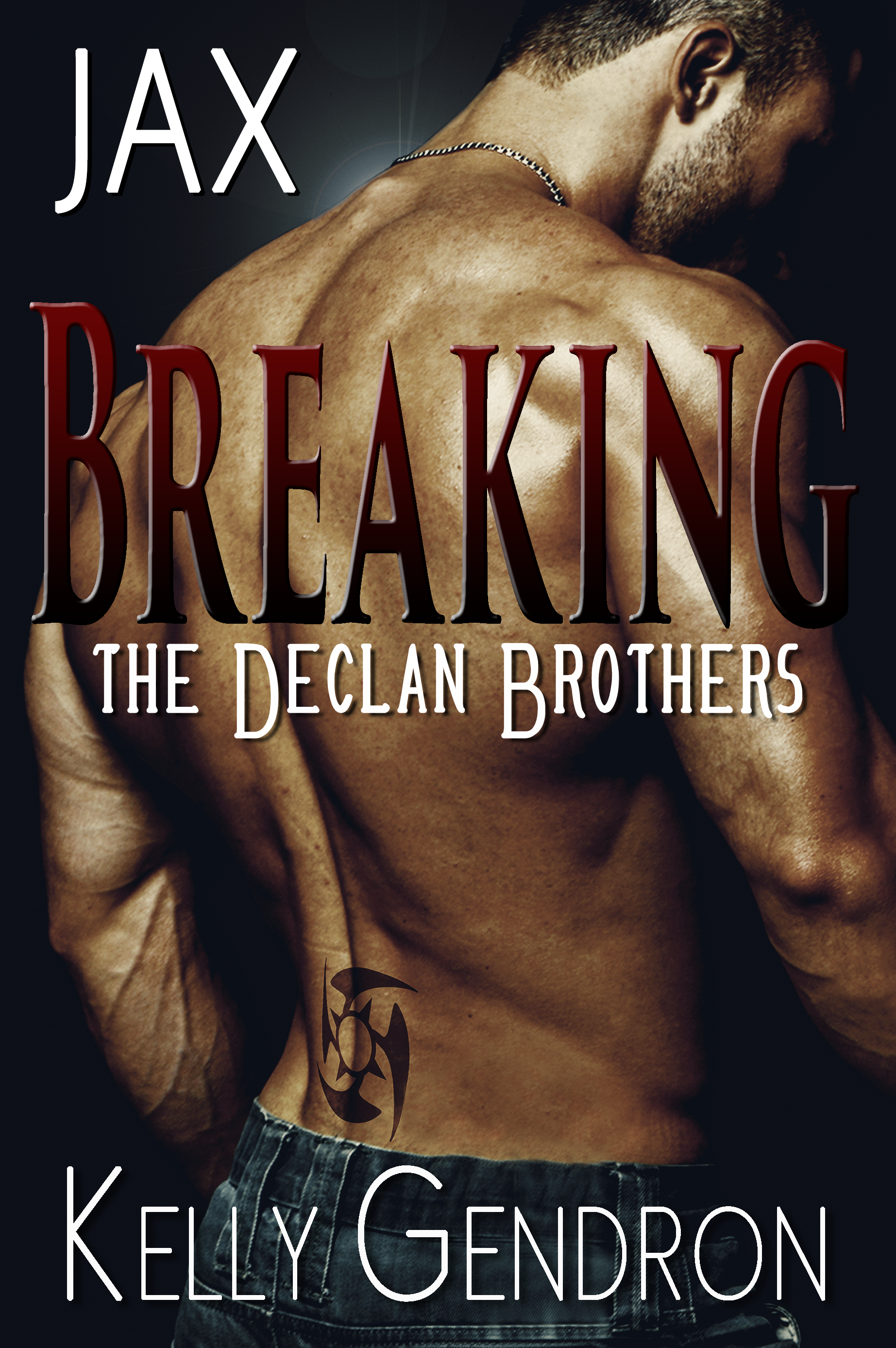 ---
---
---
Synopsis
---
"Some boys can get rough, some don't always listen when you tell them to stop, and some boys, they're just monsters. You gotta be careful who you play with…" ~ Jax Declan
I'm a tease, always have been. In my teens, Jax Declan tried to warn me about staying away from the bad boys. The only boy I ever wanted was Jax. But, no matter how much I tried to play with him, he rejected me.
I haven't seen Jax Declan in years. A couple friends and I are going back to the Bayou for the summer. A little older now, and a bit wiser, I've decided that I'm going to find my teenage crush and I'm going to break him. This summer Jax Declan will play with me.
But the closer I get and the more I learn about the reserved, discreet, and sexy Jax Declan. Well, I'm starting to think that Jax Declan might just be one of those bad boys he tried to warn me about all those years ago.
---
Categories:  Fiction » Romance » Contemporary » Erotic
---
---
Download Formats
---
---
---