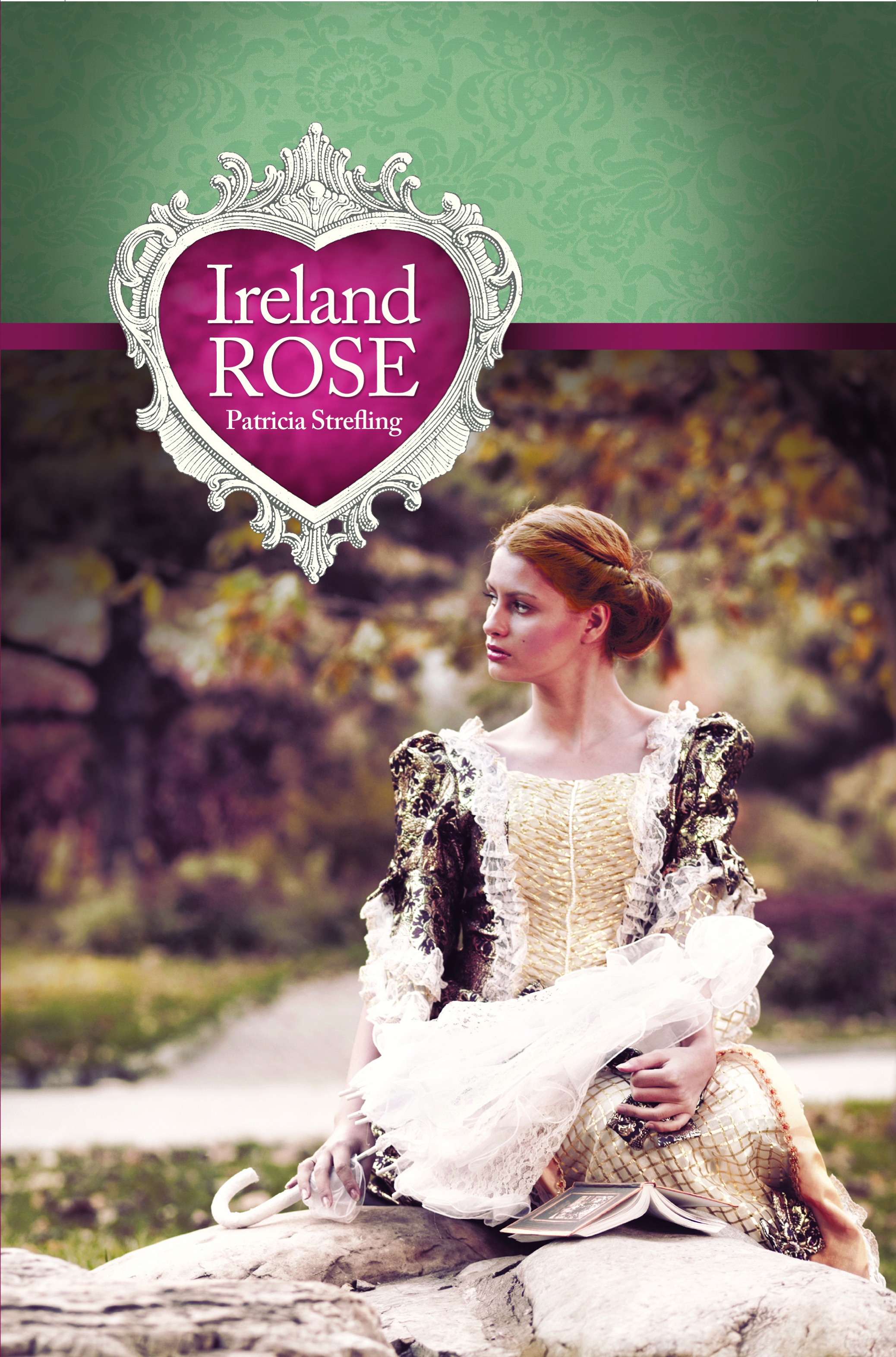 ---
---
Synopsis
---
---
Baltimore-born Ireland Rose, daughter of Irish immigrants, must be married by her seventeenth birthday. Rose's father finds a suitable husband, Captain Camden Lovell, twenty-seven years her senior. Captain Lovell takes his bride to Charleston, provides her with a beautiful home on the Battery and good standing in Charleston Society.
Three years later Rose is a widow. Captain Wyatt, her husband's trusted employee is now in charge of her affairs. Rose senses he does not like her. One day he brings a young woman with child to her – and a secret that must be kept. A little girl is born, and Rose becomes a mother. Captain Wyatt offers to marry her in name only to protect her from Charleston society gossip, but she is determined she will not marry a second time for protection. She will marry for love or live alone.
Just three months later, August 31st, 1886 the city of Charleston suffers the worst earthquake of the century. Her beautiful home is in shambles. Rose has no choice but to return to her parents' birthplace in Ireland. The only record she has of her Irish ancestry is in her mother's Bible. She and her infant daughter take the next ship to Ireland. She has begun to hope she has finally found happiness when Captain Wyatt comes with news that shatters her heart.
Every person Rose loves is taken away. Her faith in God is shaken. There is a plan for her, but she can't see it. Captain Wyatt breaks her heart, not once but twice.
---
---
Categories:   Fiction » Christian » Romance » Historical » General
---
---
Download Formats
---
---