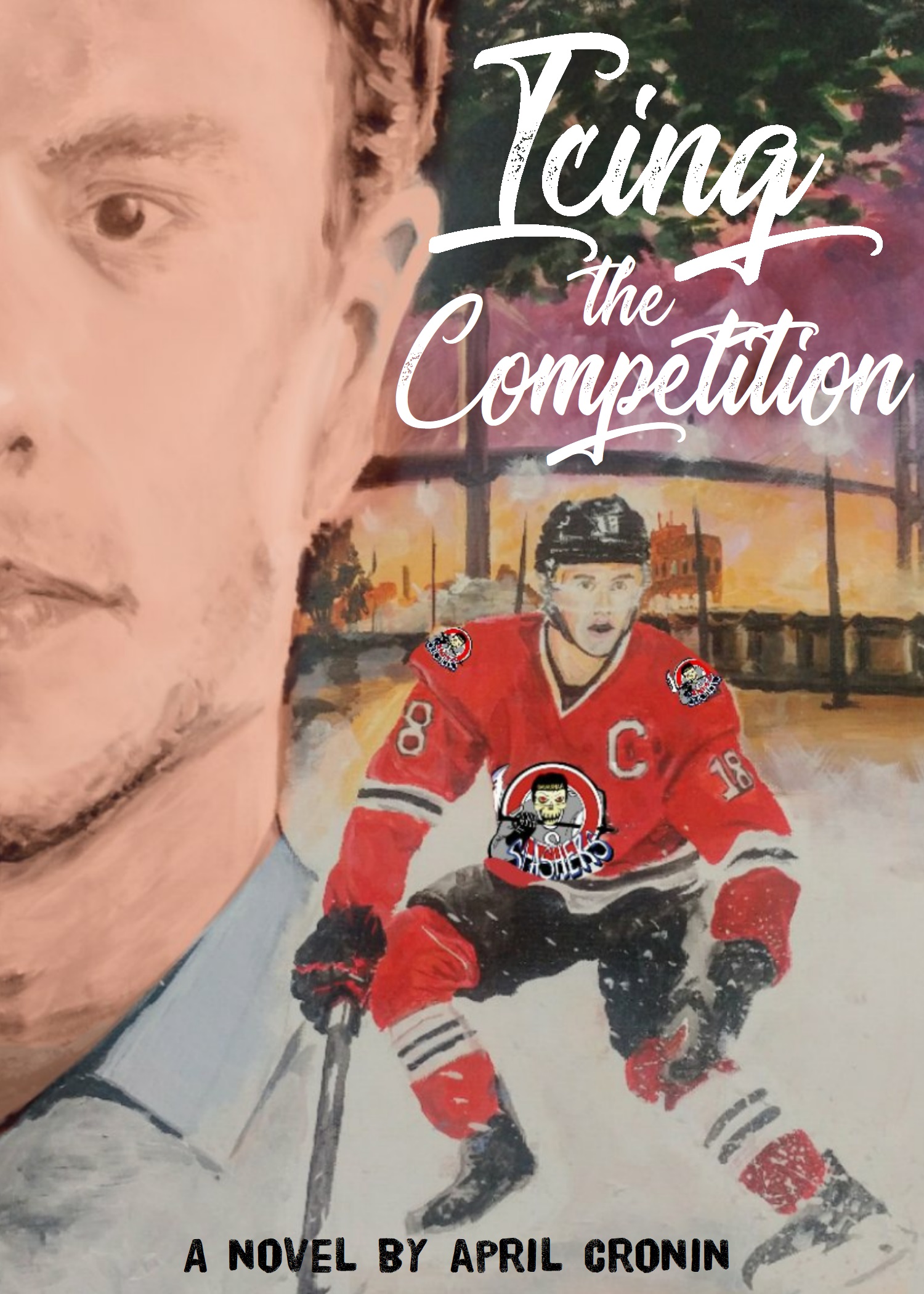 ---
---
---
Synopsis
---
Dean Kirk, Captain of the NHL Savannah Slashers, is bound and Determined to take his team back to the finals and bring home the cup after watching it slip through his fingers the year before, and he's as focused as a laser beam on reaching his goals. While he enjoys women from time to time, with Stanley on the line, Dean simply has no interest in settling down.
Until he sees Abigail… One look at the flame-haired beauty and Dean realizes there just might be something out there he wants more than the Stanley Cup!
Abigail Clement is basically the epitome of the girl next door. Beautiful, smart, and successful. With a job she loves, friends she couldn't imagine being without, and an adoring boyfriend she's crushed on since high school, Abby figures she has it all. What more could a girl want? But a chance encounter with the sinfully handsome hockey star changes everything.
With one steamy kiss, Dean takes hold of Abby's perfect little snow globe and turns it upside down, shaking it up and stirring a little passion into the picture.
As Abby and Dean grow closer while working on a project together, Abby is forced to make a decision… who's heart is worth breaking for a chance at true happiness?
---
---
Categories:  Fiction » Romance » Adult » Sports
---
---
Download Formats
---
---