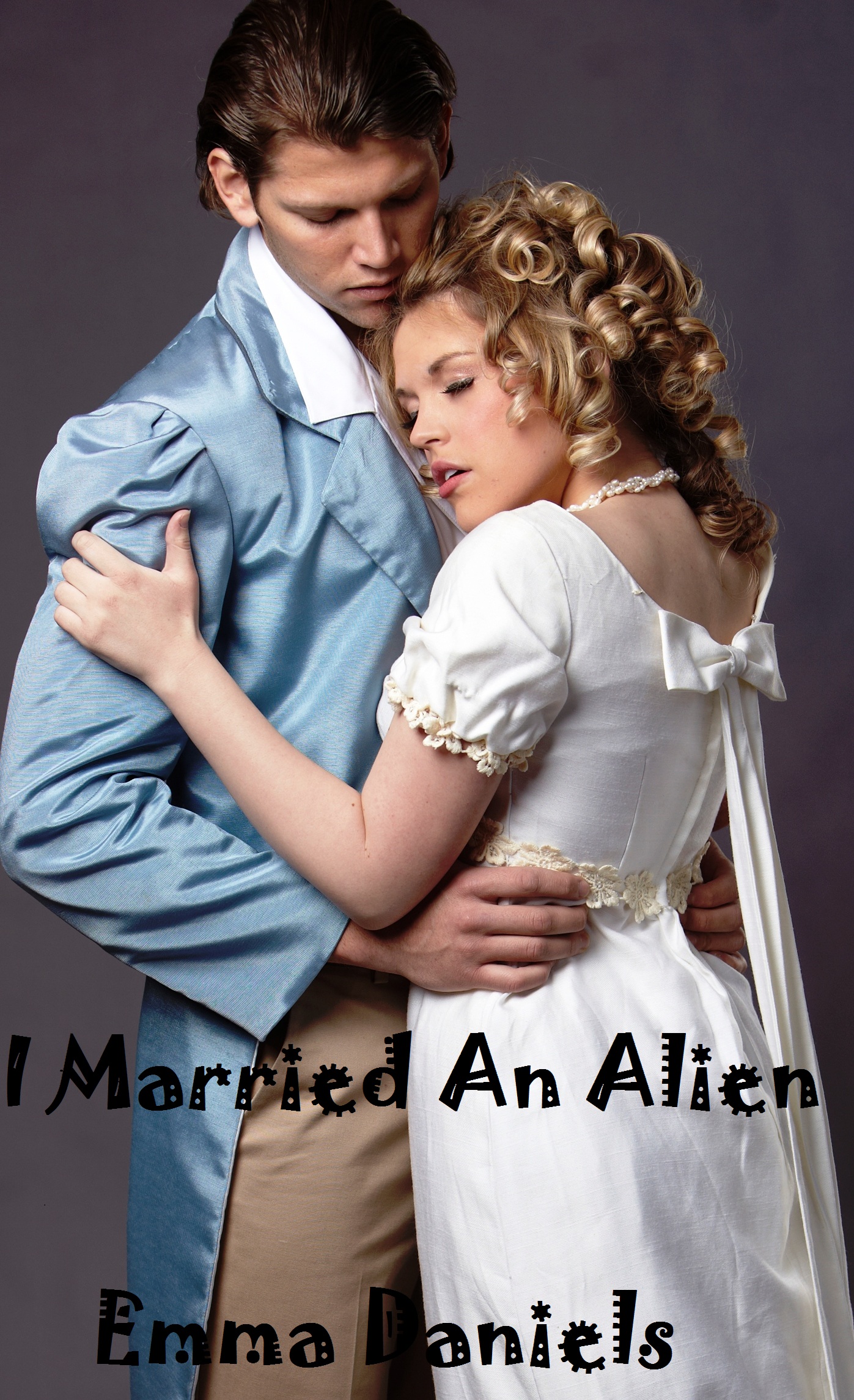 ---
---
Synopsis
---
---
When Ruth Clarke volunteers for an experiment to see into the future, she thinks it's a bit of a joke. But when Professor Jackson ups the power, Ruth ends up catapulted three hundred years into the future, into the body of Anita DeBurgh, a beautiful woman half her age.
Anita is on her way to another planet called Terron to fulfill her tour of duty as per the requirements of The Treaty. So when Ruth arrives she very quickly finds herself married to Jordan Demantena, who claims she is his life-mate.
As Ruth struggles to acclimatise to marriage to a tall, handsome and incredibly sexy alien, there are intergalactic terrorists after Anita.
Ruth and Jordan are soon running for their lives, trying to discover just what Anita knew and how to stop a potential war between Earth and Terron that could cost millions of lives.
The Sequel, Professor Jackson's story – She Married A Time Traveler – is now out.
Other Time Travel Romance Books available by Emma Daniels.
GOLD FEVER
SIREN'S SONG
LORD OF MY DREAMS
---
---
Categories:  Fiction » Romance » Fantasy » Time travel
---
---
Download Formats
---
---
---