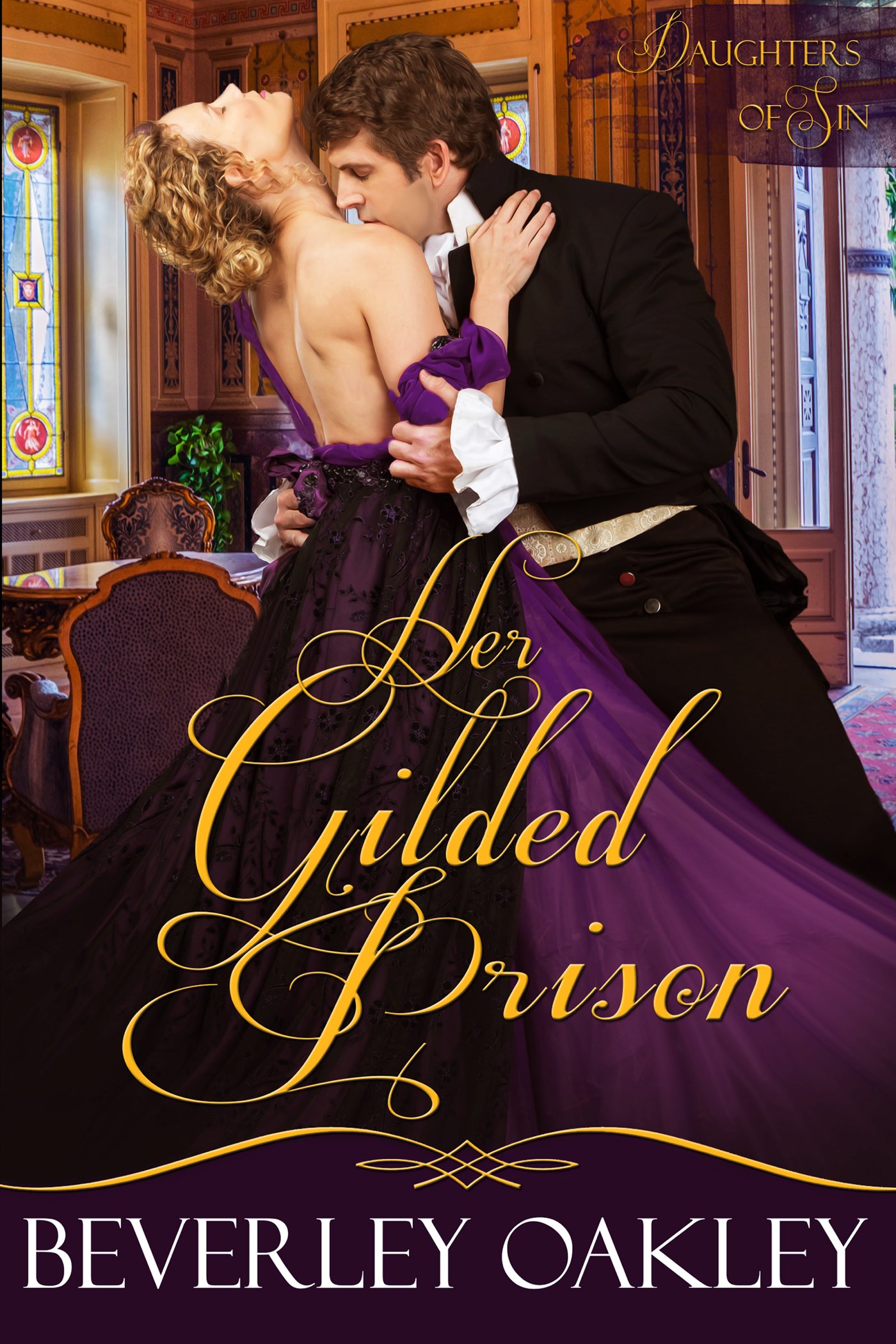 ---
---
---
Synopsis
---
---
Lady Sybil expects Stephen, her husband's heir, to marry her beautiful eldest daughter, Araminta. But when Sybil and Stephen meet, a forbidden passion erupts between the two in this steamy Regency romance.
Despite proud, fiery Araminta and her shy, plain sister, Hetty, parading their very different charms before him, the young viscount-in-waiting is drawn to the quiet, unassuming Lady Sybil who has been trapped in a loveless marriage for twenty years while her husband spends most of his time with his mistress.
As Stephen introduces Sybil to every pleasure she's been deprived of, duty and passion become a deep and mutual love.
But with the shock arrival of a contender to the estate, Sybil realises that what she's set in motion, initially to save the family inheritance, might have tragic consequences.
Expect the unexpected in this Regency-set 'Dynasty' where true love triumphs in a world of ambition, dynastic rivalries and the pursuit of wealth.
Surprises abound in this steamy, suspenseful Regency-set drama where each nobly-born Partington sister will win the husband they truly deserve.
What Readers are Saying:
"Oh my! What a great read. The characters were extraordinary and believable. I couldn't put it down…"
"This is a good story of misalignments and couples trying to make the best of bad situations. Twists and turns abound as this impossible romance blossoms and you really cheer for this couple as things work themselves out."
"It's refreshing to read a Regency that doesn't remind me of others, and I found the heroine to be very relatable. It's also nice to get an older female lead, and I really enjoyed the family dynamics."
"Talk about risqué! Keep the fans close to cool you off. A tale of lust and love that is sure to curl your toes."
Her Gilded Prison is Book 1 in the Daughters of Sin series, however it can be read as a stand-alone.
Book 1: Her Gilded Prison
Book 2: Dangerous Gentlemen
Book 3: The Mysterious Governess
Book 4: Beyond Rubies
Book 5: Lady Unveiled~The Cuckold Conspiracy
---
---
Categories:  Fiction » Romance » Regency » Historical
---
---
Download Formats
---
---
---