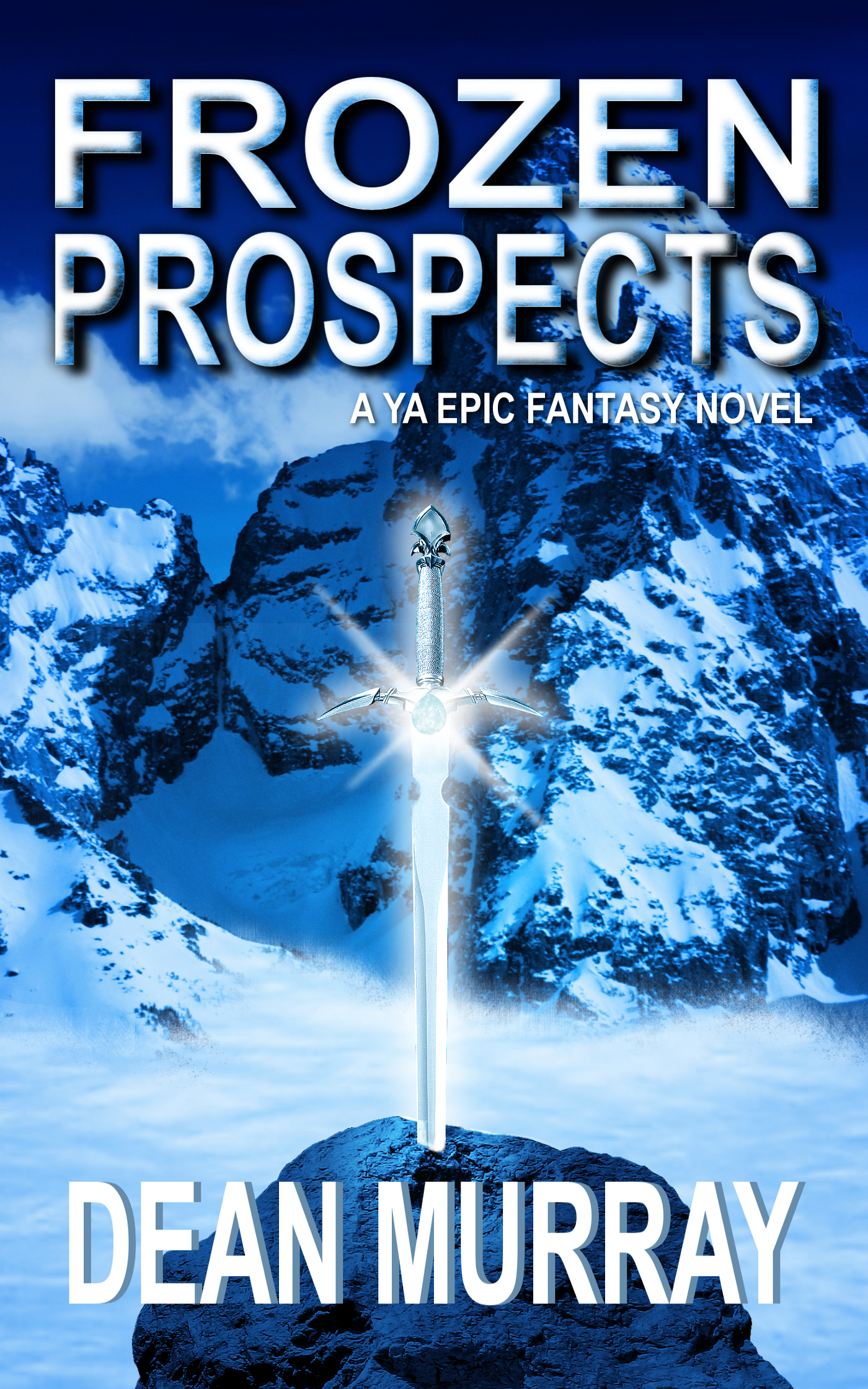 ---
---
Synopsis
---
The invitation to join the secretive Guadel should have been the fulfillment of dreams Va'del didn't even realize he had. When his sponsors are killed in an ambush a short time later, he instead finds his probationary status revoked, and becomes a pawn between various factions inside the Guadel ruling body.
Jain's never known any life but that of a Guadel in training. She'd thought herself reconciled to the idea of a loveless marriage for the good of her people, but meeting Va'del changes everything. Their growing attraction flies against hundreds of years of precedent, but as wide-spread attacks threaten their world, the Guadel have no choice but to use even Jain and Va'del in their fight for survival.
Publisher's Note: Frozen Prospects is a YA Epic Fantasy book, and is the first novel in the Guadel Chronicles Series which is written so that it can be safely enjoyed by teens and adults alike. Frozen Prospects is followed by Thawed Fortunes.
The Guadel Chronicles: All the scope of an epic fantasy combined with the action of a sword and sorcery book!
---
---
Categories: Fiction » Young adult or teen » Science Fiction & Fantasy » Epic
---
---
Download Formats
---
---