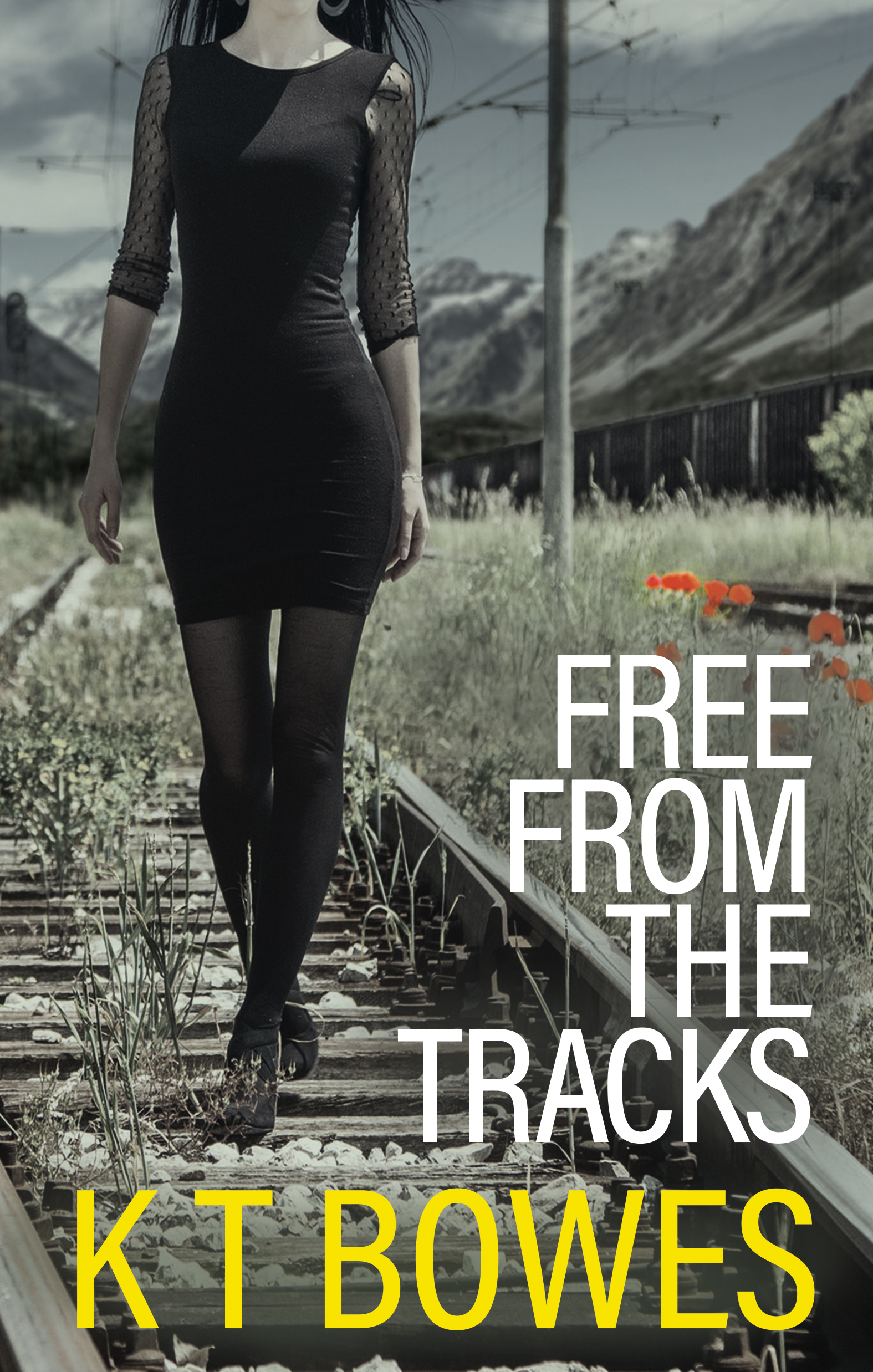 ---
---
---
Synopsis
---
---
A girl with secrets. A bad boy in trouble. A community out to get them.
Driven out of her friendship group, Sophia finds comfort in all the wrong places. The secret she keeps will tear her world apart and it's easier to become involved in someone else's troubles than face her own. Stepping out of her seemingly perfect life and model home, she finds a whole other world on her doorstep.
Is it possible to sit in class with someone for four years without seeing their hunger, the holes in their shoes or the bruises on their body? What would you do?
Awarded a 5* review from Readers' Favorite.
Readers are saying, "Talented K T Bowes once again demonstrates her versatility as a writer with Free from the Tracks. She captures their trials as she develops their characters."
If you like teen books with a dose of reality, you'll love Free From the Tracks.
Download at your own risk and stay awake tonight reading.
---
Categories:  Fiction » Young adult or teen » Social Issues » Romance
---
---
Download Formats
---
---
---