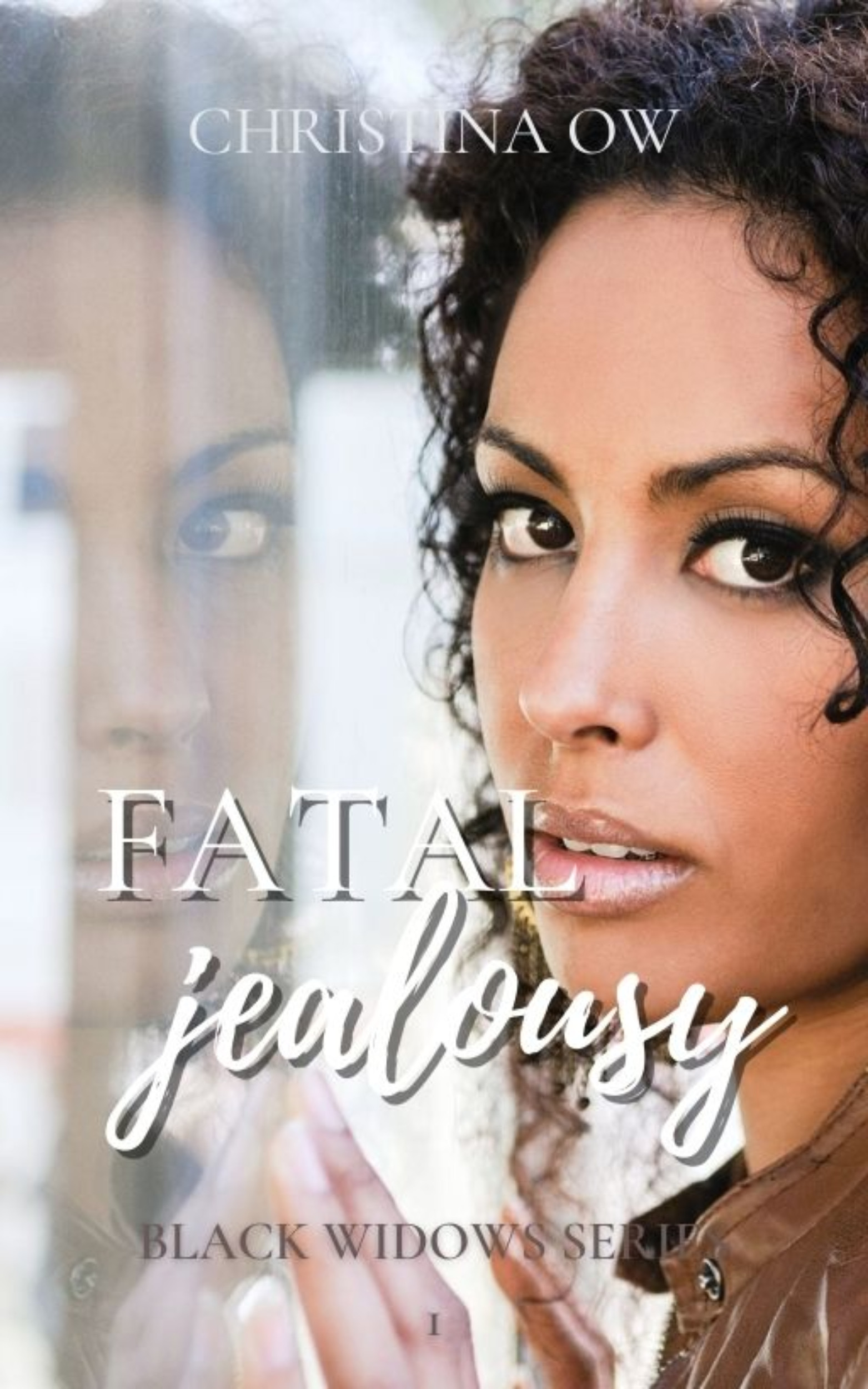 ---
---
---
---
Synopsis
---
---
Twins Ellsa and Ellie are completely different in character, personality, taste and interests. Apart from the striking resemblance to each other, they share the one thing siblings shouldn't. The same taste in men.
Carson is interested in only one of them. He is pulled by Ellie's passion for love and art, and most importantly, him. What starts as a sexual chase, ends with his permanent retirement from bachelorhood.
But their love story is not a smooth one.
Ellie is implicated in the brutal murders of her ex-boyfriends, and Carson is faced with the horror of arresting the love of his life.
---
---
Categories: Fiction » African American fiction » Mystery & detective » Romance » Suspense
---
---
Download Formats
---