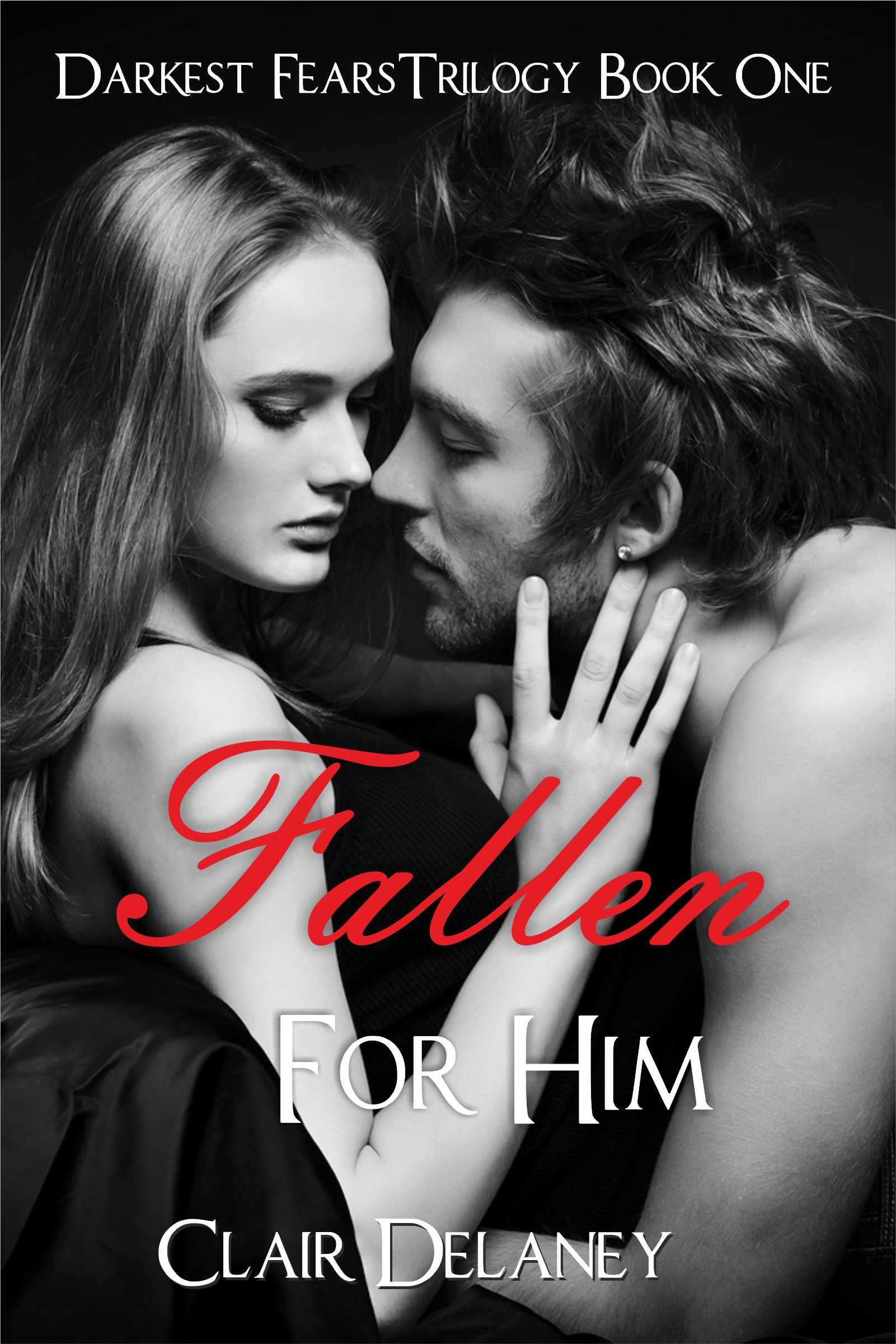 ---
---
Synopsis
---
---
A Free Contemporary Romantic Erotic Drama/ Suspense/ Thriller/ Romance Series.
Life has seldom been kind to Coral Stevens. Yet after years of hard work, therapy and friends – she is standing on her own two feet, somewhat comfortable and in control of her own destiny…Or so she thinks.
When her boss and good friend of fifteen years chooses to sell the company, it sets Coral's small world spinning, shattering her carefully constructed routine – and places her in the sights of business mogul Tristan Freeman, a man too handsome for his own good…And her new boss.
Sparks fly and fate whispers when they meet, sending them both reeling with the intensity of their reactions. Tristan, a determined man on a mission, pursues Coral, but she doesn't trust anything – especially her own heart. How can she let him in after everything that has happened? Her life is her own, yet it's on shaky ground, easily jarred by fear, love and the never ending pull of destiny.
Fate it seems will help Tristan along the way and put him in Coral's path when she least expects it, and when she needs him more than she knows. But with the ghosts of her past still haunting her, can Coral finally exorcise these demons, face her darkest fears and allow the irresistible Tristan into her heart?
New 2018 edition includes full edit. This is a British Novel and is written in UK English.
Reviews for Fallen For Him…
"I cannot rave about this trilogy enough! It sizzles with longing, intensity and love. Tristan is amazing, sweet, handsome, funny and soooo sexy!!! He is my new book boyfriend!…" 5 stars -LibraryThing
"This is the first instalment of the series and it packs a powerful punch! I am in love with Tristan myself. He's just so perfect. I love Coral's character also. She's sweet, witty and has a caring heart. This is a wonderful story that's going to go far in the world of romance reading…" 5 stars – Goodreads
"This romance was very real, very raw, and very readable…" 5 stars – Amazon.co.uk
"A captivating and heartfelt story of trying to move on and survive the past, when all you can see is how impossible a struggle that is. I've not been drawn into, or been this emotionally invested in a book for a long time…" 5 stars – Goodreads
"Great read!" 5 stars – Barnes & Noble
"Bought the trilogy all together. Fantastic read. Lovely story and not your typical romance. I cannot recommend highly enough…" 5 stars – Amazon.co.uk
"The last few pages had my eyes glossing over as I was becoming so engrossed with each step Coral was taking. It's like I am there holding her hand and willing her to take a chance with her heart. I finished this and then went straight to Amazon and paid for book two…" 5 stars – Goodreads
"One of my favourite…" 5 stars – Barnes & Noble
"Author Clair Delaney's latest series was recommended to me and I am so glad that I took a chance on this one because it is exactly the sort of story that grabs me and doesn't let go…" 5 stars – Amazon.com
Get Fallen For Him Today For Free!
This book was previously published as Coral – A Romance Trilogy, Book One (The story itself remains the same)
---
---
Categories: Fiction » Romance » Contemporary » Adult
---
---
Download Formats
---
---