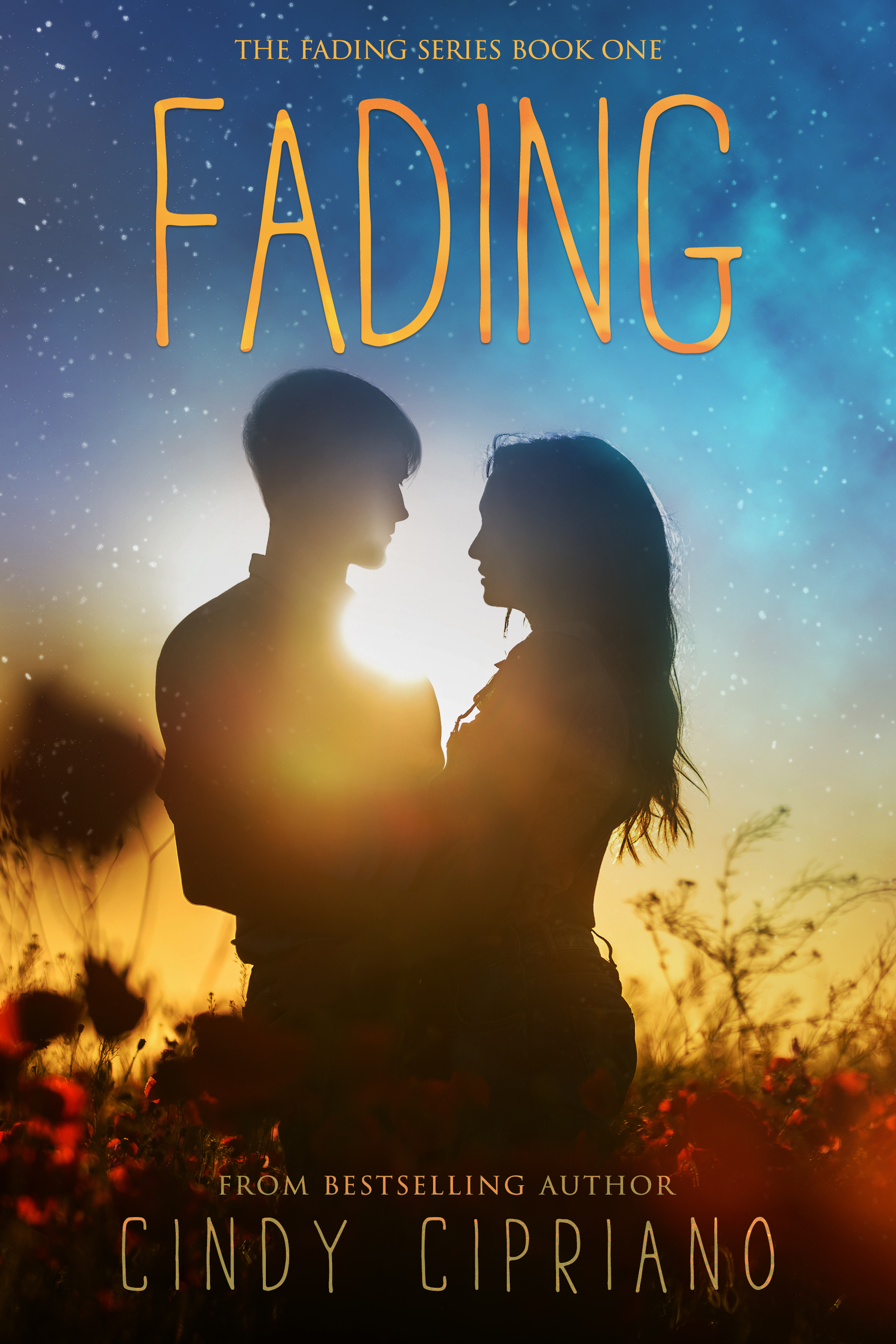 ---
---
---
Synopsis
---
---
Seventeen-year-old Leath Elliott lives with her mother. After her father was killed in an accident, her best friend Victor has looked out for her. But the friendship changes when Victor starts to have deeper feelings for her. If that wasn't complicated enough, newcomer James Turner shows up…an emancipated minor with a dark past, Leath wonders if he might be the boy of her dreams—literally. 
"An absolute page turner!"~Reviewer
Living in a small town like Woodvine, North Carolina, means everyone knows everything about everybody. The same goes for seventeen-year-old Leath Elliott who can't seem to escape her tragic past and the loss of her father. Her only break from reality is through recurring dreams where she's spent a lifetime growing up with a boy she's never met.
When a stranger shows up in the form of James Turner – a mysterious boy with a dark past – Leath begins to wonder if her dreams might be coming true. Literally.
Things get complicated when Leath finds out that James' sudden appearance in her small town is anything but a coincidence. Demanding answers, Leath confronts James, but nothing could have prepared her for the truth he tells her.
Now, the future she once saw in her dreams and the boy she's falling for is fading fast and Leath must make the ultimate decision between giving up her freedom or giving up her heart.
Fading is the first book in the new Fading Series by Cindy Cipriano. Fans of Paranormal Romance and Fantasy favorites such as The Twilight Series and The Mortal Instruments Series will love this unique new series that Kirkus Reviews calls: "gripping," and "transcending genre cliches."
Novels inThe Fading Series by Cindy Cipriano:
Fading (Available Now)
Searching(Available Now)
Pretending (Available Spring of 2020)
---
---
Categories:  Fiction » Young adult or teen » Romance » Paranormal
---
---
Download Formats
---
---
---