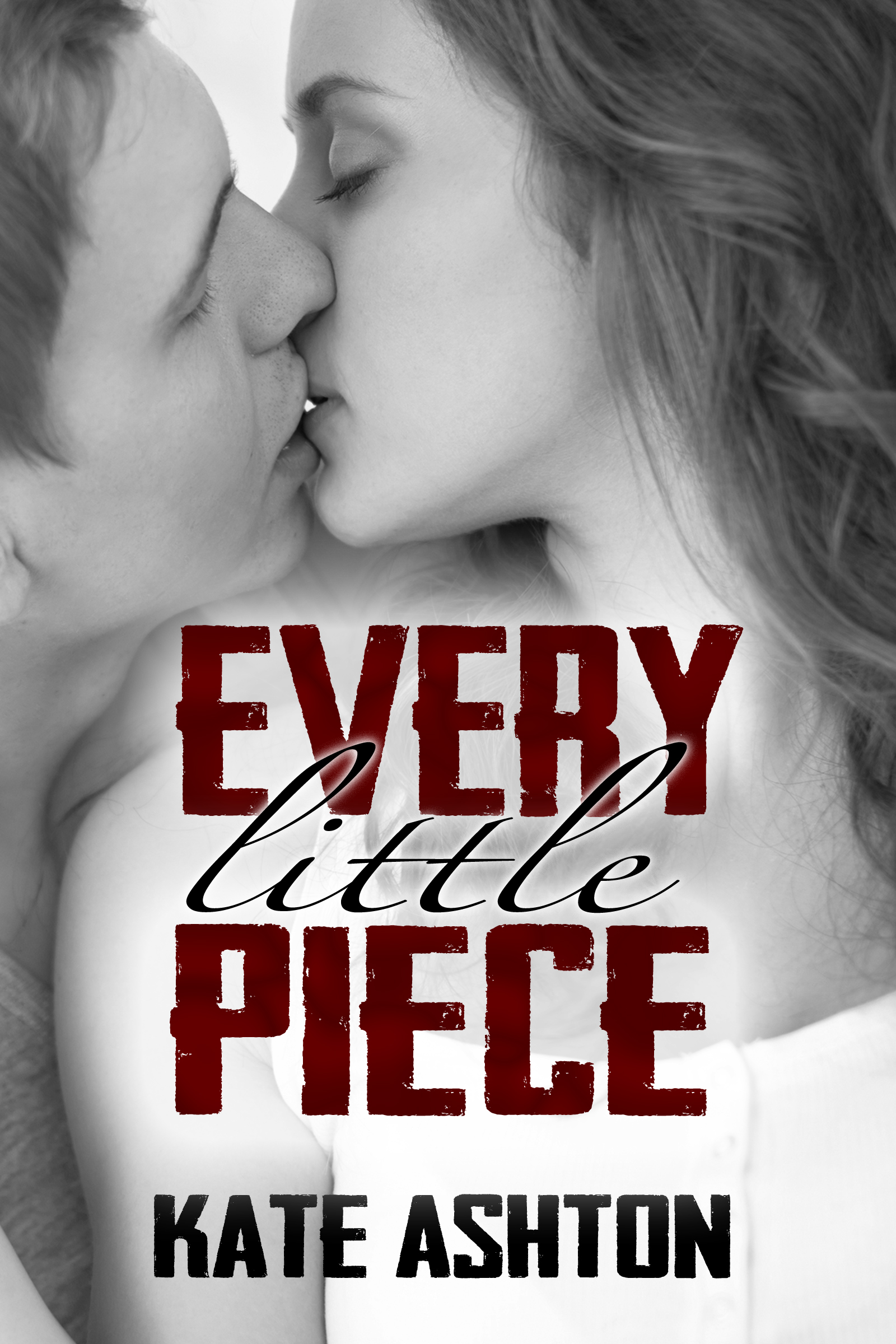 ---
---
Synopsis
---
---
"Needing the truth…
I wanted to spend the night before graduation making out with Seth, but one of my best friends had the whole night planned. Lucky for me, we ran into him and his friends playing pool where we made some silly bet over a game, and the losers had to run through town in nothing but their underwear. A year later, I wish more than ever we'd just made out at Raker's Bluff instead, because maybe the night would've turned out differently. Now Seth's back, the guy who broke my heart, the guy I'm still in love with…I just hope he doesn't break me all over again.
Desperate for redemption…
No one wants to fess up to having a screwed-up family. When my parents dropped the big divorce bomb on me, I decided to keep it a secret. Just the thought of the pity-stares and pats-on-the-back made me feel sick. I'd tell Haley and my friends another time. Except, I never got the chance. Stuff happened. Stuff that totally sucked and changed our lives forever. Instead of telling my truth, I took the coward's way out, and I've regretted it ever since. But I'm back, determined to tell Haley everything, down to the last gritty detail, if she'll give me the chance…even if it means losing her forever.
---
---
Categories: Fiction » Romance » Contemporary » Young adult or teen » General
---
---
Download Formats  
---