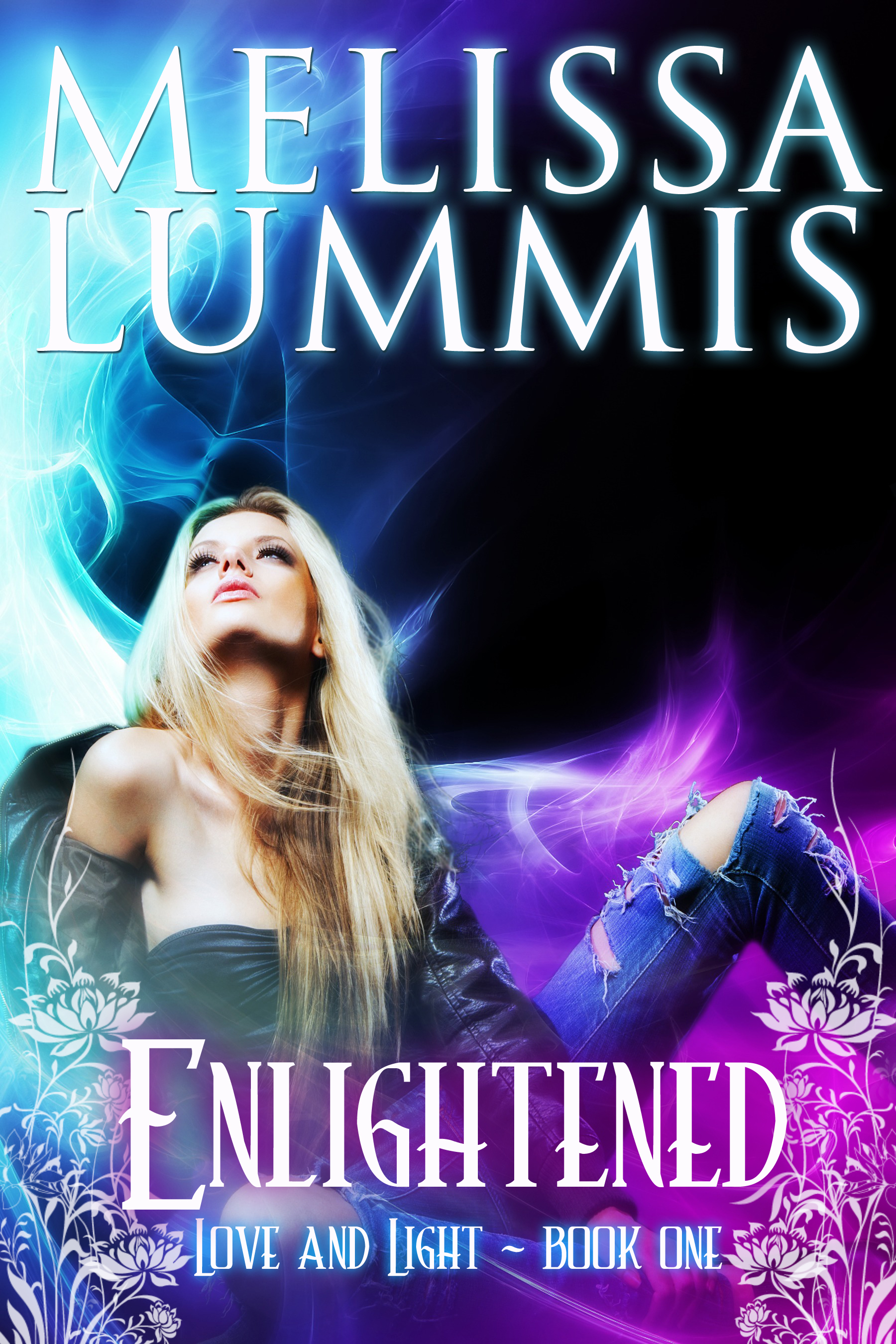 ---
---
Synopsis
---
Loti Dupree is about to learn that karma's a bitch. After her husband's sudden illness and mysterious death, ominous nightmares and psychic attacks have her running for her life—and straight into the arms of a dark and broody vampire called Wolf.
In his world of closely guarded secrets, every answer she uncovers leads to more questions. Sexy distractions teeter between dangerous and too good to quit, while Loti struggles with both losing and finding herself and finding in the arms of this mysterious creature. When the attacks intensify and friends become casualties, she must face the truth whether she wants to or not.
Someone out there will stop at nothing to kill her and only the vampire named Wolf and a destiny she isn't prepared to embrace stands between her and an early grave.
---
---
Categories:  Fiction » Fantasy » Paranormal » Romance » Gothic
---
---
Download Formats
---
---