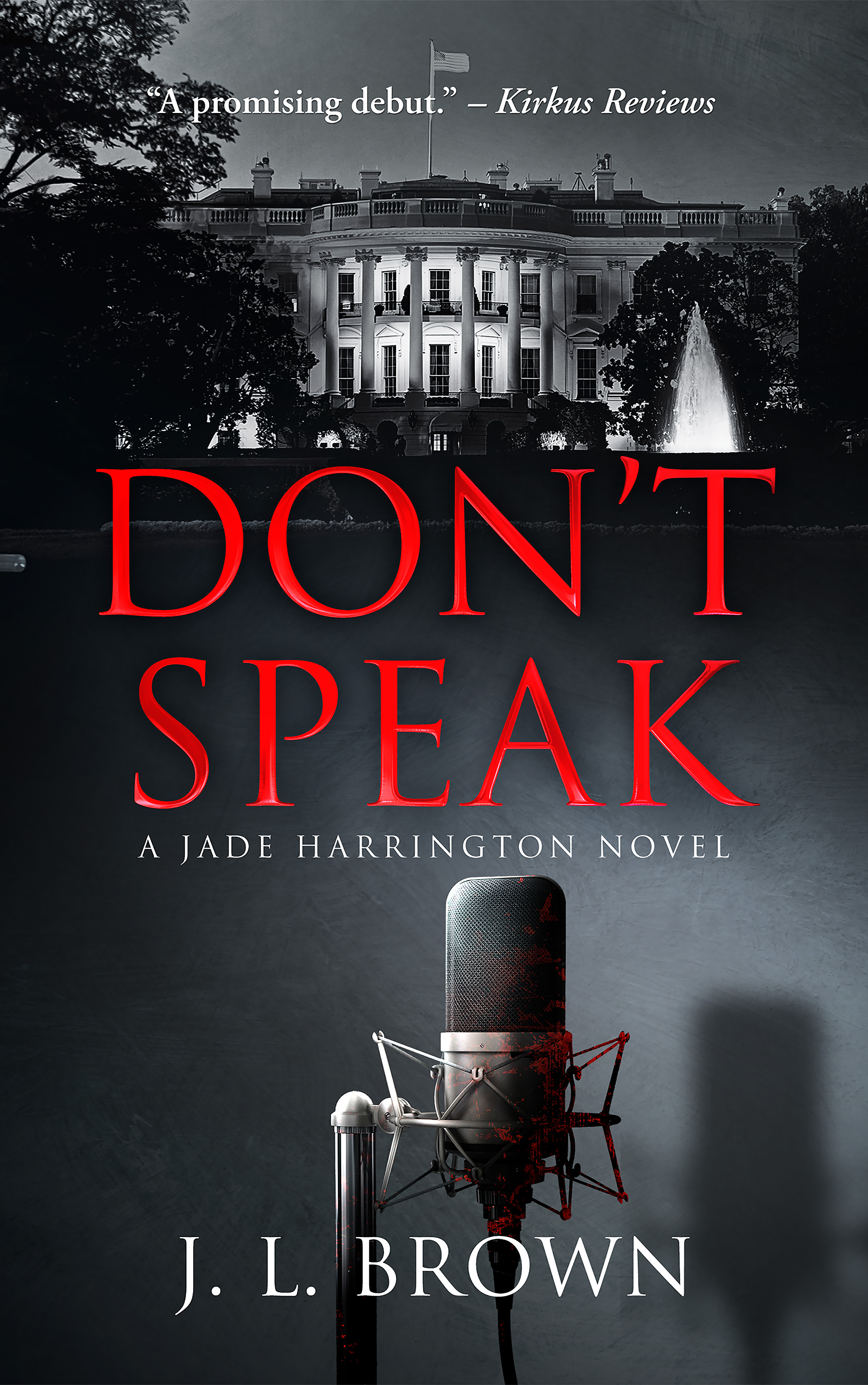 ---
---
---
Synopsis
---
---
The nursery rhyme was wrong. Words can hurt you.
Ambitious, twenty-something FBI Special Agent Jade Harrington cuts her vacation short to investigate the murder of a conservative radio personality only to discover that he may be the victim of a serial killer. Whitney Fairchild, the elegant and charismatic Democratic senator from Missouri, campaigns in a cutthroat race for president of the United States. Cole Brennan, the most popular conservative talk-show host in the nation, battles nightly to save his country and help the incumbent Republican president maintain his 'inner conservative' to win re-election.
The lives of Jade, Whitney, Cole, and the killer—who has an agenda of his own—are on a collision course. That course will not just impact them each in ways they could never have foreseen, but also the future of the United States of America. Amidst a backdrop of contemporary power politics driven by the influence of talk radio and social media, DON'T SPEAK thrills even as it explores many of the complex issues facing Americans today.
---
---
Categories:  Fiction » Thriller & suspense » Crime thriller » African American fiction » Mystery & detective
---
---
Download Formats
---
---
---