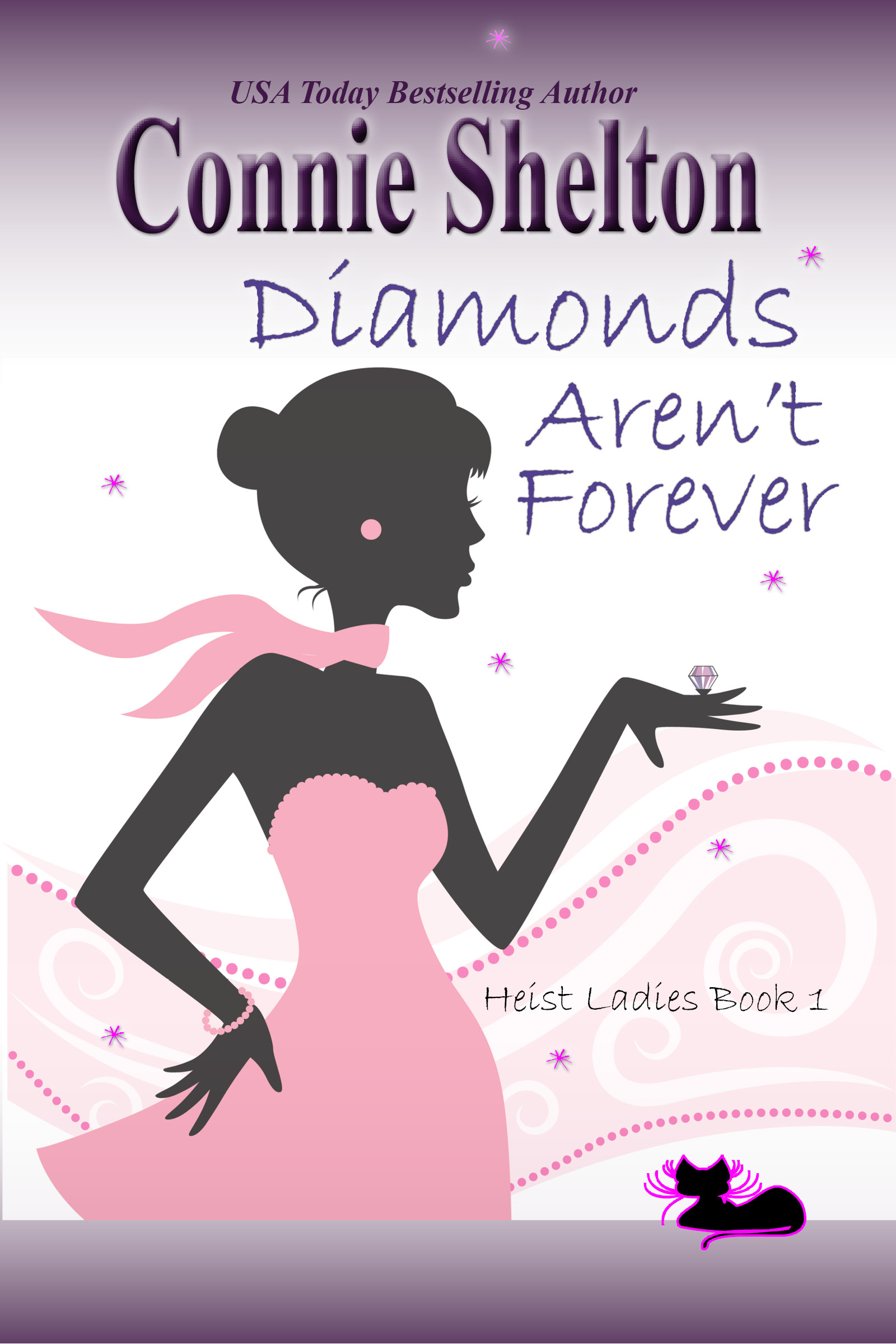 ---
---
---
Synopsis
---
A nearly flawless museum robbery, a missing million-dollar necklace, a stalled police investigation. For the victim of the crime, the situation calls for desperate measures.
Penelope Fitzpatrick wasn't born to wealth. Her grandfather fed the family by selling his small stash of gemstones smuggled from tsarist Russia when the monarchy fell. Now, Pen has done well for herself as a successful novelist. But when the final jewel in her family legacy becomes the target of a cunning band of thieves and the priceless piece is stolen, the police have many excuses why they can't solve the crime. Not one to accept defeat, Pen does the only thing she can do—gather a group of friends to catch the crooks and steal back the necklace.
It becomes apparent the thief is a master con man who is likely working with an international theft ring. The chase takes the Ladies far from home and into elegant European enclaves as they attempt to face him down. Close calls and near misses—it's never quite certain whether the women will be able to pull their own spectacular heist and see justice done.
Fans of Janet Evanovich and Jana DeLeon will love this daring and spunky group of women friends in their first mystery caper.
Praise for Connie Shelton's previous novels:
"Readers can only hope the likable characters, fast-paced plots and local color will continue …" –Albuquerque Journal
"Down to earth and very readable." –Library Journal
"…a delightfully complex mystery." –Romantic Times (4 out 5 five stars)
"Connie Shelton gets better with every book she writes." –The Midwest Book Review
---
---
Categories:  Fiction » Mystery & detective » Amateur sleuth » Cozy
---
---
Download Formats
---
---