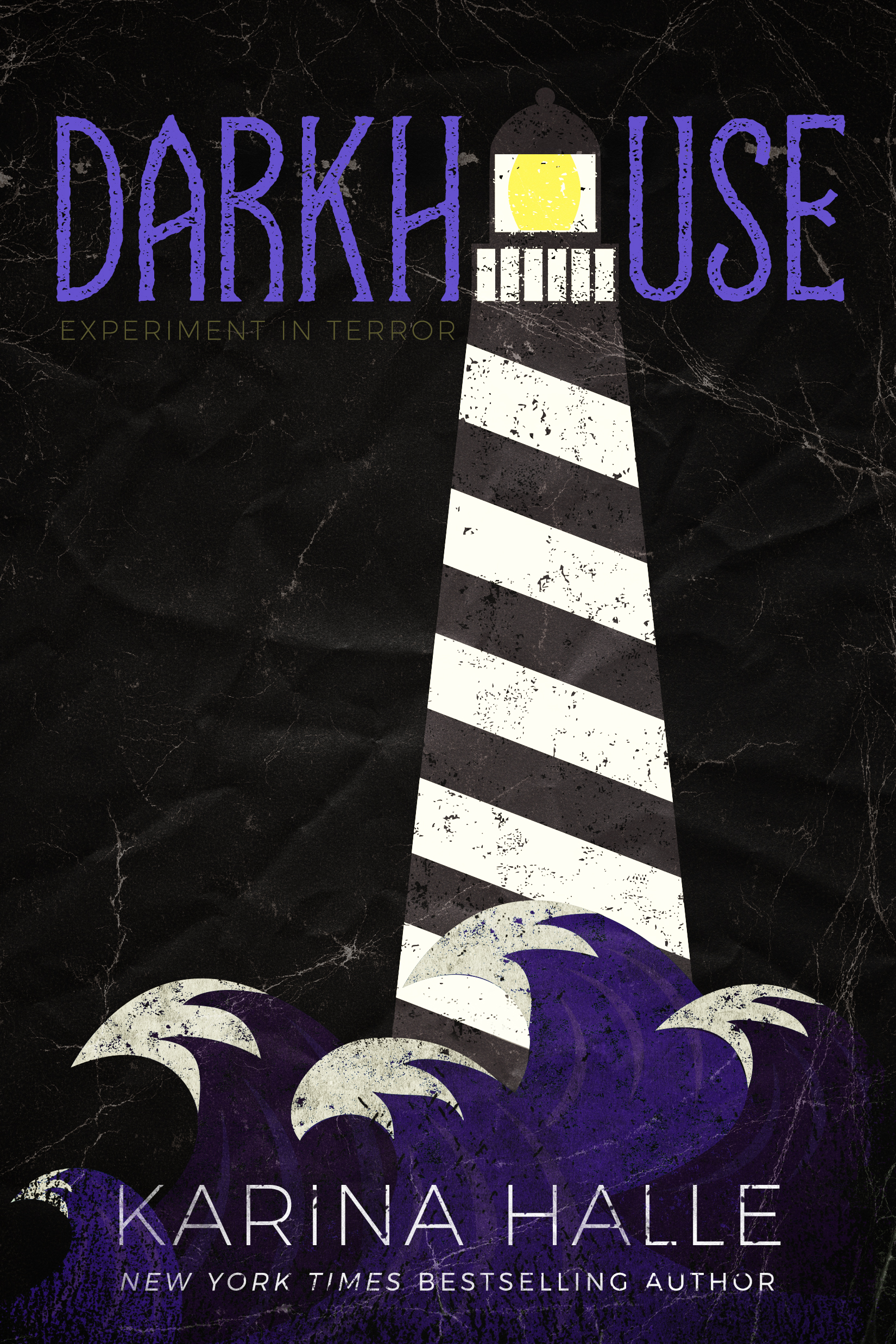 ---
---
Synopsis
---
---
When 22-year old Perry Palomino gets roped into a ghost hunting web series with a slightly unhinged producer called Dex Foray, the pair discover that the only thing scarier than dealing with the dead is dealing with each other.
There's always been something a bit off about Perry Palomino. Though she's been dealing with a quarter-life crisis and post-college syndrome like any other twentysomething, she's still not what you would call "ordinary."
For one thing, there's her past which she likes to pretend never happened, and then there's the fact that she sees ghosts. Luckily for her, that all comes in handy when she stumbles across Dex Foray, an eccentric producer for an upcoming webcast on ghost hunters.
Even though the show's budget is non-existent and Dex himself is a maddening enigma, Perry is instantly drawn into a world that both threatens her life and seduces her with a sense of importance. Her uncle's haunted lighthouse provides the perfect catalyst and backdrop for a horrific mystery that unravels the threads of Perry's fragile sanity and causes her to fall for a man, who, like the most dangerous of ghosts, may not be all that he seems
---
---
Categories:  Fiction » Romance » Gothic
---
---
Download Formats    
---
---