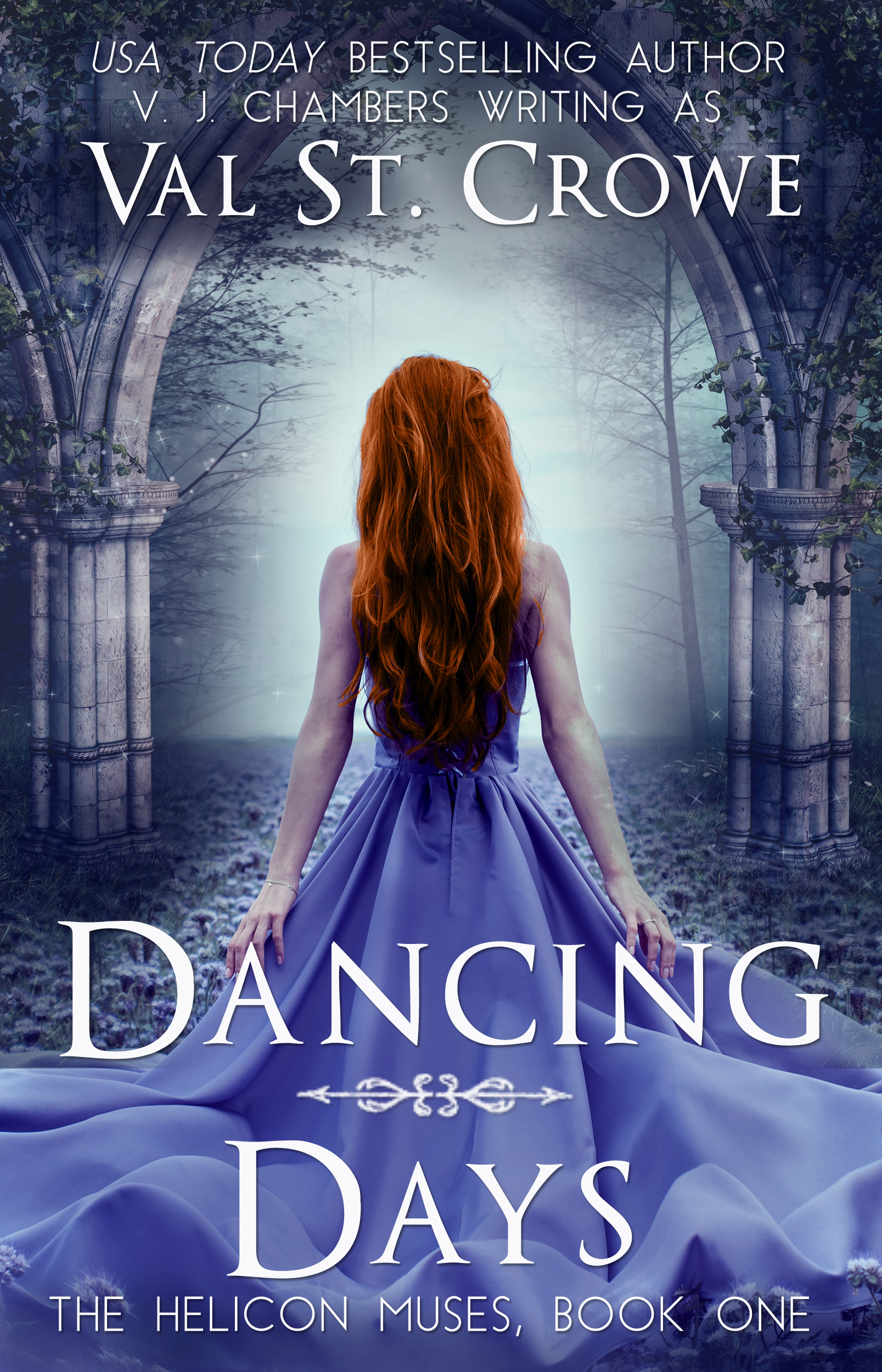 ---
---
---
Synopsis
---
A young muse searches to discover who is draining energy from her new found home, the whimsical land of Helicon, and begins to suspect her childhood sweetheart. 
If Hogwarts was more like Woodstock, and Voldemort was your childhood sweetheart turned abusive boyfriend…
As long as Nora Sparrow can remember, Owen has protected her. He's been there through years of miserable foster homes and snobby mean girls, always whispering to her that she doesn't belong here. Telling her that this is the mundane world, and someday, he'll get them back to Helicon, the world of the muses. The world where they belong.
But Nora's fifteen years old, and she isn't sure she quite believes it anymore. When he begs her to try another ritual to open the dimensions, she agrees mostly to humor him. Owen's rituals never work.
But this one does, and Nora is flung into the whimsical, bohemian land of Helicon, where she's expected to do nothing more than create and inspire. With the help of her new muse friends, Nora sets out to discover who is creating holes in the fabric of Helicon and draining away the muses' energy.
Everything would be perfect, if only Owen's protectiveness wasn't starting to seem so…obsessive.
---
---
---
Categories:  » Fantasy » Contemporary
» Young adult or teen » 
---
---
Download Formats
---
---