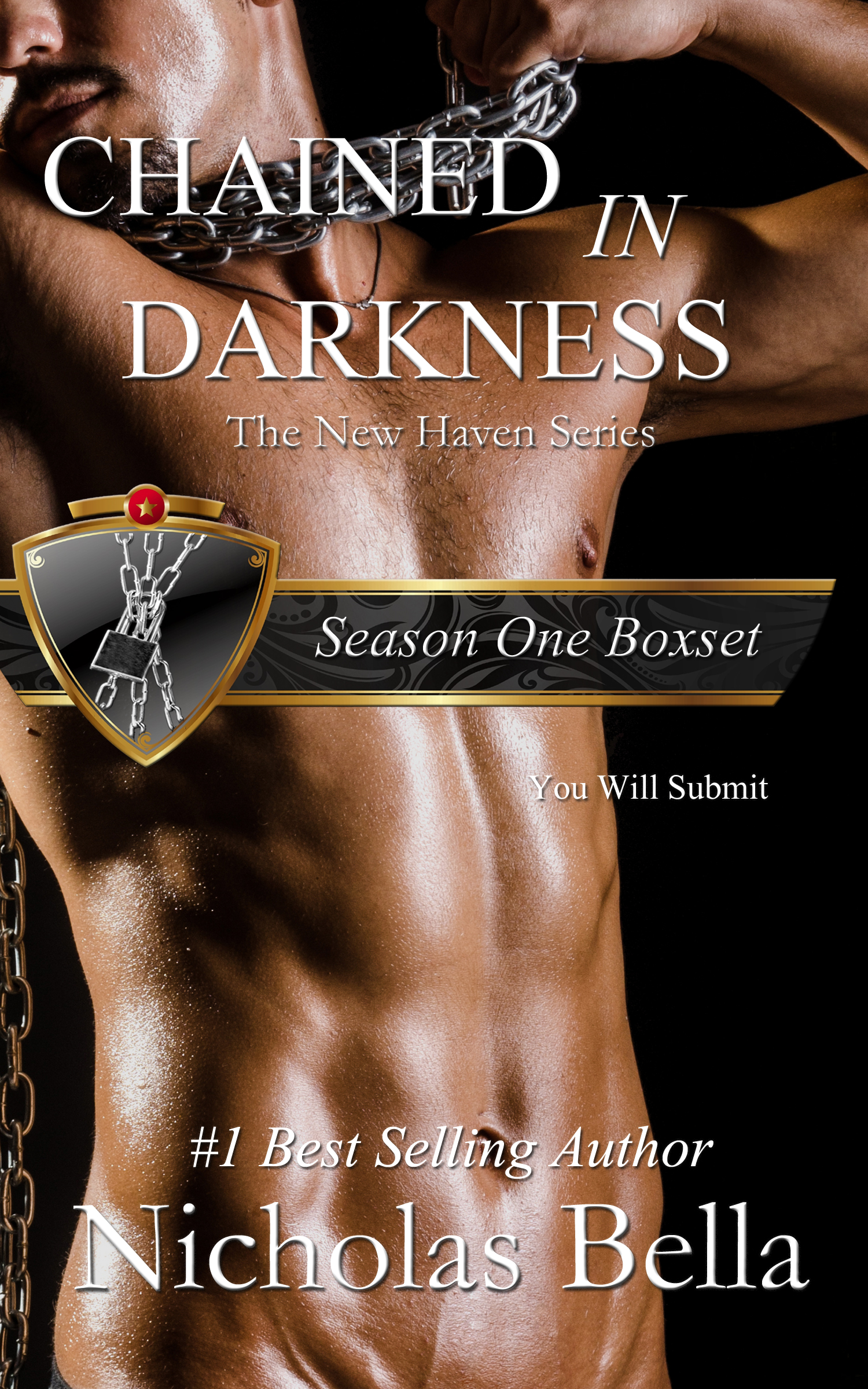 ---
---
---
Synopsis
---
---
Vampires, dragons, and werewolves rule the world now and humans are their prey, entertainment and playthings. Noel is the leader of a band of human rebels out there fighting, trying to make a difference. Unfortunately, he is betrayed by someone he trusted and captured by his enemy, the vampires. What comes next will shock you, it will entice you. It will never release you. 
This is the MM Paranormal series you didn't know you needed to read!
I've been betrayed by someone I trusted. Because of him, I was captured by my loathed enemy: The vampires. Right now, the sun is still high in the sky, but I know when it sets, I'm as good as dead. They can't wait to get their fangs into me. I guess some would say I have it coming. I did raise a lot of hell with my Resistance crew, and I was planning on raising a hell of a lot more at dawn before I was sold out by Jonah. The vampires, werewolves and dragons, have been trying to track me down for months and I'd always been two steps ahead of them.
I guess my number is up. I just hope they make it quick. You see, the vampires in my reality aren't the romantic lot you read about in books. They don't sparkle or hang out at high schools with their teenage girlfriends. Hell no, vampires are brutal, calculating, sadistic and bloodthirsty. As a matter of fact, all of the monsters are! That's how they were able to take over the world so easily and change an entire civilization to suit their needs. Whatever happens, I know it's not going to be pretty, so I'm preparing myself for the worst. May God help me.
Reader Advisory: 18 and older. Content may be sensitive to some readers, discretion is advised.
""Nicholas Bella is a badass author, bar none, period! The entire New Haven Series is exquisite in its plot structure and character development. Kudos for creating an imaginative and edgy paranormal fantasy that leaves the reader wanting more!" A Very Satisfied Reader.
---
---
Categories:  Fiction » Gay & lesbian fiction » Gay » Fantasy » Dark
---
---
Download Formats  
---
---
---